Romesh Vaitilingam MBE
Romesh is an economics writer, communications consultant, and has advised a number of government agencies and international institutions, including the European Central Bank, the European Bank for Reconstruction and Development and the UK's Department for International Development.
Socials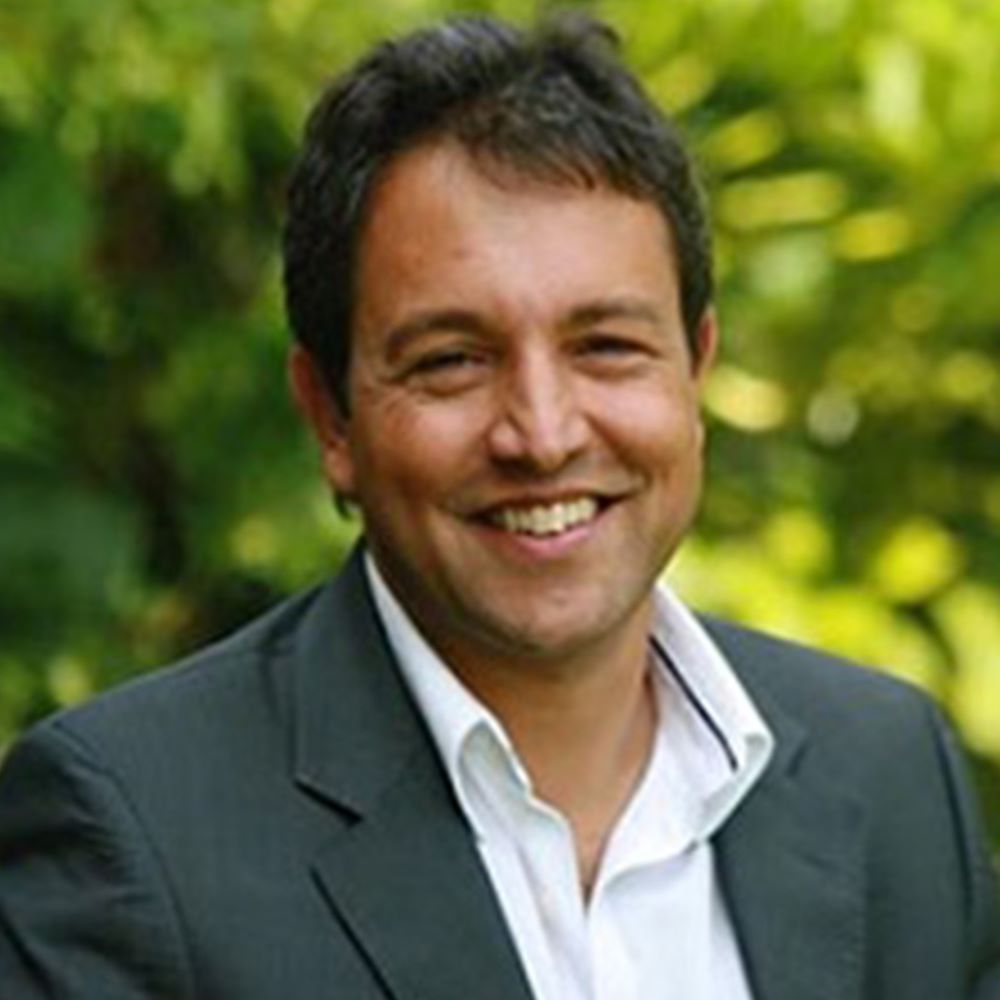 He is the Editor-in-Chief of the Economics Observatory, the author of numerous articles and several successful books in economics, finance, business and public policy. In 2003, he was awarded an MBE for services to economic and social science.