Professor Jackline Wahba OBE
Jackie is a Professor of Economics and the Director of Research in Economics at the University of Southampton. She is an applied economist with an interest in Labour Economics, Development Economics and Applied Micro-econometrics, and migration in particular.
Socials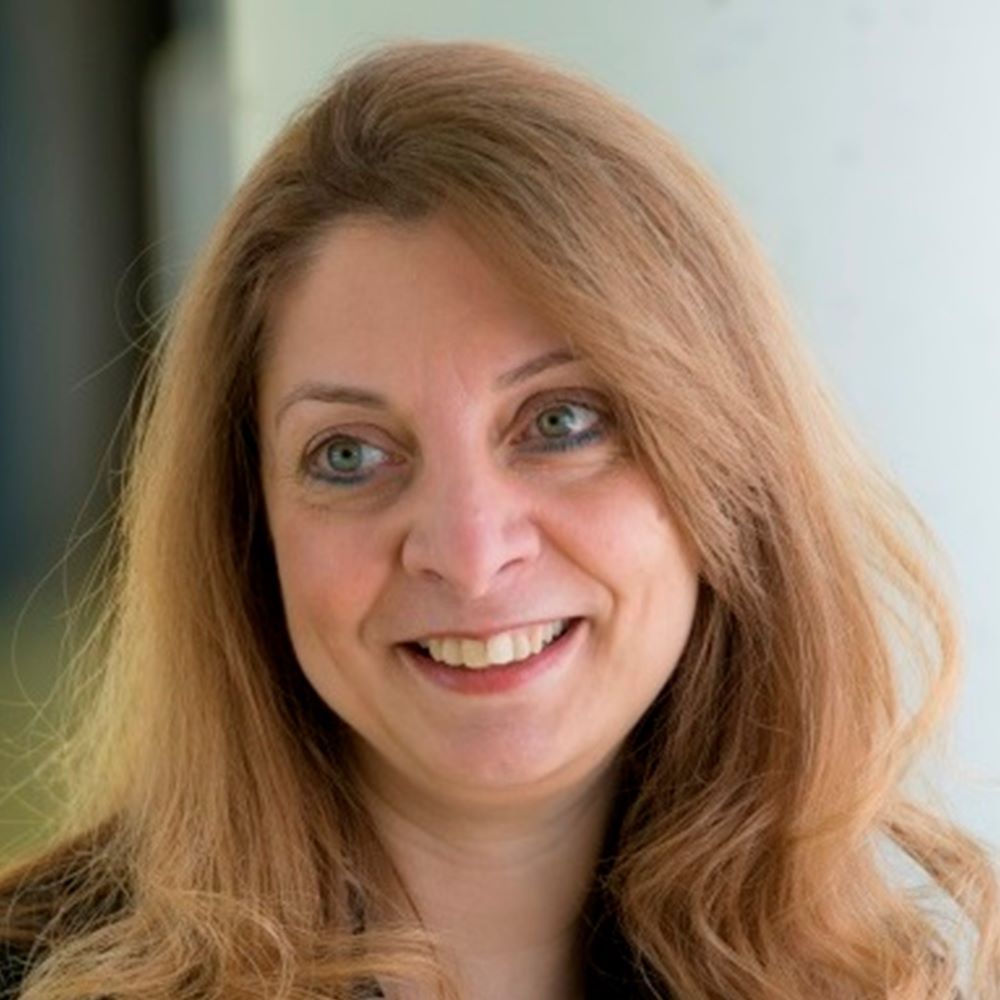 Jackie was appointed Officer of the Order of the British Empire (OBE) in the 20 20 Queen's Birthday Honours for services to Economic Policy. She was a member of the UK Government's Migration Advisory Committee (MAC), 2012 2021. She has been elected member of Council of the Royal Economic Society (2020-2025)
She is a research fellow of the Institute for the Study of Labour (IZA), CReAM (Centrew for Research and Analysis of Migration) and the Economic Research Forum (ERF). She leads the Migration Research at the ESRC Centre for Population Change at the University of Southampton. Jackie acted as an academic consultant in international migration and labour markets for several international organisations including the World Bank, OECD and IOM. Her work on international migration has been published in top economics journals.