Stian Westlake
Stian leads the Royal Statistical Society (RSS) on a programme of activities that take forward its strategic goals, including the Society's Covid-19 Task Force, Data Manifesto and National Lottery-funded initiative, Statisticians for Society.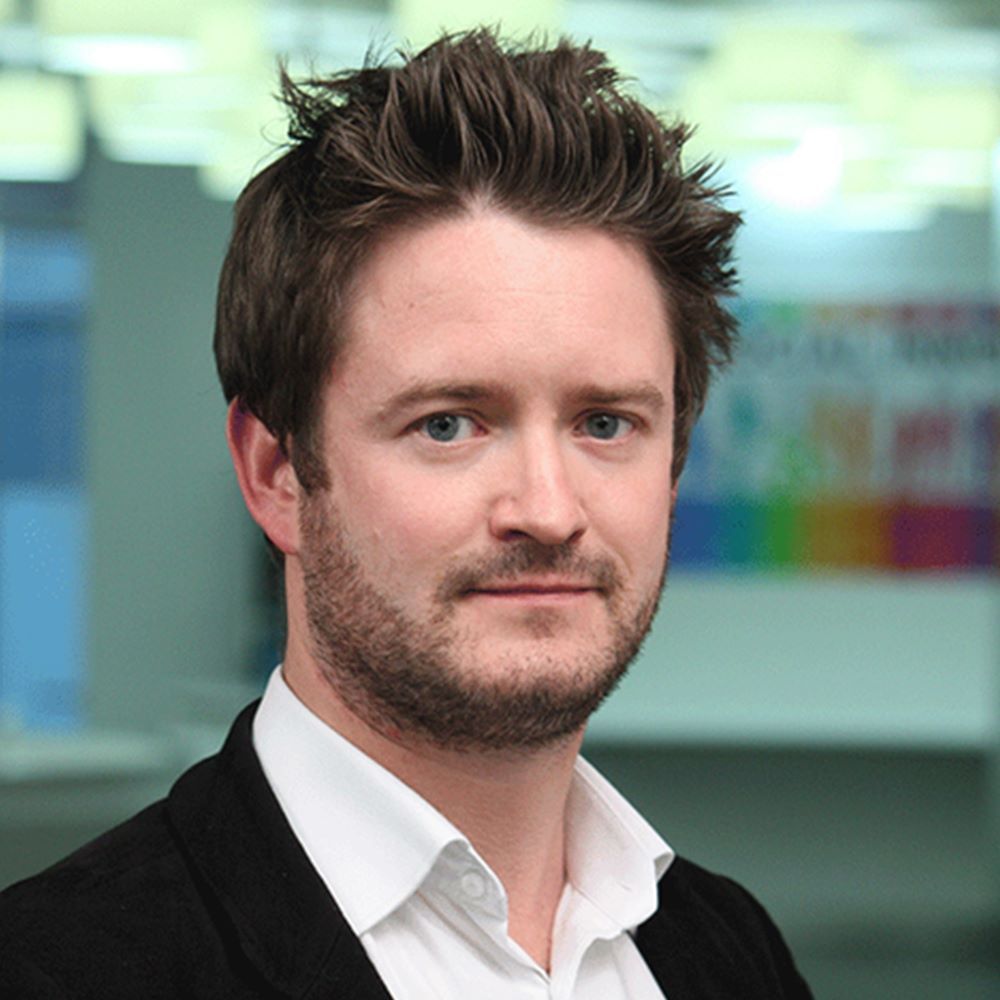 Stian was previously policy advisor to three successive ministers for universities and science. Before then he was an executive director at Nesta (2009-2017) where he ran the organisation's thinktank. Under his leadership, the team launched a range of initiatives on data and evidence, including the Alliance for Useful Evidence, the Innovation Growth Lab and the Innovation Index (in partnership with ONS).
Stian is co-author of Capitalism Without Capital, a book about intangible investment and the economy. He is also a governor of the National Institute for Economic and Social Research and advisory board member of the Institute for Community Studies.