Employers' Pension Provision Survey 2019

Project Status
Completed

Related Theme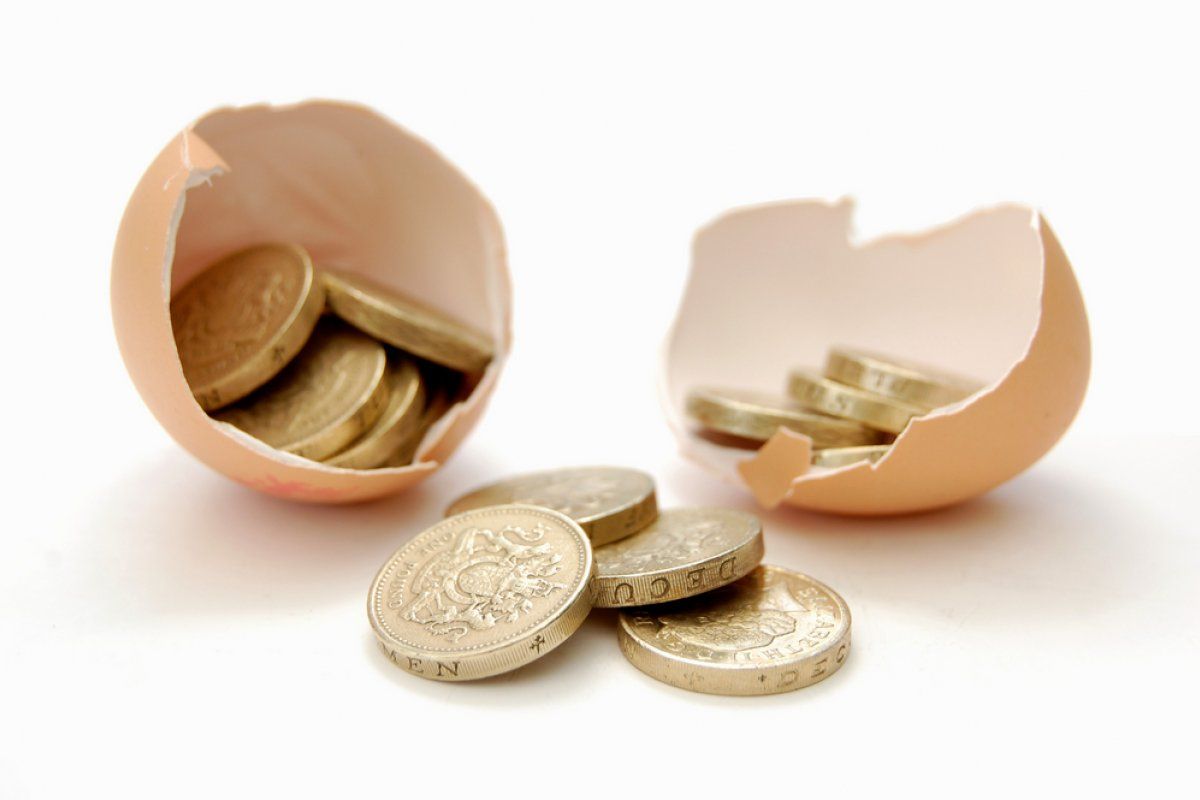 Summary & aims
The Employers' Pension Provision (EPP) survey is a well-regarded source of information on pension provision among private sector employers in Britain. Since the mid-1990s, the EPP surveys have provided comprehensive and authoritative data on key aspects of private sector pension provision, including the overall incidence of provision, types of scheme and contribution rates. The EPP surveys have also formed a critical source of information on how private sector provision is changing following the workplace pension reforms.

Methodology
The 2019 EPP survey aims to map the current nature and extent of pension provision among private sector employers as well exploring the ongoing effects of the workplace pension reforms now that the roll out of automatic enrolment is complete.The survey involves telephone interviews with a nationally-representative sample of around 3,000 private sector employers. The design and administration of the survey is led by Kantar Public. NIESR is leading on the analysis and reporting of the survey data.
Reports from the previous surveys in the series can be found here.
 This research has been commissioned by the Department for Work and Pensions.

Co-Investigator