Evaluation of Tips by Text
This project is evaluating the Tips by Text programme, a text message curriculum for parents which aims to improve young children's literacy, language, numeracy and socio-emotional skills. 

Project Status
Ongoing

Related Theme
Funder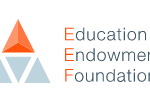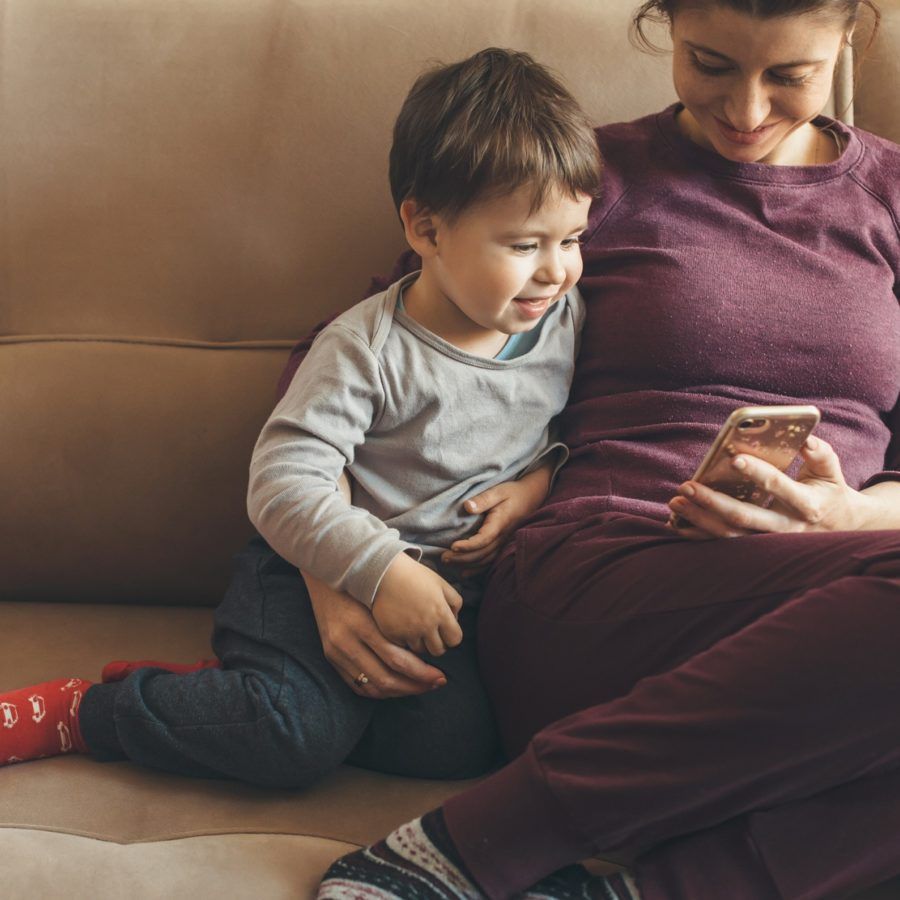 Summary & aims
The text messages are designed to provide parents with information and strategies to help their children's development outside of the school environment.

Methodology
Existing studies of similar interventions outside of the UK have shown positive impacts for preschool children. Indeed, the Tips by Text project is inspired by research in the US which has shown positive impacts of a texting programme on children's literacy outcomes. For this study, the texting programme has been adapted to the UK context by the Behavioural Insights Team. The evaluation includes a randomised controlled trial, examining whether the programme has a positive impact on children's literacy skills and socio-emotional outcomes. The evaluation also includes an implementation and process evaluation, exploring how the programme is implemented and the barriers and facilitators to implementation. 
This evaluation is being conducted in partnership with the Institute for Employment Studies. 
Further information about the project can be found at Tips by Text.

Co-Investigator