Tax in the UK: analysis of a progressive consumption tax
There is currently a political appetite for changes to the UK tax system. In contrast to current income tax, a progressive consumption tax (PCT) is a tax on total individual or household spending, which can be implemented with a range of marginal rates, thus differing from current expenditure taxes, such as VAT, which are flat.

Project Status
Ongoing

Related Theme
Funder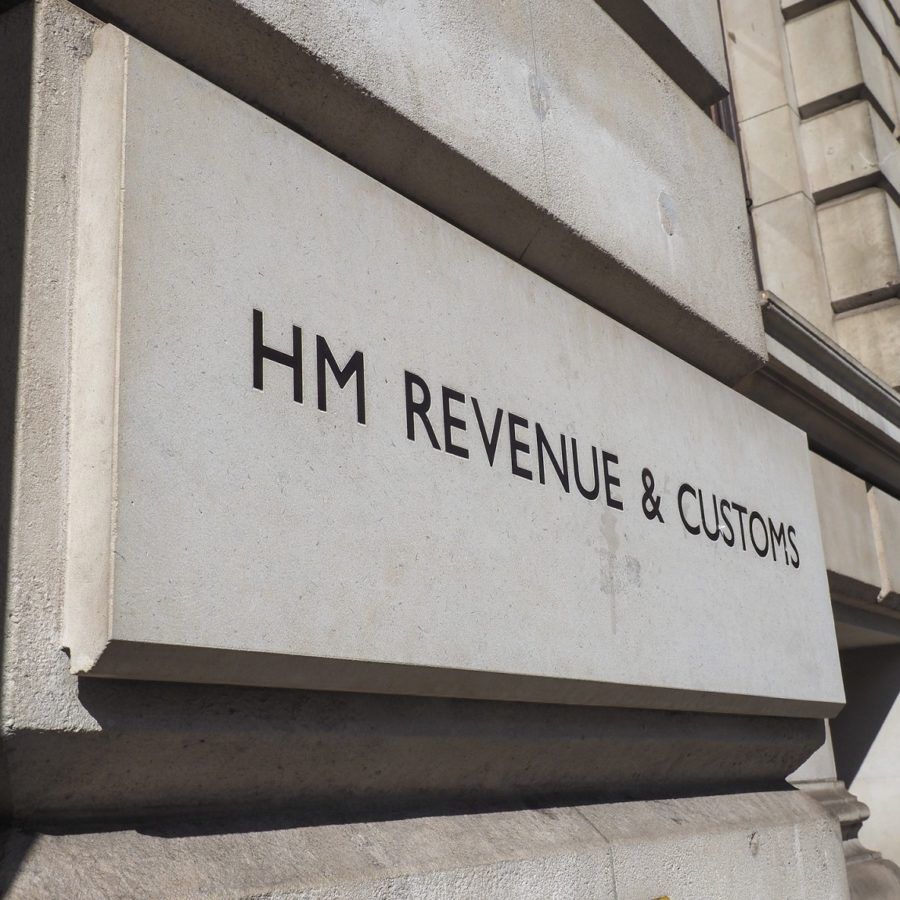 Summary & aims
Taxable consumption can be calculated as income minus savings minus a deduction similar to the current personal allowance. A specific barrier to consideration of a PCT is the lack of concrete, specific evidence on what the distributional effects are. The analysis will provide an evidence base for deciding whether a change to a PCT was beneficial, particularly for low-to middle-income people.

Methodology
We will undertake a comprehensive review of how a PCT could be implemented, how it will interact with other taxes and the welfare system, and how a transition from current income taxes to a PCT could be managed. Using a simulation model developed by NIESR we will take the preferred options from the policy review and model these to provide evidence for understanding the distributional consequences of a PCT, particularly the effects on low- to middle-income individuals and households.
The evaluation is funded by the Standard Life Foundation. It began in February 2021 and is due to be completed in Spring/Summer 2022.

Co-Investigator