The 2011 Workplace Employment Relations Study First Findings
The 2011 Workplace Employment Relations Study First Findings

Pub. Date

Pub. Type
External Authors

van Wanrooy, B., Freeth, S. and Wood, S. J.
Publisher
Department for Innovation, Universities and Skills, London
First Findings from the 2011 Workplace Employment Relations Study
Related events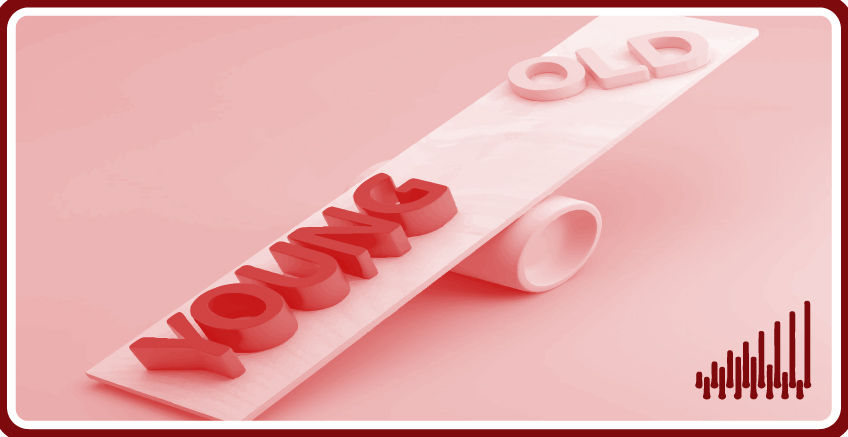 The UK job market is currently going through dramatic changes, especially due to the impacts of Covid-19 and Brexit, with reports of shortages in many sectors. In addition to giving...
09:00 to 10:30
30 September, 2021