Age At Motherhood And Child Development: Evidence From The UK Millennium Cohort
Age at motherhood and child development: evidence from the UK millennium cohort

Pub. Date

Pub. Type
External Authors

Denise Hawkes and Heather Joshi
External Resources
Age at entry to motherhood is increasingly socially polarised in the UK. Early childbearing typically occurs among women from disadvantaged backgrounds relative to women with later first births. The Millennium Cohort finds differentials in their children's development, cognitive and behavioural, at age 5, by mother's age. These could be due to difficulties facing immature mothers, but much of it is attributable to young mothers' social origins, or inequalities apparent at the age 0 survey, which may also have had earlier origins. The developmental penalty left to be attributed to the mother's age per se is, at most, modest.
Related events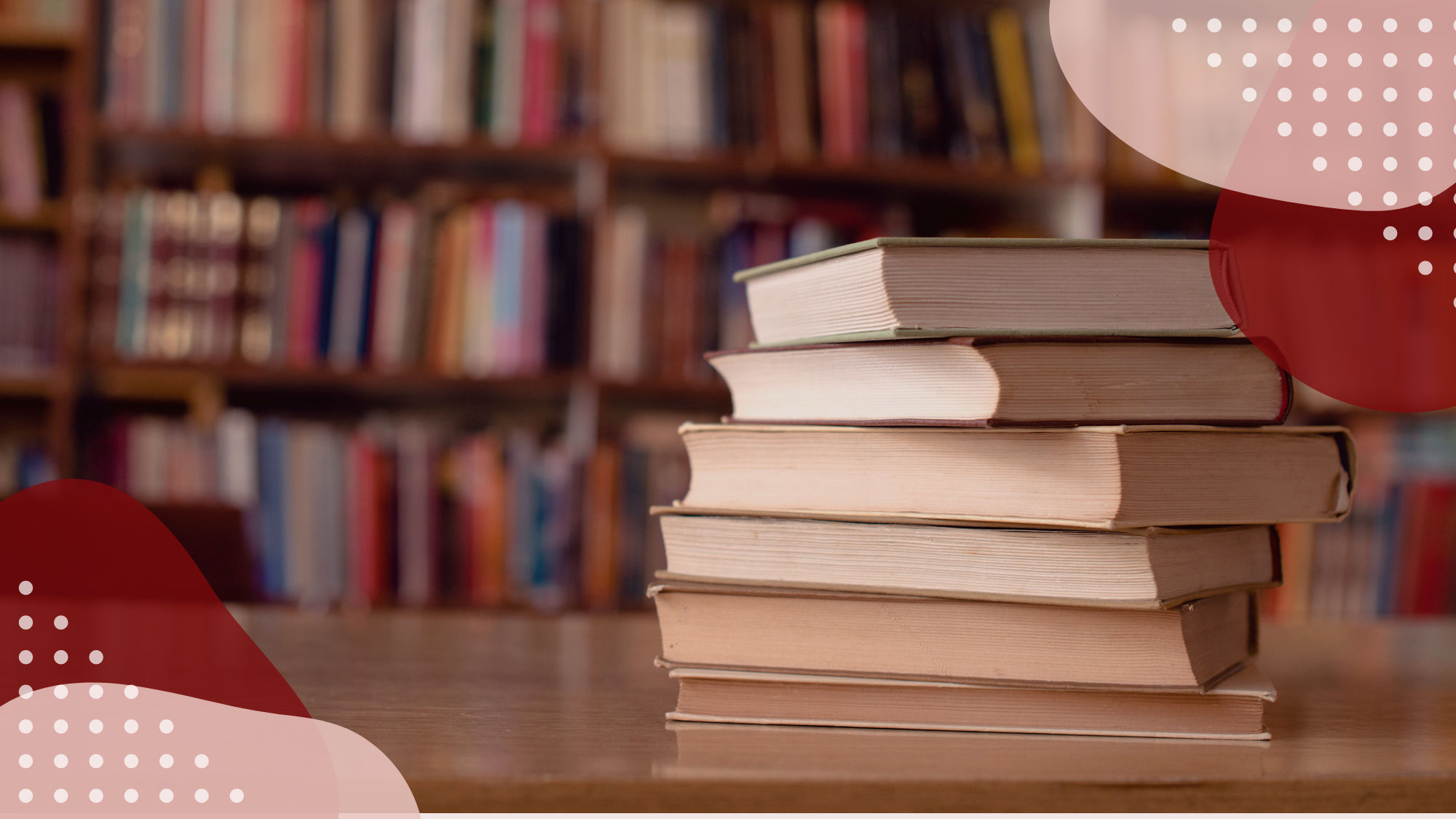 With a long history of education-related research, which explores the subject from an economic, sociological, psychological and social-policy perspective, NIESR is pleased to launch a new Centre for Educational Research...
14:00 to 16:30
20 July, 2022
Register for event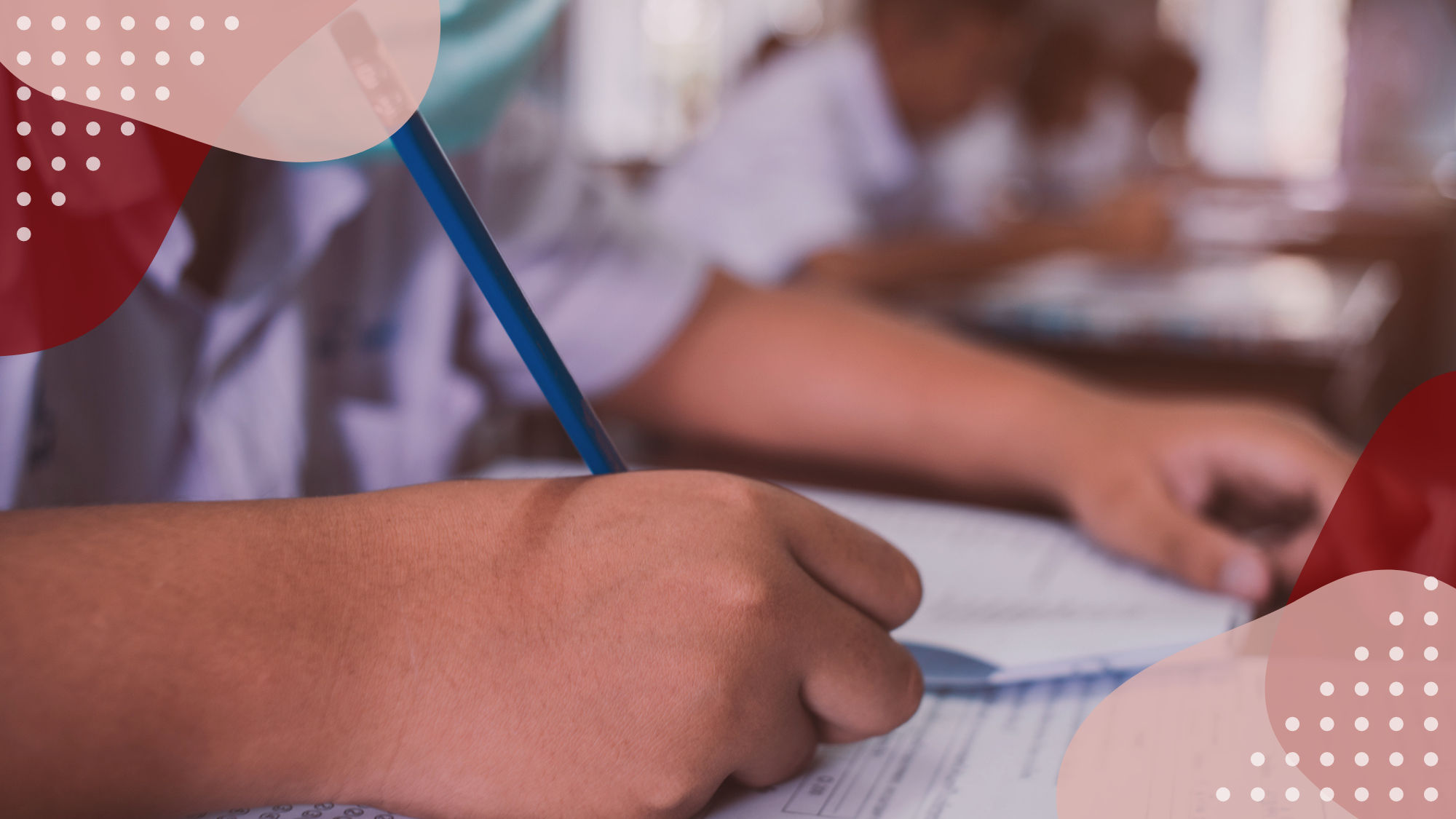 Following on from a report recently published by the Education Endowment Fund, NIESR are holding a roundtable to lead discussion around the implications of these findings and potential routes to...
09:00 to 10:30
9 June, 2022
Register for event