Ambition Versus Gradualism In Disinflation Horizons Under Bounded Rationality: The Case Of Chile
Ambition versus Gradualism in Disinflation Horizons under Bounded Rationality: The Case of Chile

Pub. Date

Pub. Type
External Authors

Meral Karasulu
Paper Category Number
308
This paper uses a stylized New Keynesian Model to examine alternative disinflation strategies under optimal monetary policy conditions with bounded rationality. The model is calibrated for Chile and presents some policy tradeoffs not necessarily captured under the full rational expectations solution. Under rational expectations and in the absence of nominal inertia, the optimal policy suggests an ambitious disinflation horizon as expectations of inflation are revised immediately. However, under full adaptive learning, a distinct policy trade-off emerges between ambition and gradualism. We also find that when expectations exhibit a degree of imperfect knowledge it is optimal to increase the strength of the policy response relative to that of the perfect knowledge solution.
Related events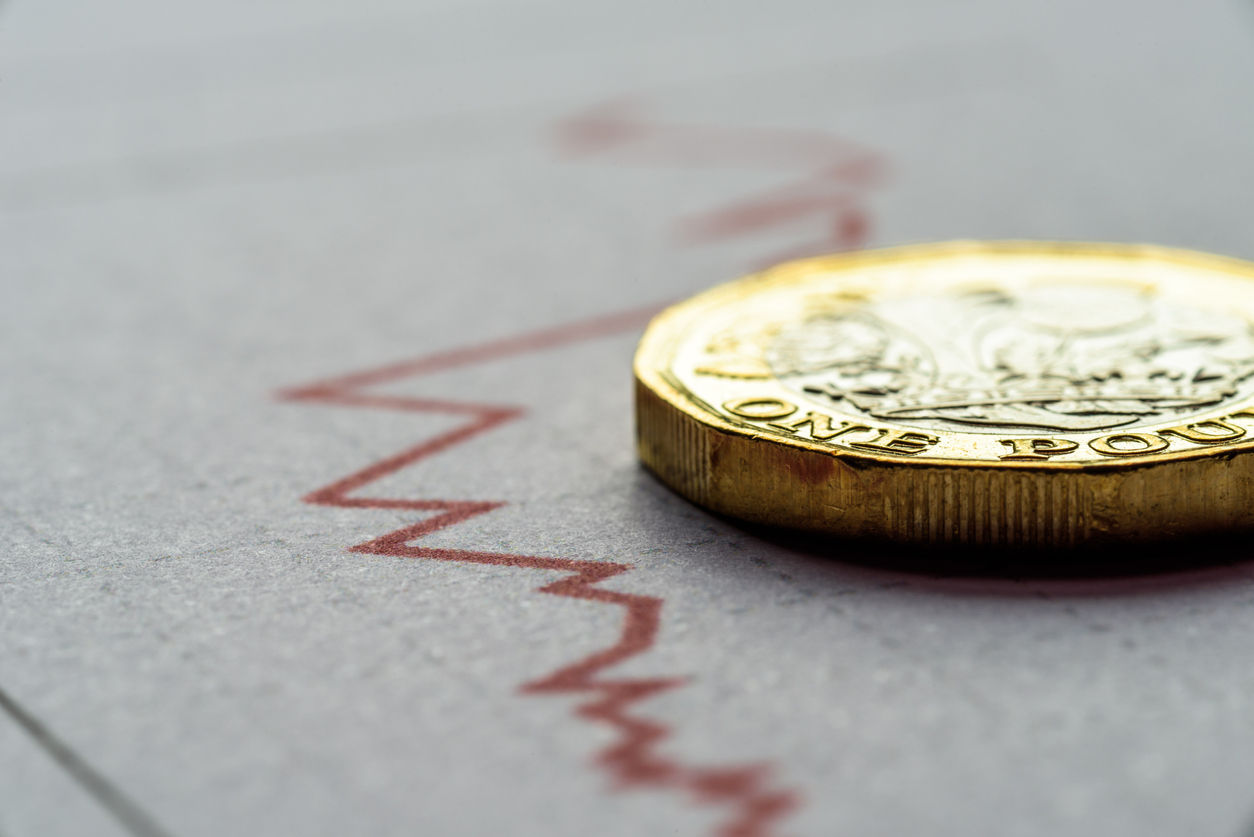 This year's annual Dow Lecture will take place in-person at the National Institute of Economic and Social Research, and be delivered by Professor Silvana Tenreyro. Silvana is the winner of...
17:00 to 18:00
23 February, 2022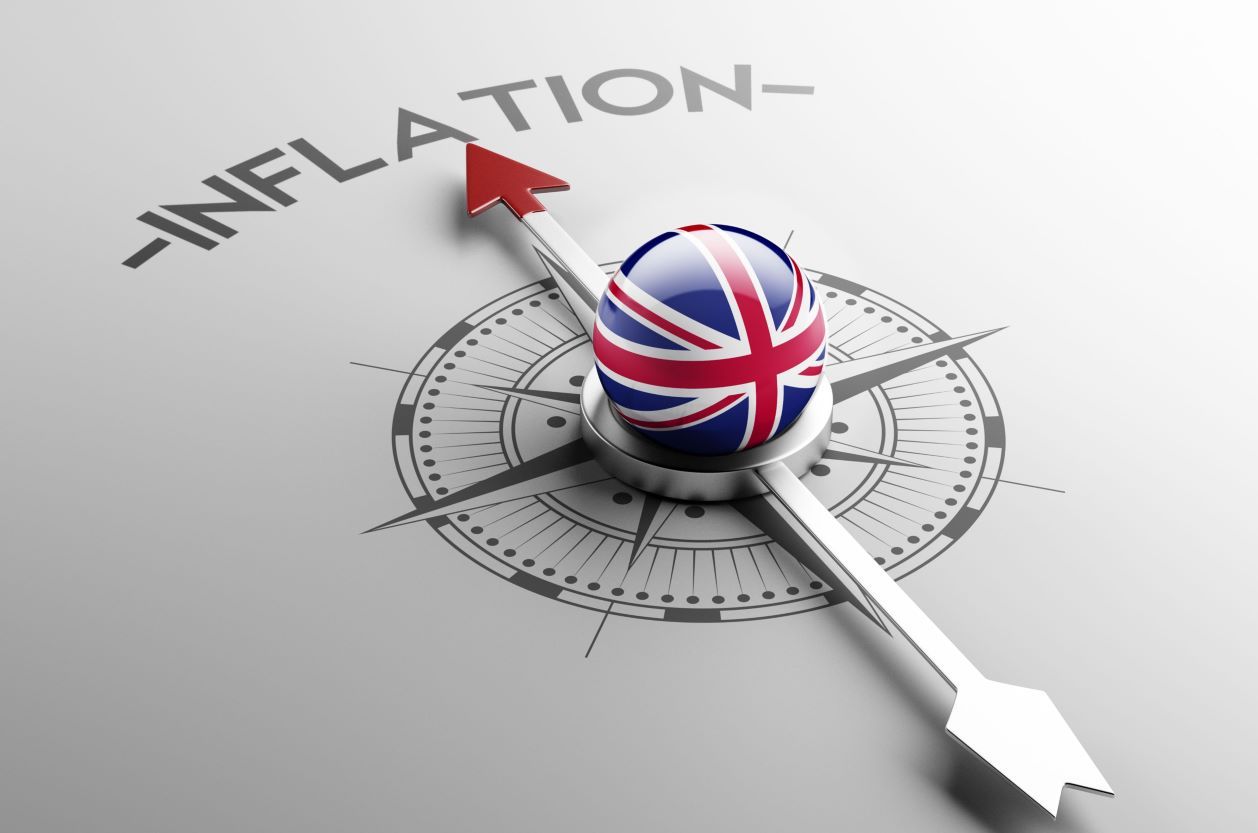 We are delighted to invite you to our Autumn 2021 Economic Forum, at which we will present and discuss NIESR's latest forecasts on the UK and global economies, with an opportunity for you to ask questions.
11:00 to 12:00
12 November, 2021