Annuities And Aggregate Mortality Risk
Annuities and Aggregate Mortality Risk

Pub. Date

Pub. Type
Paper Category Number
302
This paper explores the effect of aggregate mortality risk on the pricing of annuities. It uses a two-period OLG model; in the first period, Ôyoung' people have a zero probability of death, and in the second period Ôold' people face an initially unknown risk of death. Old people can either carry their aggregate mortality risk, or buy annuities which are sold by young people. A market-clearing price for such annuities is established. The alternative where annuities are purchased from the government is also explored, and this is found to dominate the private market solution in welfare terms.
Related events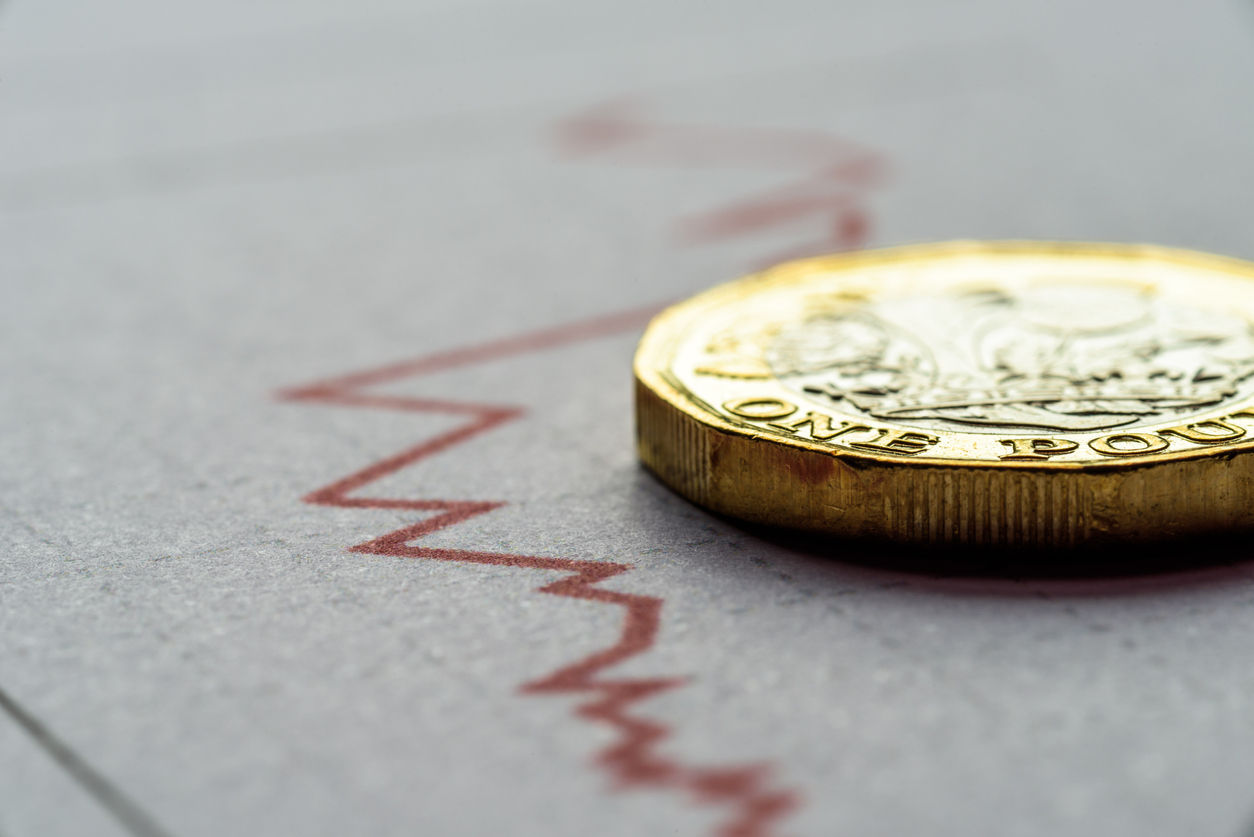 Established in honour of prominent economist Christopher Dow, a former Deputy Director of the National Institute of Economic and Social Research (NIESR) and Executive Director of the Bank of England,...
17:00 to 18:00
23 February, 2022
Register for event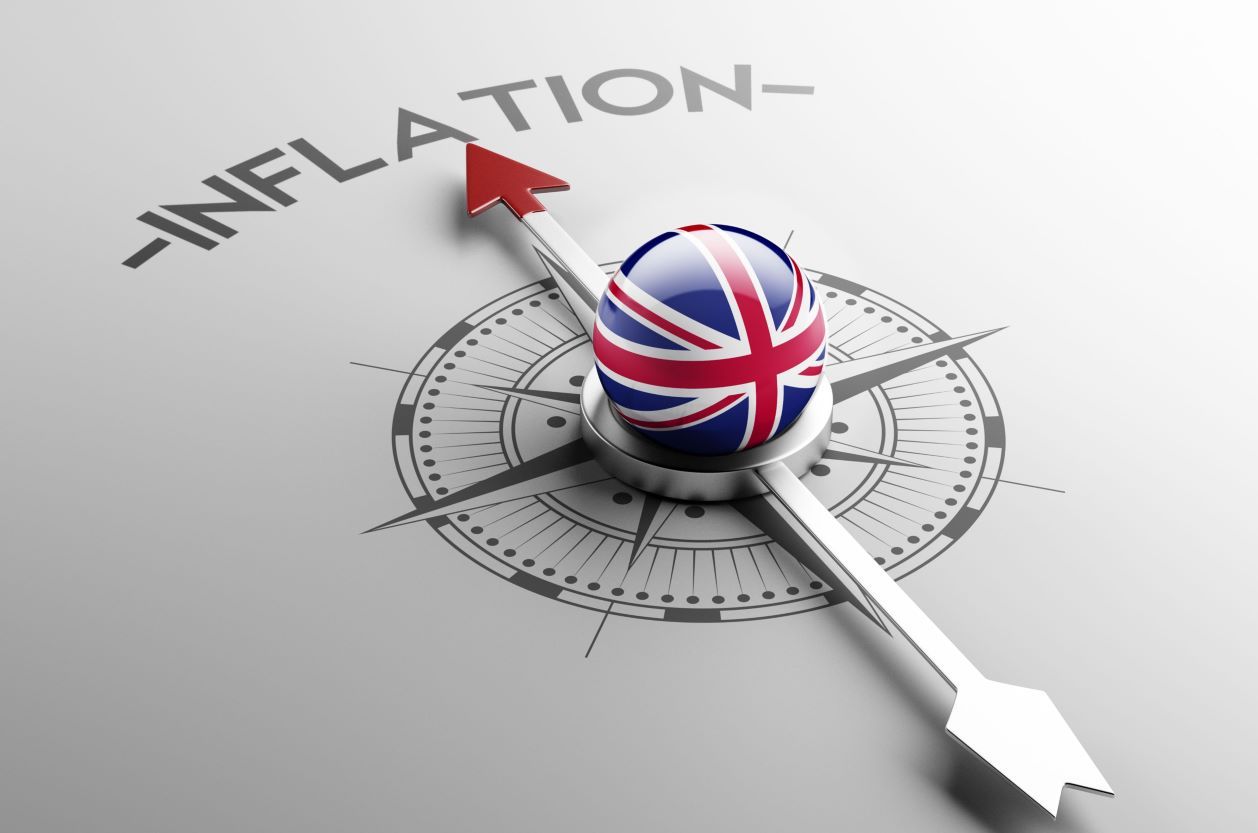 We are delighted to invite you to our Autumn 2021 Economic Forum, at which we will present and discuss NIESR's latest forecasts on the UK and global economies, with an opportunity for you to ask questions.
11:00 to 12:00
12 November, 2021