Aspirations Failure, Disadvantage Traps And Inclusive Regional Policy
Aspirations failure, disadvantage traps and inclusive regional policy

Pub. Date

Pub. Type
External Authors

Ghosal, S
JEL Code
R5; O10; O15; O12; D03
Journal
National Institute Economic Review
Publisher
Cambridge University Press
External Resources
This paper examines the implications for regional policy of new research on the role played by a failure in the 'capacity to aspire' [Appadurai, A. (2004), 'The capacity to aspire', in Rao, V. and Walton, M. (eds), Culture and Public Action, Washington, DC: World Bank.] in perpetuating disadvantage traps. After a brief review of the magnitude of the challenge that regional policy needs to confront, it provides a summary of the theoretical and empirical literature on poverty and aspirations failure (and the associated loss of agency, beliefs and self-efficacy). The key implication for the design of an inclusive regional policy is that it needs to address simultaneously the sources of external constraints (such as the availability of resources or adequate infrastructure) and mitigate the aspirations failure inherently linked to persistent disadvantage.
Related events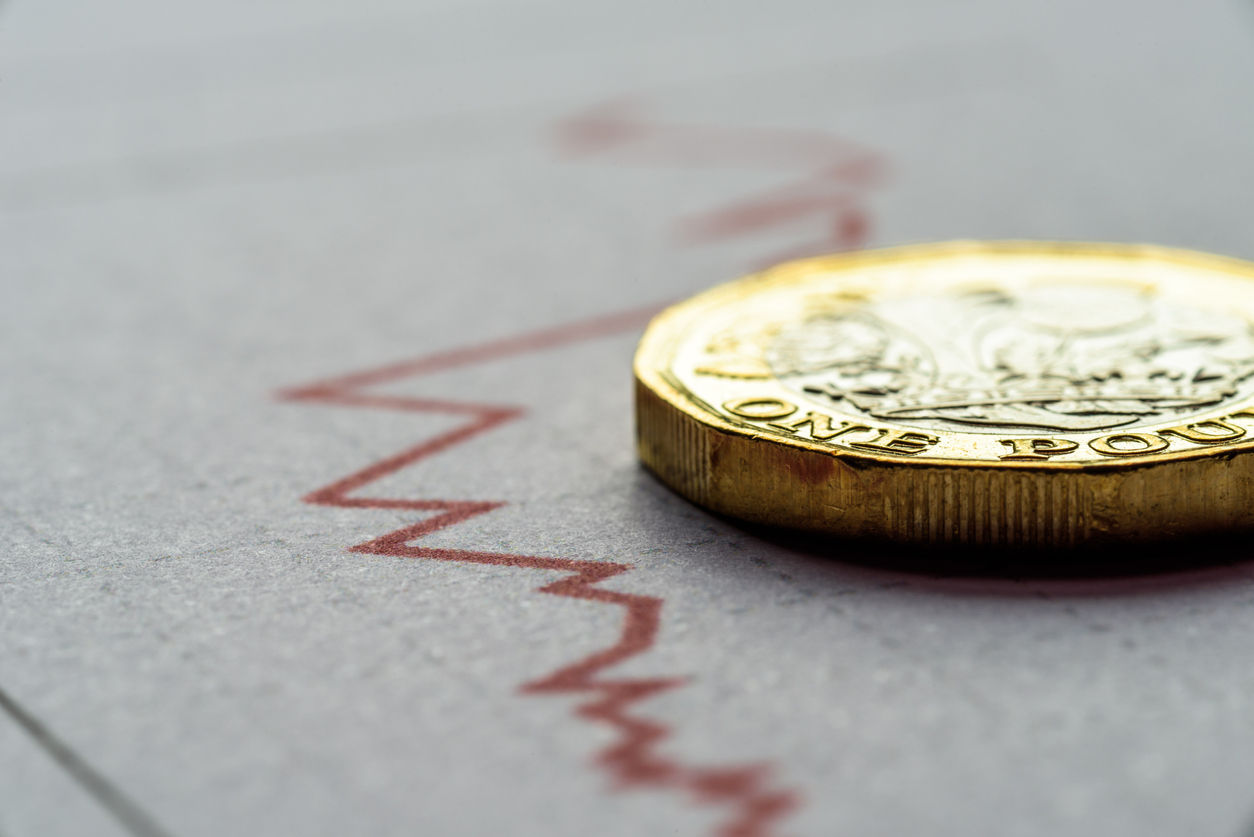 Established in honour of prominent economist Christopher Dow, a former Deputy Director of the National Institute of Economic and Social Research (NIESR) and Executive Director of the Bank of England,...
17:00 to 18:00
23 February, 2022
Register for event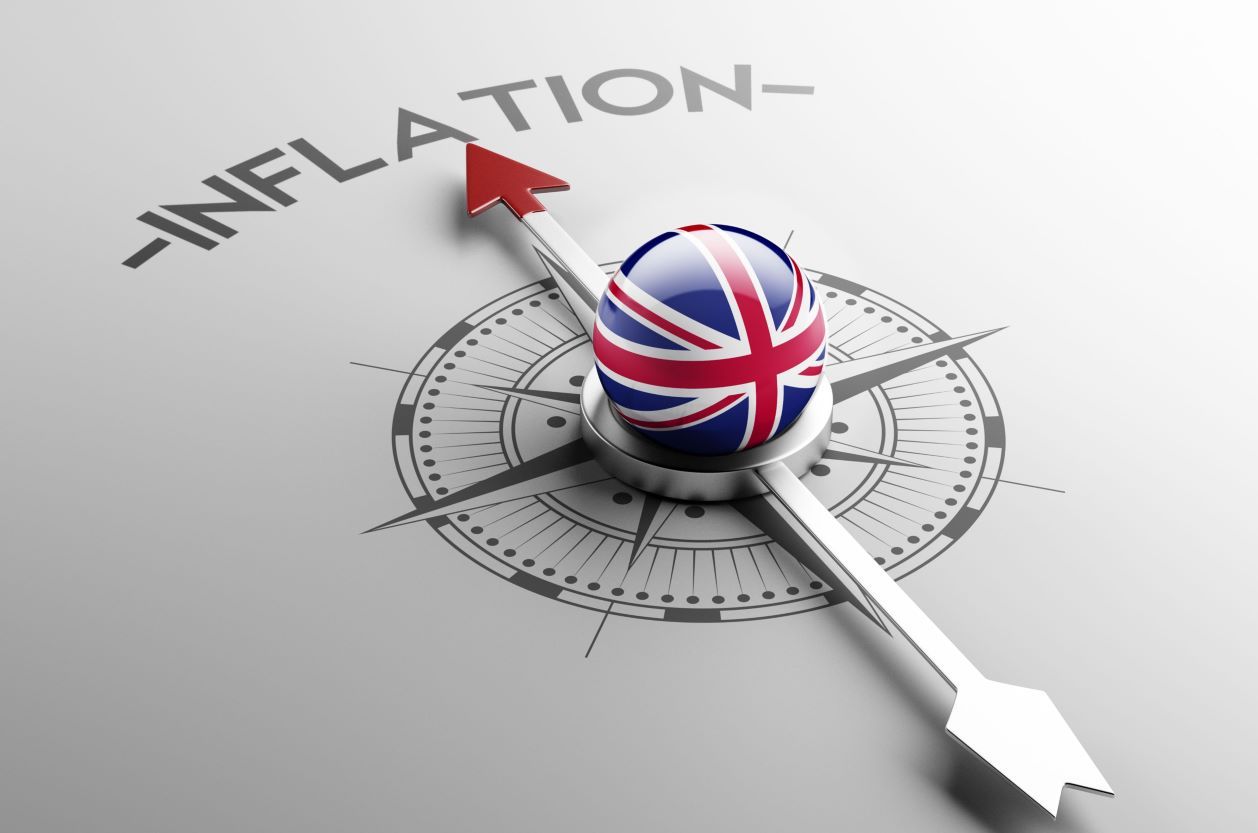 We are delighted to invite you to our Autumn 2021 Economic Forum, at which we will present and discuss NIESR's latest forecasts on the UK and global economies, with an opportunity for you to ask questions.
11:00 to 12:00
12 November, 2021