Assessing The Impact Of Receiving Disability Living Allowance (DLA): Secondary Analysis Of Existing Data
Assessing the impact of receiving Disability Living Allowance (DLA): Secondary analysis of existing data

Pub. Date

Pub. Type
Authors

External Authors

Mackinnon, K., Salis, S.
Tags
Report to
Department for Work and Pensions Working Paper Number 98
External Resources
This working paper seeks to identify any impact of receiving Disability Living Allowance (DLA) on recipients' care and mobility arrangements, their standard of living and measures of social inclusion/exclusion through quantitative secondary analysis of existing data. The paper also focuses on whether the approach to estimating impact is robust and how it may be improved. A propensity score matching approach is used, applied to data from the English Longitudinal Study of Ageing and the Family Resources Survey Disability Follow-up survey.
Related events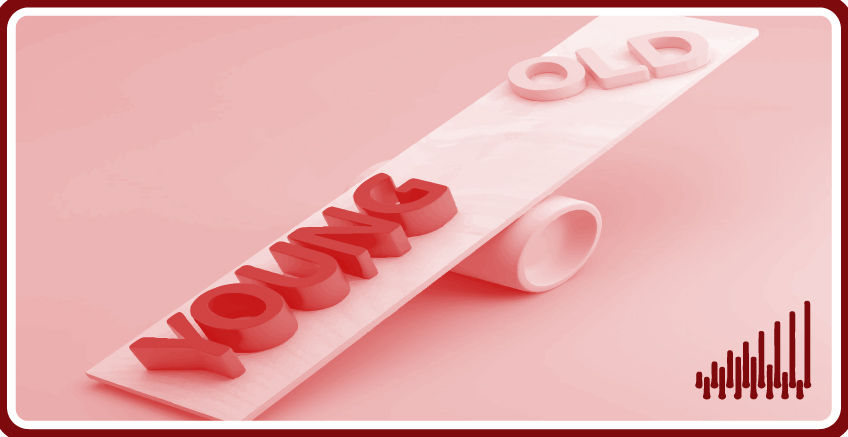 The UK job market is currently going through dramatic changes, especially due to the impacts of Covid-19 and Brexit, with reports of shortages in many sectors. In addition to giving...
09:00 to 10:30
30 September, 2021