An Assessment Of The Changing Use Of Flexible Employment And Implications For The National Minimum Wage, Including Compliance
An Assessment of the Changing Use of Flexible Employment and Implications for the National Minimum Wage, including Compliance

Pub. Date

Pub. Type
The purpose of this report is to describe changes over time in the use of flexible employment and to examine the relationship between these changes and the National Minimum Wage (NMW). It also aims to consider how the use of flexible employment has changed during the recent economic downturn and the potential implications of this for the NMW. Finally, it assesses how compliance with the NMW varies with the incidence of flexible employment.
Publications related by type
Publications related by theme
Related events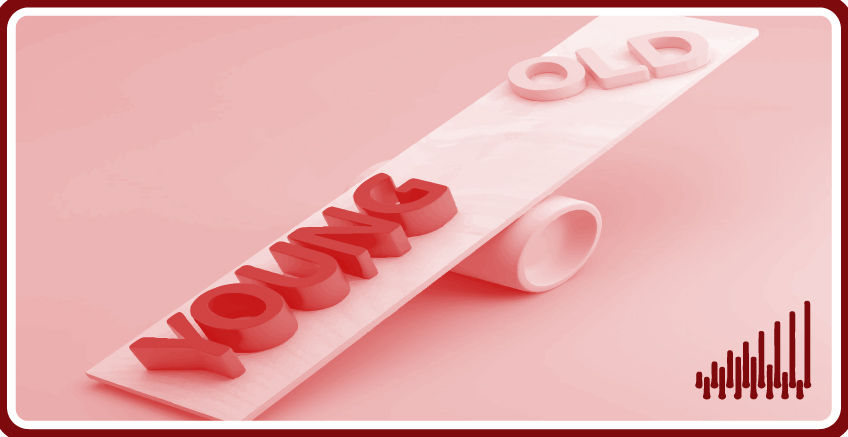 The UK job market is currently going through dramatic changes, especially due to the impacts of Covid-19 and Brexit, with reports of shortages in many sectors. In addition to giving...
09:00 to 10:30
30 September, 2021