Bank Regulation, Property Prices And Early Warning Systems For Banking Crises In OECD Countries
Bank regulation, property prices and early warning systems for banking crises in OECD countries

Pub. Date

Pub. Type
External Authors

Dilruba Karim
Journal
Journal of Banking and Finance pp 2255-2264
Paper Category Number
330
Early warning systems (EWS) for banking crises generally omit bank capital, bank liquidity and property prices. Most work on EWS has been for global samples dominated by emerging market crises where time series data on bank capital adequacy and property prices are typically absent. We estimate logit crisis models for OECD countries, finding strong effects from capital adequacy and liquidity ratios as well as property prices, and can exclude traditional variables. Higher capital adequacy and liquidity ratios have a marked effect on the crisis probabilities, implying long run benefits to offset some of the costs that such regulations may impose.
Related events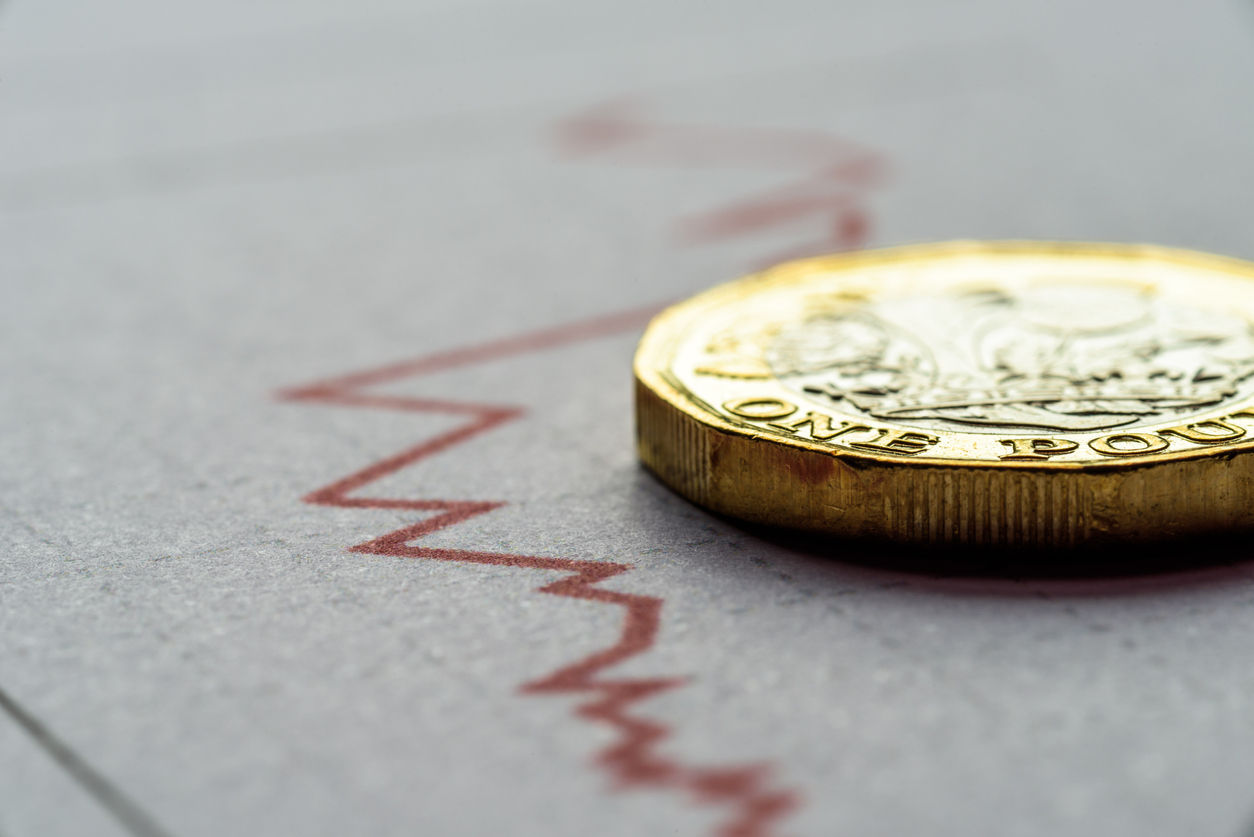 This year's annual Dow Lecture will take place in-person at the National Institute of Economic and Social Research, and be delivered by Professor Silvana Tenreyro. Silvana is the winner of...
17:00 to 18:00
23 February, 2022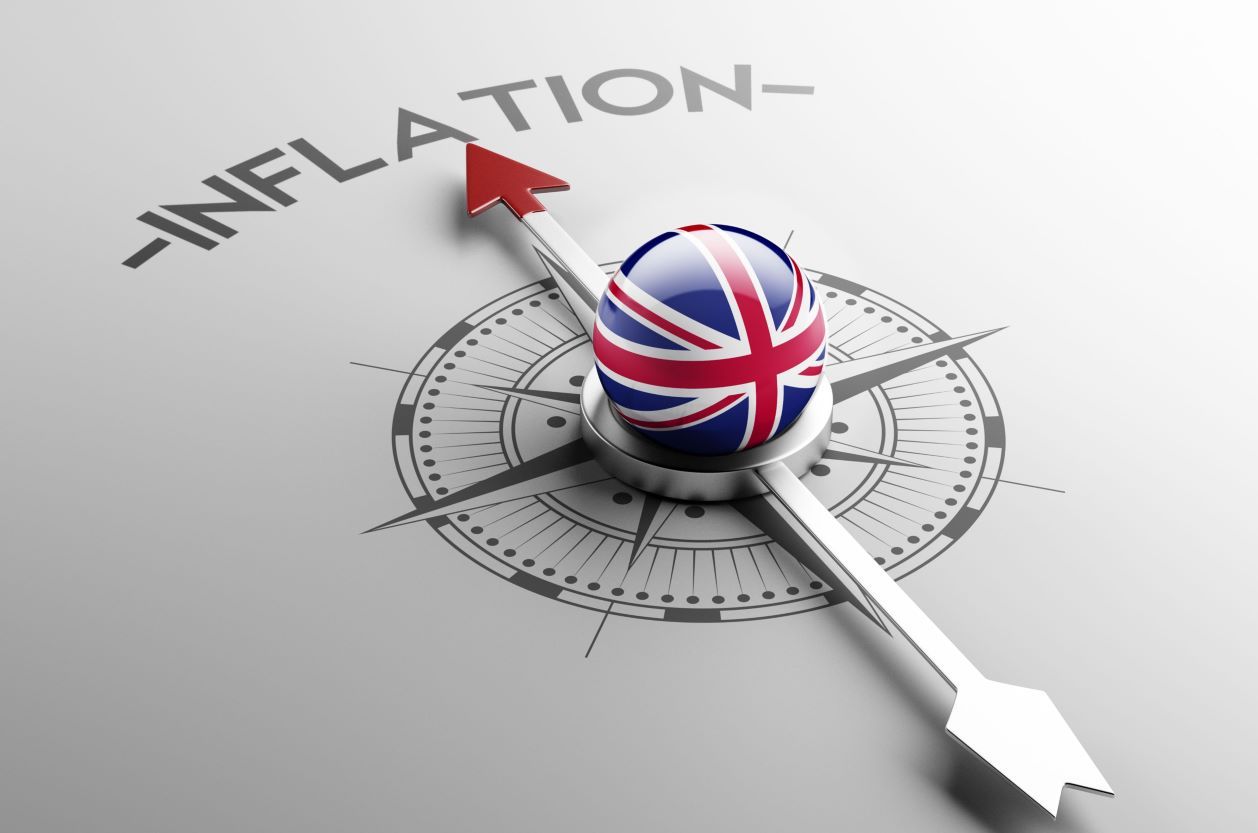 We are delighted to invite you to our Autumn 2021 Economic Forum, at which we will present and discuss NIESR's latest forecasts on the UK and global economies, with an opportunity for you to ask questions.
11:00 to 12:00
12 November, 2021