Banking Concentration And Financial Crises
Banking Concentration and Financial Crises

Pub. Date

Pub. Type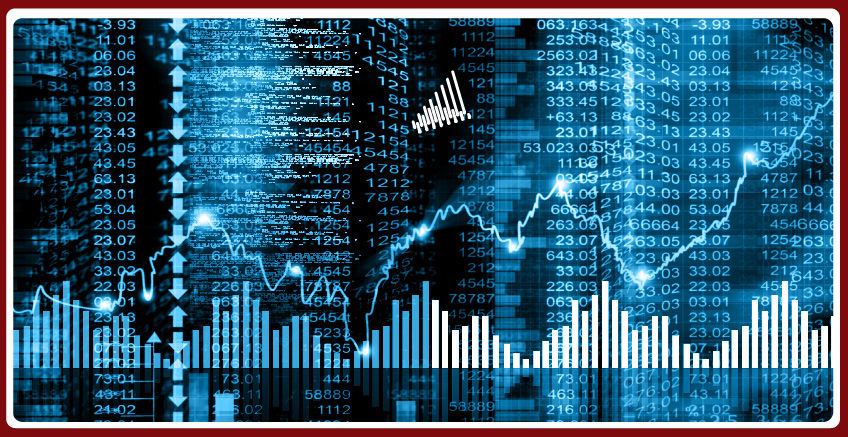 External Authors

Barrell, R

Karim, D
Journal
National Institute Economic Review
Paper Category Number
516
Abstract
 
Policy makers need to know if the structure of competition and the degree of banking market concentration change the incidence of financial crises. Previous studies have not always come to clear conclusions. We use a new dataset of 19 countries where we include capital adequacy and house price growth as factors affecting crisis incidence, and we find a positive role for bank concentration in reducing incidence. In addition, we look at New Industrial Economics indicators of market structure and find that increased market power also reduces crisis incidence.  We conclude that attempts to increase competition in banking, although welcome for welfare reasons, should be accompanied by increases in capital standards.
 
Related events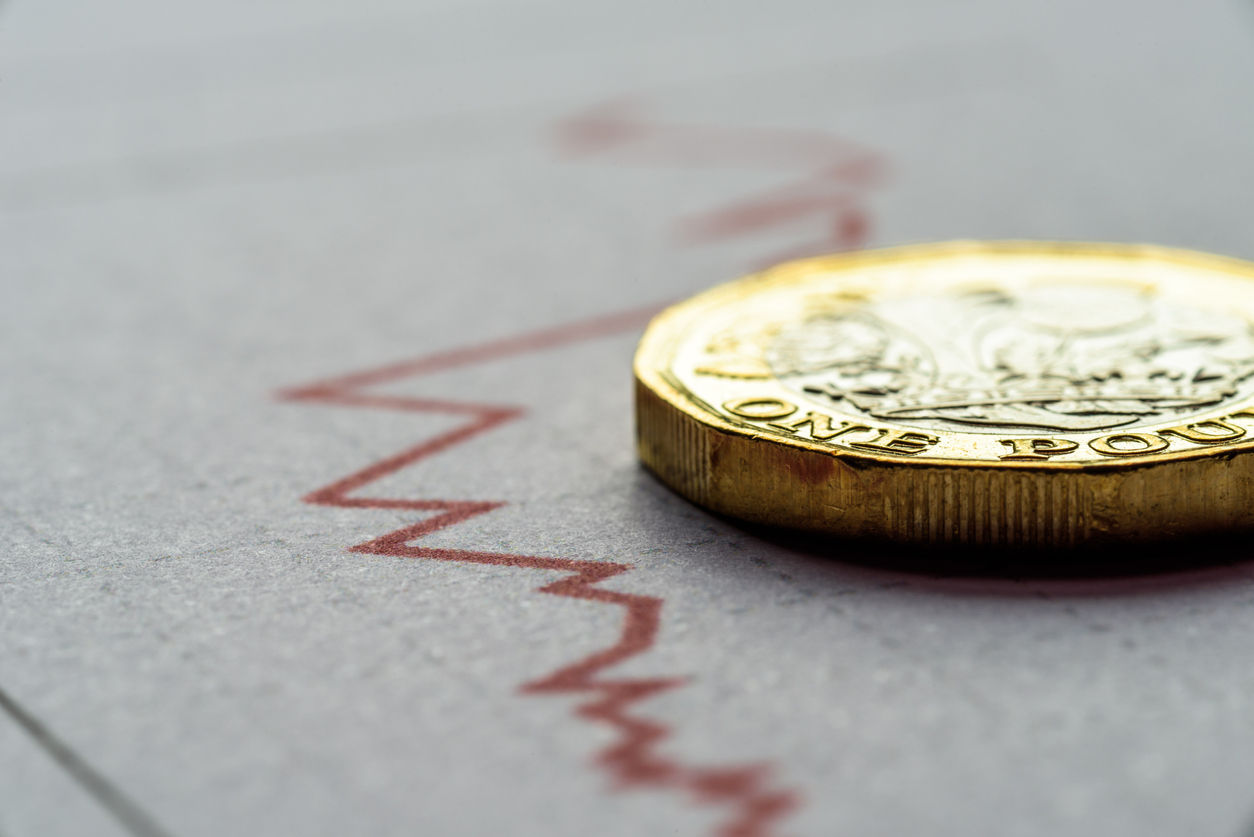 Established in honour of prominent economist Christopher Dow, a former Deputy Director of the National Institute of Economic and Social Research (NIESR) and Executive Director of the Bank of England,...
17:00 to 18:00
23 February, 2022
Register for event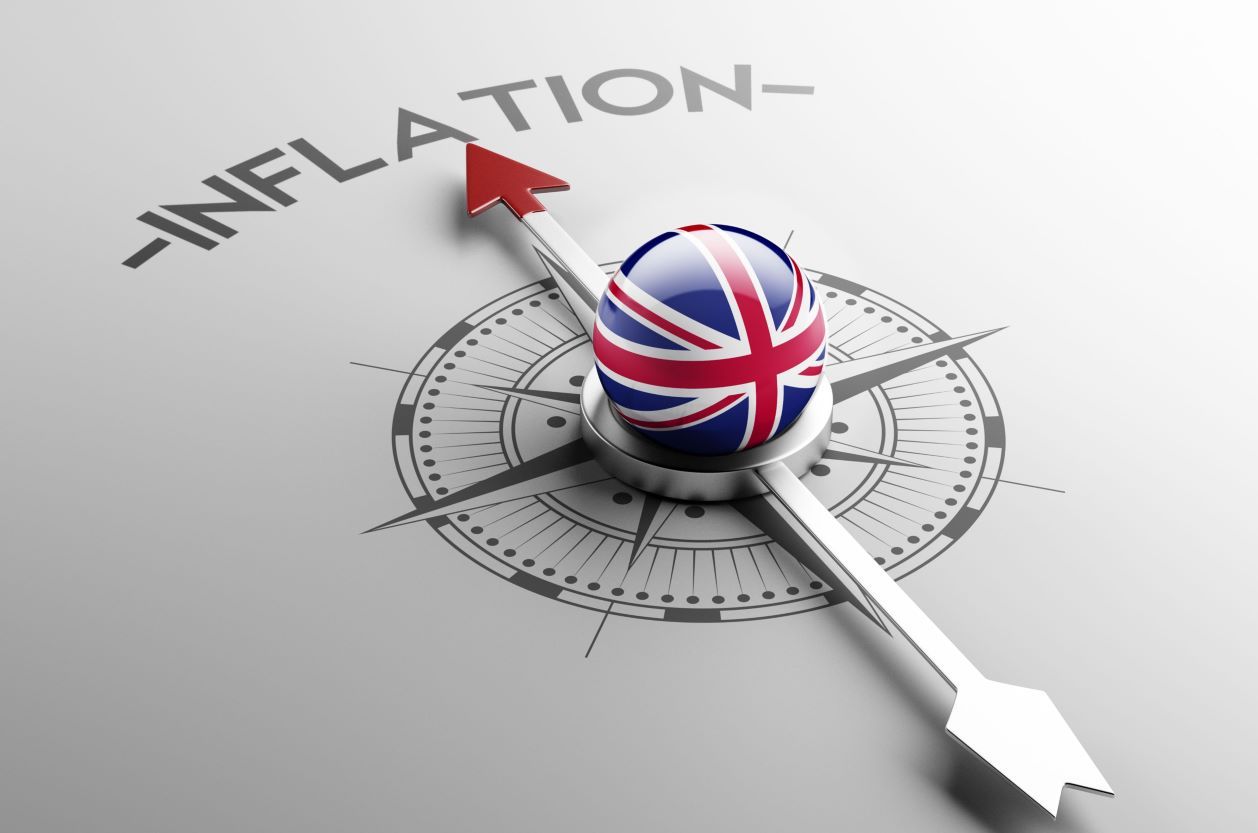 We are delighted to invite you to our Autumn 2021 Economic Forum, at which we will present and discuss NIESR's latest forecasts on the UK and global economies, with an opportunity for you to ask questions.
11:00 to 12:00
12 November, 2021