The Banking Sector And Recovery In The EU Economy
The banking sector and recovery in the EU economy

Pub. Date

Pub. Type
Authors

External Authors

John Fitzgerald
Paper Category Number
374
Banks within Europe have become larger and more international. We use a micro data set to investigate the impact of size on banks Net Interest Margin and show larger banks lower borrowing costs for firms which raises sustainable output. We use NiGEM to look at the impact of banks becoming smaller and moving back into their home territory. We first investigate the impacts on output in large and small countries showing that the effects are generally larger in small countries, and also larger in economies that are more dependent on bank finance for their business investment decisions. If recent increases in sovereign spreads propagate into the banking system they will cause a sharp slow down in activity in Greece, Spain and Portugal and also in Ireland and Italy.
Related events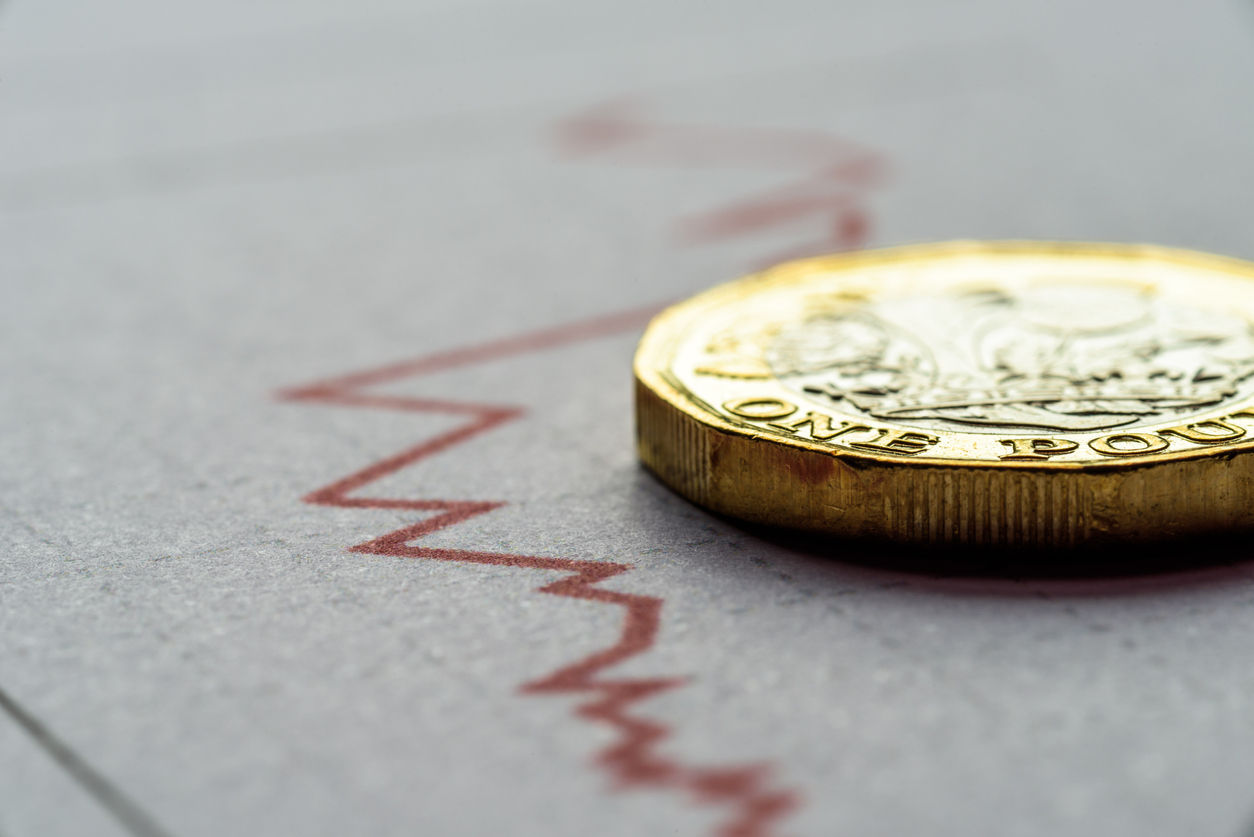 Established in honour of prominent economist Christopher Dow, a former Deputy Director of the National Institute of Economic and Social Research (NIESR) and Executive Director of the Bank of England,...
17:00 to 18:00
23 February, 2022
Register for event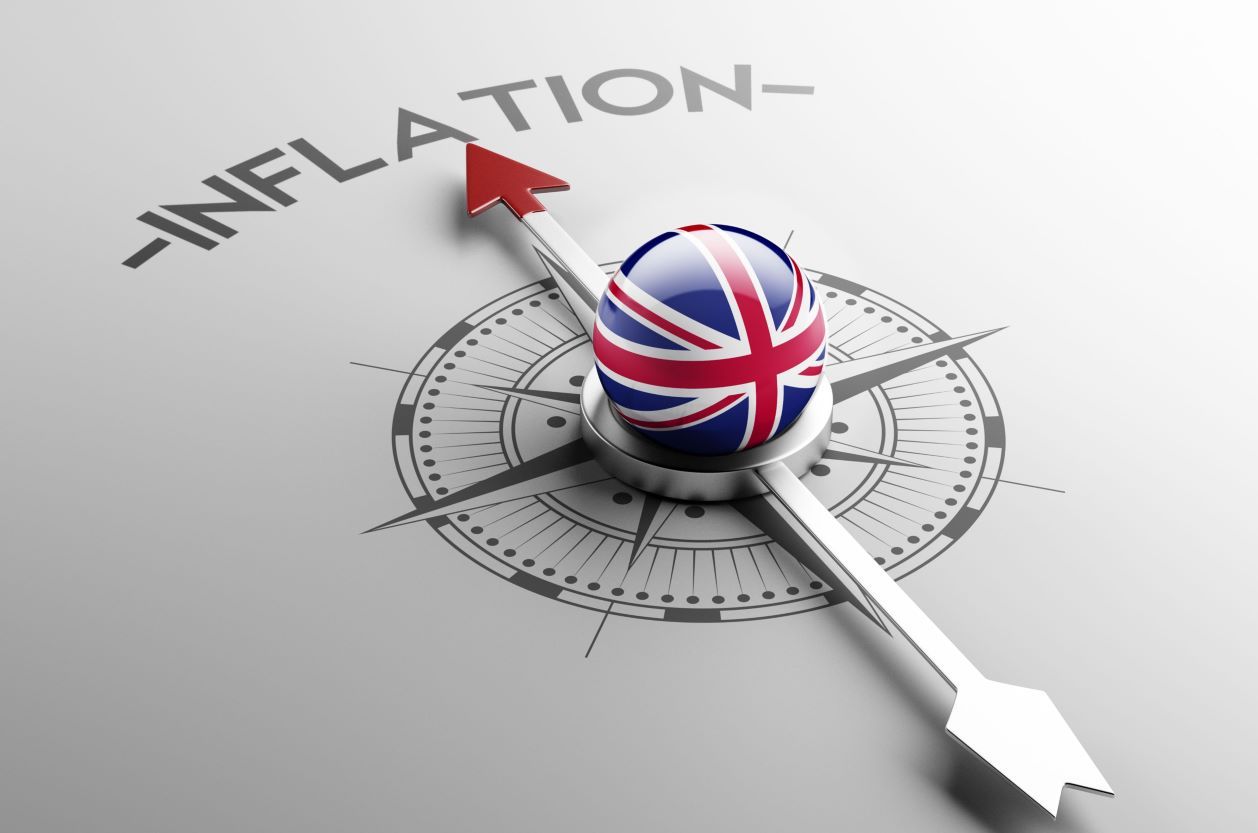 We are delighted to invite you to our Autumn 2021 Economic Forum, at which we will present and discuss NIESR's latest forecasts on the UK and global economies, with an opportunity for you to ask questions.
11:00 to 12:00
12 November, 2021