Barriers To Employment For Offenders And Ex-offenders
Barriers to Employment for Offenders and Ex-offenders

Pub. Date

Pub. Type
Authors

External Authors

Metcalf, H
External Resources
Unemployment amongst some groups of people with a criminal record is known to be high. This research explores the role of criminal record in employment and, in particular, whether criminal records are a barrier to work. The report also estimates the impact of new legislation (in the Police Act 1997) to give employers wider access to information about individuals' unspent convictions, through ÔBasic Disclosure' from the Criminal Records Bureau. Basic Disclosure will enable employers, with the individual's consent, to access information on job applicants' and employees' criminal records. The research was commissioned by the Department for Work and Pensions, and was carried out by the National Institute for Economic and Social Research (NIESR).
Department of Work and Pensions Research Report Series, no.155. (Available from the <a href-="www.dwp.gov.uk">Department of Work and Pensions</a>)
Related events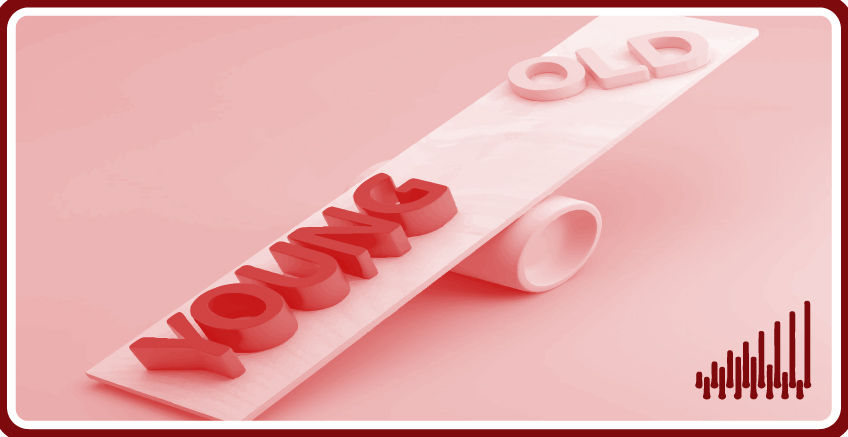 The UK job market is currently going through dramatic changes, especially due to the impacts of Covid-19 and Brexit, with reports of shortages in many sectors. In addition to giving...
09:00 to 10:30
30 September, 2021