Better Schools for All

Pub. Date

Pub. Type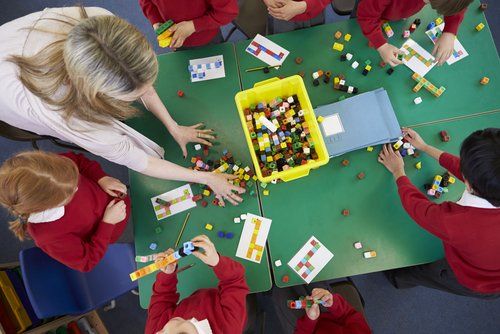 Authors

External Authors

Bryson, A

Wilkinson, D
There is plenty of evidence to indicate that teacher quality matters for pupil attainment. But teachers do not work in a vacuum. They are employed to work in schools, usually under the direction of supervisors and a Head Teacher who, together with a governing board and officials in local and central government, make numerous decisions about their allocation within and across schools, the resources they have at their disposal, the support they receive, the curriculum they must teach and the way they are compensated. Furthermore, few think the quality of education received by pupils is determined solely by teacher inputs. The quality of leadership and decision-making throughout a school, the sorts of practices a school adopts, together with the nature of peers, and investments made by parents are all likely to influence educational outcomes. This study examines the role schools play in pupils' education through the analyses of large-scale data on workplaces and their employees.
Related events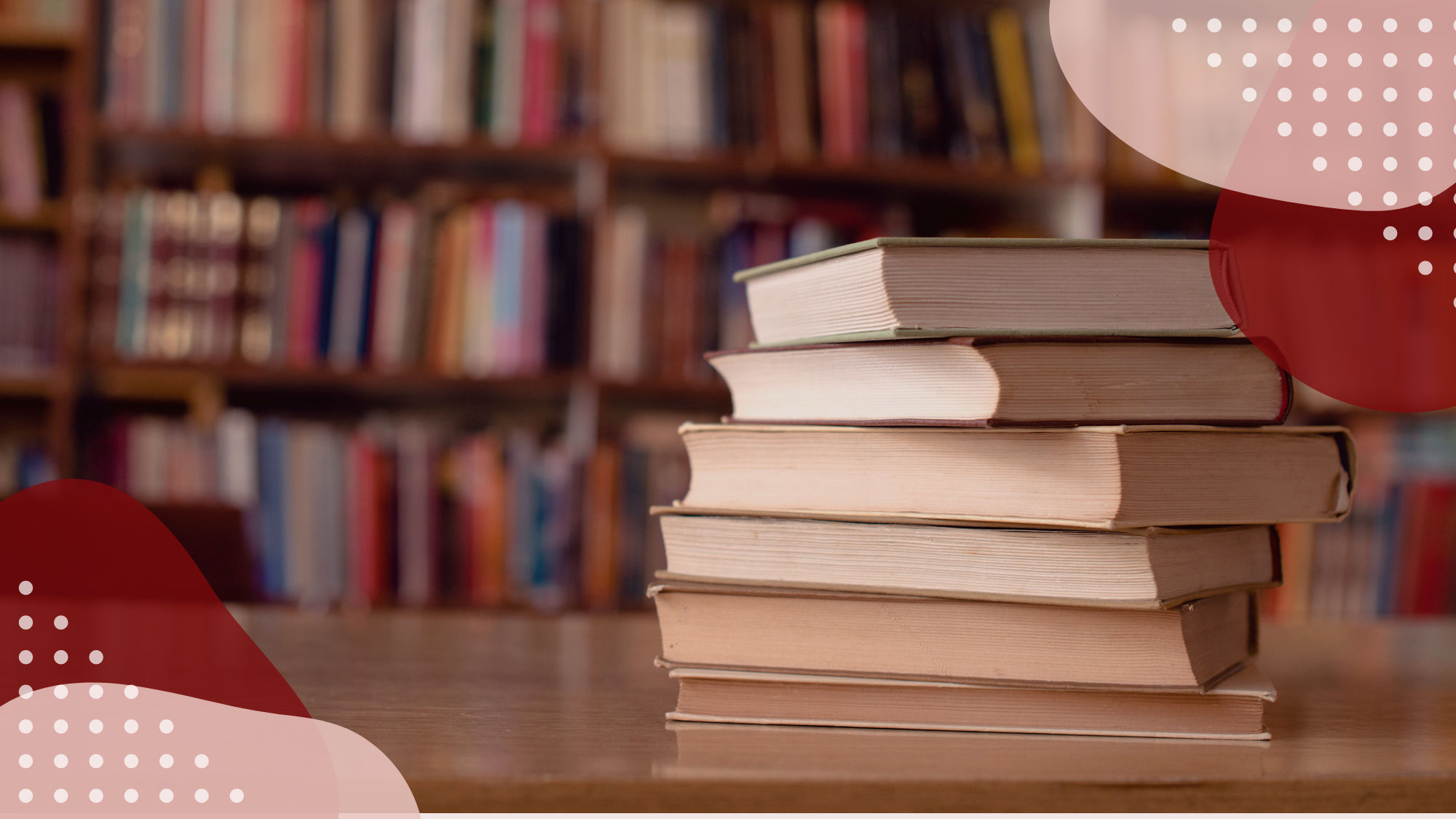 With a long history of education-related research, which explores the subject from an economic, sociological, psychological and social-policy perspective, NIESR is pleased to launch a new Centre for Educational Research...
14:00 to 16:30
20 July, 2022
Register for event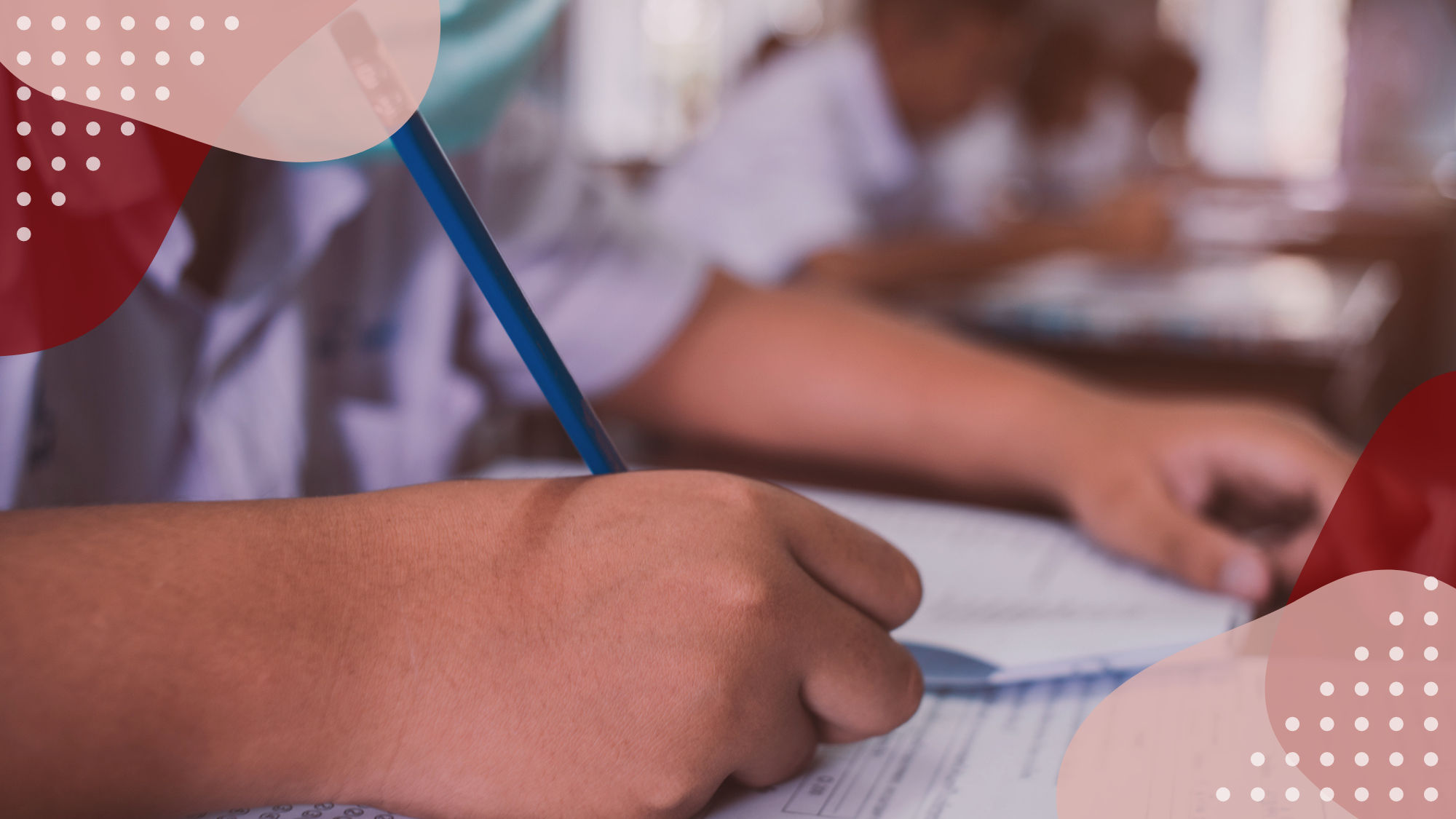 Following on from a report recently published by the Education Endowment Fund, NIESR are holding a roundtable to lead discussion around the implications of these findings and potential routes to...
09:00 to 10:30
9 June, 2022
Register for event