Breaking The Low-pay, No-pay Cycle: Final Evidence From The UK Employment Retention And Advancement (ERA) Demonstration
Breaking the low-pay, no-pay cycle: Final evidence from the UK Employment Retention and Advancement (ERA) demonstration

Pub. Date

Pub. Type
Authors

External Authors

Hendra, R., Riccio, J., Dorsett, J., Greenberg, D., Knight, G., Phillips, J., Robins, P., Vegeris, S
Report to
Department for Work and Pensions Research Report 765
This report presents the final results on the implementation, impacts, costs, and economic benefits
of the UK Employment Retention and Advancement (ERA) programme, which sought to improve the
labour market prospects of low-paid workers and long-term unemployed people.
Related events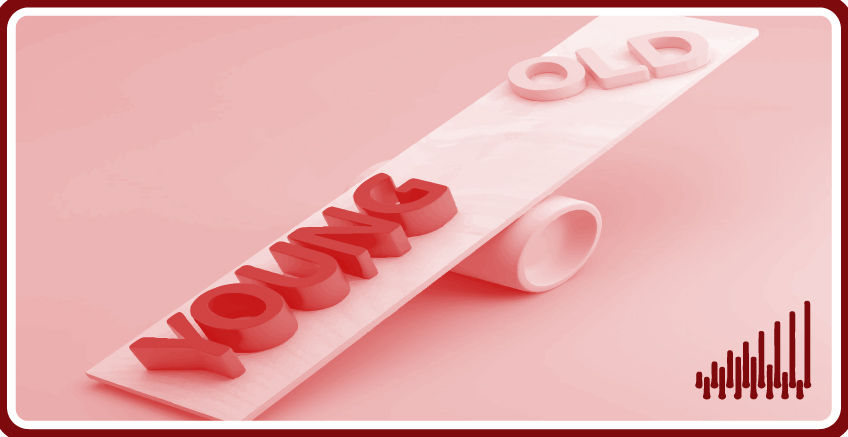 The UK job market is currently going through dramatic changes, especially due to the impacts of Covid-19 and Brexit, with reports of shortages in many sectors. In addition to giving...
09:00 to 10:30
30 September, 2021