Brexit and the Health & Social Care Workforce in the UK

Pub. Date

Pub. Type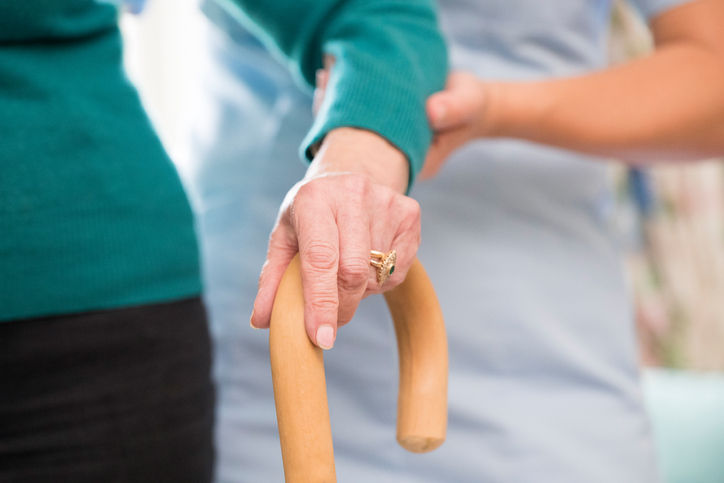 Prepared for the Cavendish Coalition for the project:
"Incentivising the domestic workforce and securing clear, reasonable routes for immigration both during and after the UK's exit from the EU"
Executive summary
The UK's H&SC workforce is under considerable strain to provide services for an ageing population with increasingly complex needs. While many of the problems supplying new recruits into the sector pre-date the 2016 Brexit referendum, the vote to leave the European Union (EU) has added another layer of challenge and uncertainty for planning this future workforce.
This report examines recent trends in the UK's H&SC workforce and the critical role of EEA nationals within it. This is a vital issue because the vote to leave the EU and ongoing uncertainty regarding any deal between the UK and EU, will undoubtedly impact on their decision whether or not to stay with significant implications for the sector. It can also impact the decision of EEA nationals to move to the UK in the future.
Below we present a number of key findings and recommendations. These are designed to ensure that Brexit works in the interests of patient care, and to make sure that the H&SC sector is able to secure the skills and people it needs to continue to provide good care going forward.
Our key findings are:
In the UK a little over 5% of the regulated nursing profession, around 9% of doctors, 16% of dentists and 5% of allied health professionals were from inside the EEA. Not only are they a sizeable component of the workforce, the patterns of their numbers and their composition by occupation and geography has changed rapidly since the 2016 Brexit referendum.
While the contribution of EEA nationals to the NHS is important, it is arguably even more so in social care services across the UK. In 2016, EEA nationals made up 5.4% of the workforce, though in absolute terms their number grew by 68%, or 30,600 individuals, since 2011. Interestingly the strongest growth was in Northern Ireland (206%), followed by Scotland (61%), Wales (56%) and then England (40%).
By examining the pattern of leavers and joiners to the NHS over the year prior to June 2016 and the year post June 2016 we were able to estimate what might happen to the overall numbers of doctors and nurses going forward. Our model suggests that in the short run, the UK may have an additional shortage of around 2,700 nurses. Projecting this shortfall over the remaining period of Brexit transition to 2021 we suggest that there may be a shortfall of around 5,000-10,000 nurses (in addition to current vacancies).
Our stakeholder engagement strongly suggests that EEA nationals are more likely to work in specialties and locations with weak domestic supply. EEA doctors are well-represented in shortage specialties and there are regional differences in the reliance on EU nationals.
We have found that waiting times tend to increase in NHS Trusts which are losing EEA workers (particularly nurses). While inference based on statistical data is subject to caveats, it is reasonable to suggest that if hospital staff is turning over more quickly, then we would expect that patient outcomes deteriorate.
Challenges around developing a sufficient workforce supply pre-date the referendum. However, turnover is reported to have increased since the vote in June 2016. This includes a large fall in job applications in nursing, dentistry and allied health care professions, as well as increased turnover in social care.
In addition to this, Government-led reforms to education and training routes have driven down applications to study nursing in the UK by more than 20% since 2016, while applications to read medicine have also fallen by 10% since 2016.