Brexit And Impact Routes Through Global Value Chains
Brexit and impact routes through global value chains
Get involved

Pub. Date

Pub. Type
Downloads
Subscription required
External Authors

Ali-Yrkkö, J

Kuusi, T
JEL Code
F13, F14, F23, L23
Journal
National Institute Economic Review
Publisher
Cambridge University Press
External Resources
We analyse the trade routes between the UK and EU countries. Our results show that the relative importance of the UK as a trading partner in the EU has slightly decreased. We further decompose the total value added into components that quantify the value added that is generated through direct trade with the UK and the indirect trade that is channelled through third countries. Close to one third of the total value added is generated through indirect trade and two thirds through direct trade. Furthermore, 18 per cent of EU countries' value-added trade to the UK passes through the UK onto other countries.
Related events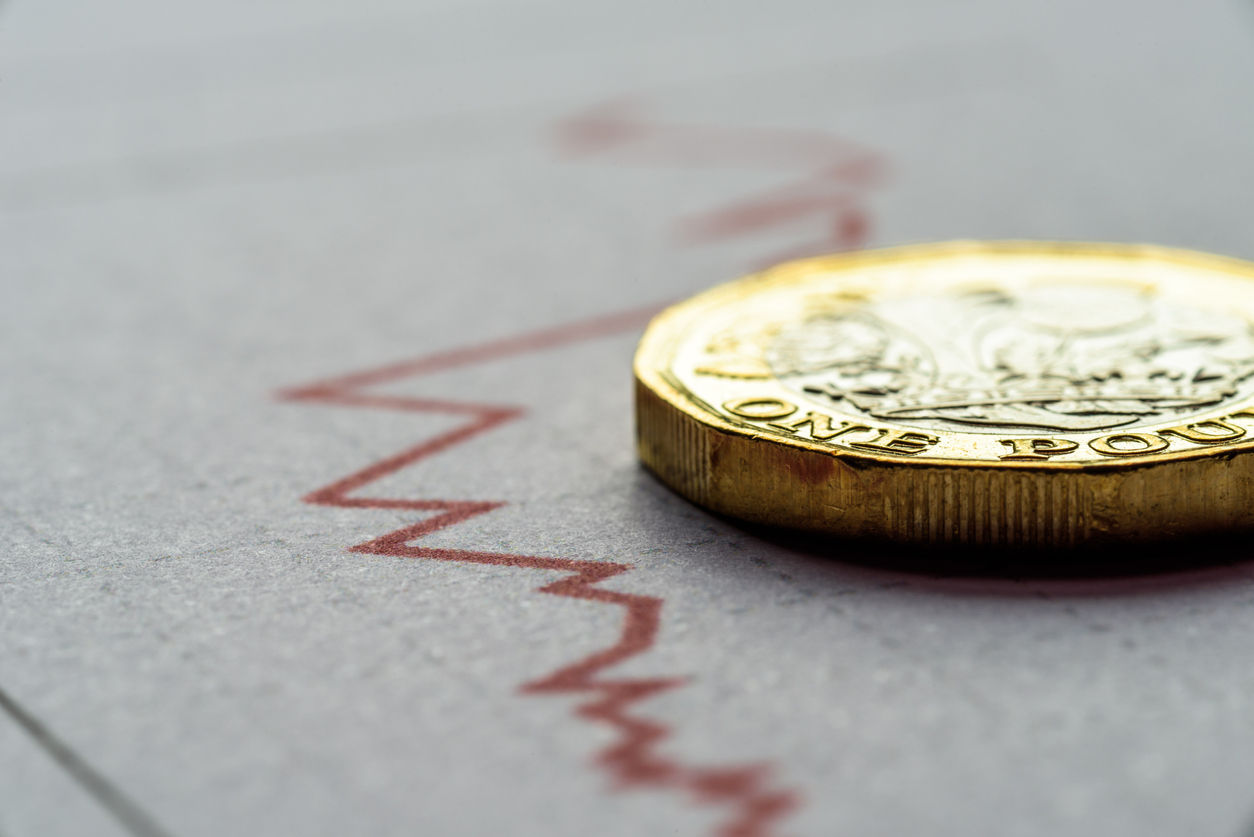 This year's annual Dow Lecture will take place in-person at the National Institute of Economic and Social Research, and be delivered by Professor Silvana Tenreyro. Silvana is the winner of...
17:00 to 18:00
23 February, 2022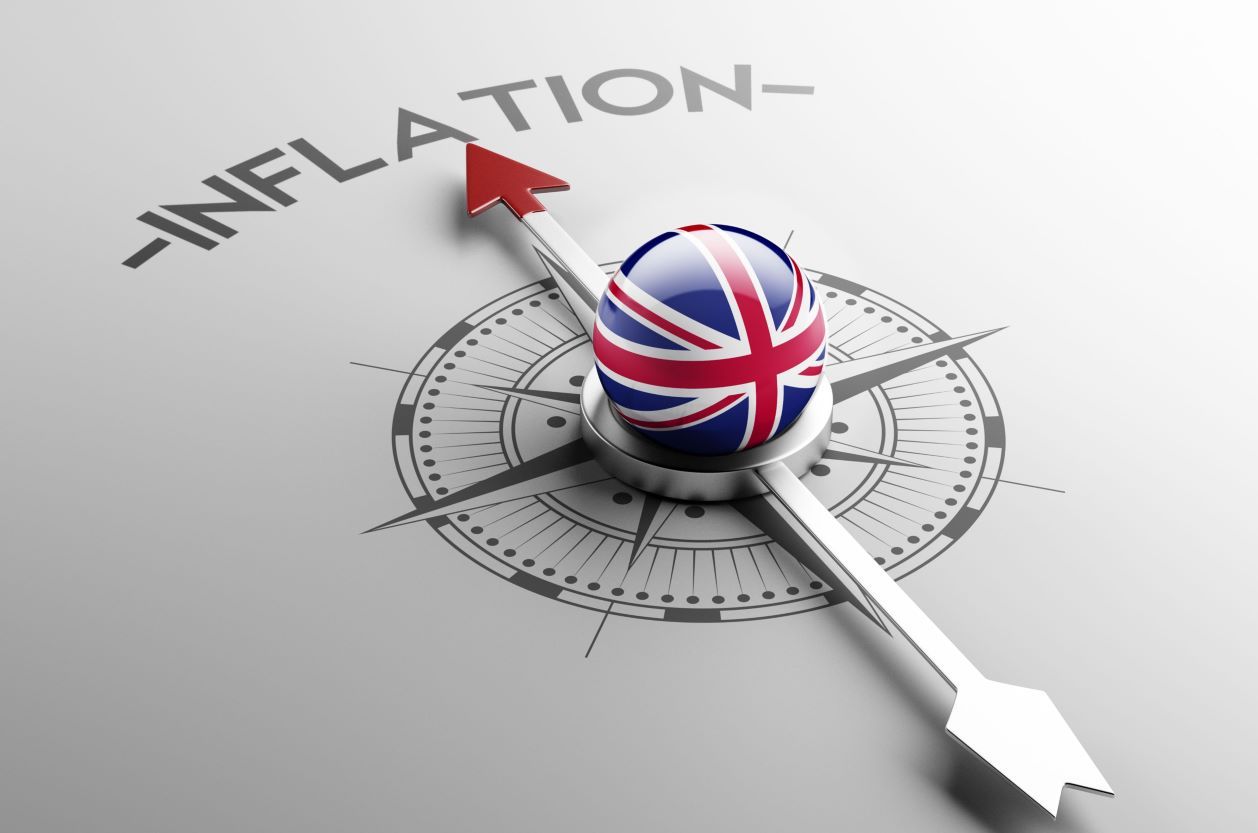 We are delighted to invite you to our Autumn 2021 Economic Forum, at which we will present and discuss NIESR's latest forecasts on the UK and global economies, with an opportunity for you to ask questions.
11:00 to 12:00
12 November, 2021