Brexit And The UK Automotive Industry
Brexit and the UK automotive industry

Pub. Date

Pub. Type
External Authors

Bailey, D

De Propris, L
JEL Code
F13, F23, L23, L52, L62
Journal
National Institute Economic Review
Publisher
Sage Publications, London
The UK's automotive industry has been one of the 'star performers' of the UK economy in recent years – unlike most other manufacturing sectors. Output has increased by over 60 per cent since 2010 and there has been over £8 billion worth of investment in the industry in the past five years. The industry supports some 800,000 jobs in the UK. It is seen as having benefitted from EU membership. So what might Brexit mean for the UK automotive sector, and its workers? This paper considers short-run impacts, before turning to the impact of uncertainty on foreign direct investment inflows and then the nature of a possible trading relationship. Some brief reflections on policy implications round off the paper.
Related events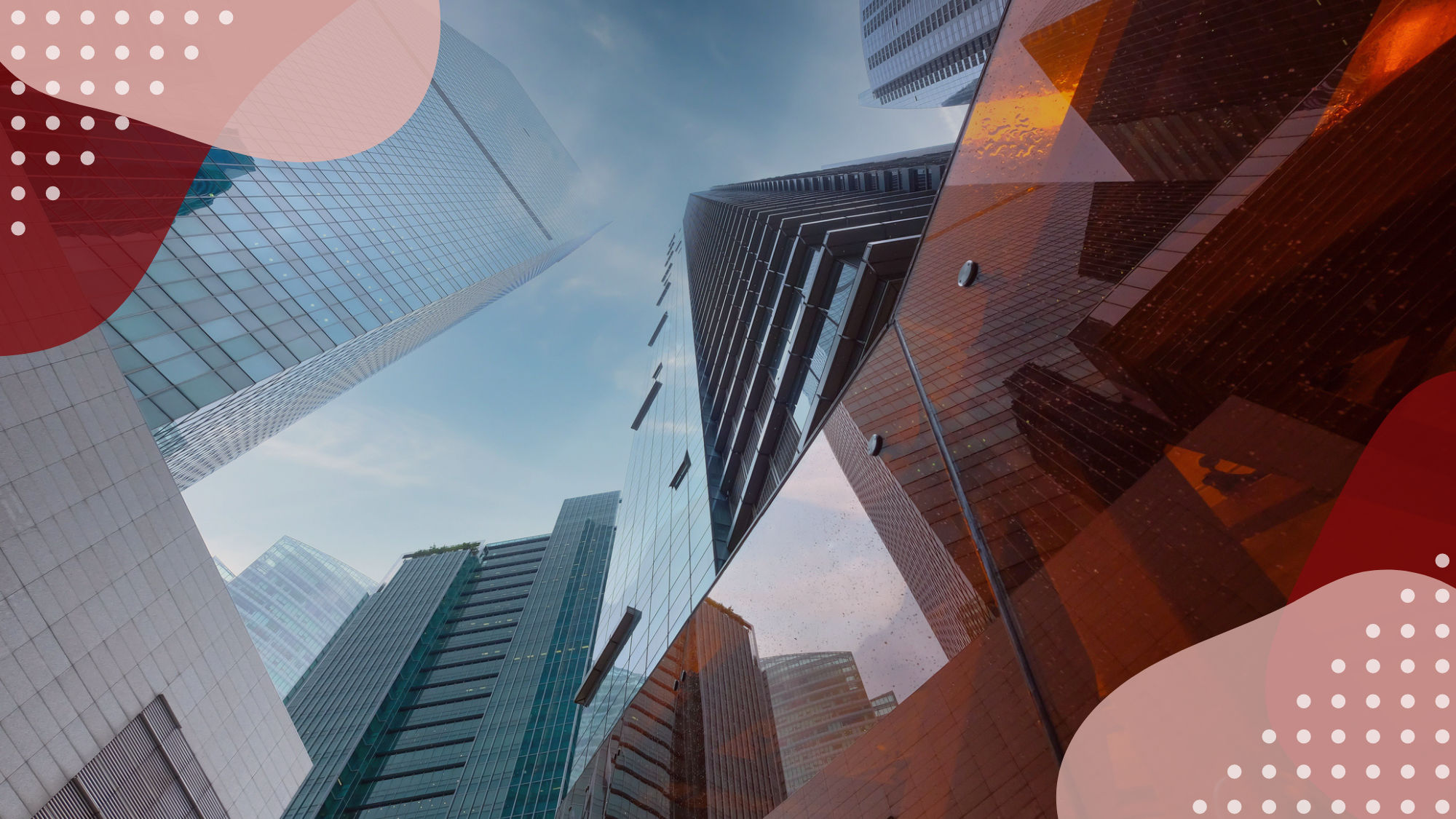 The 2022 Deane-Stone Lecture on Economic Measurement will be delivered by Stian Westlake, Chief Executive of the Royal Statistical Society and a former adviser to three successive ministers for universities...
17:00 to 18:00
6 July, 2022
Register for event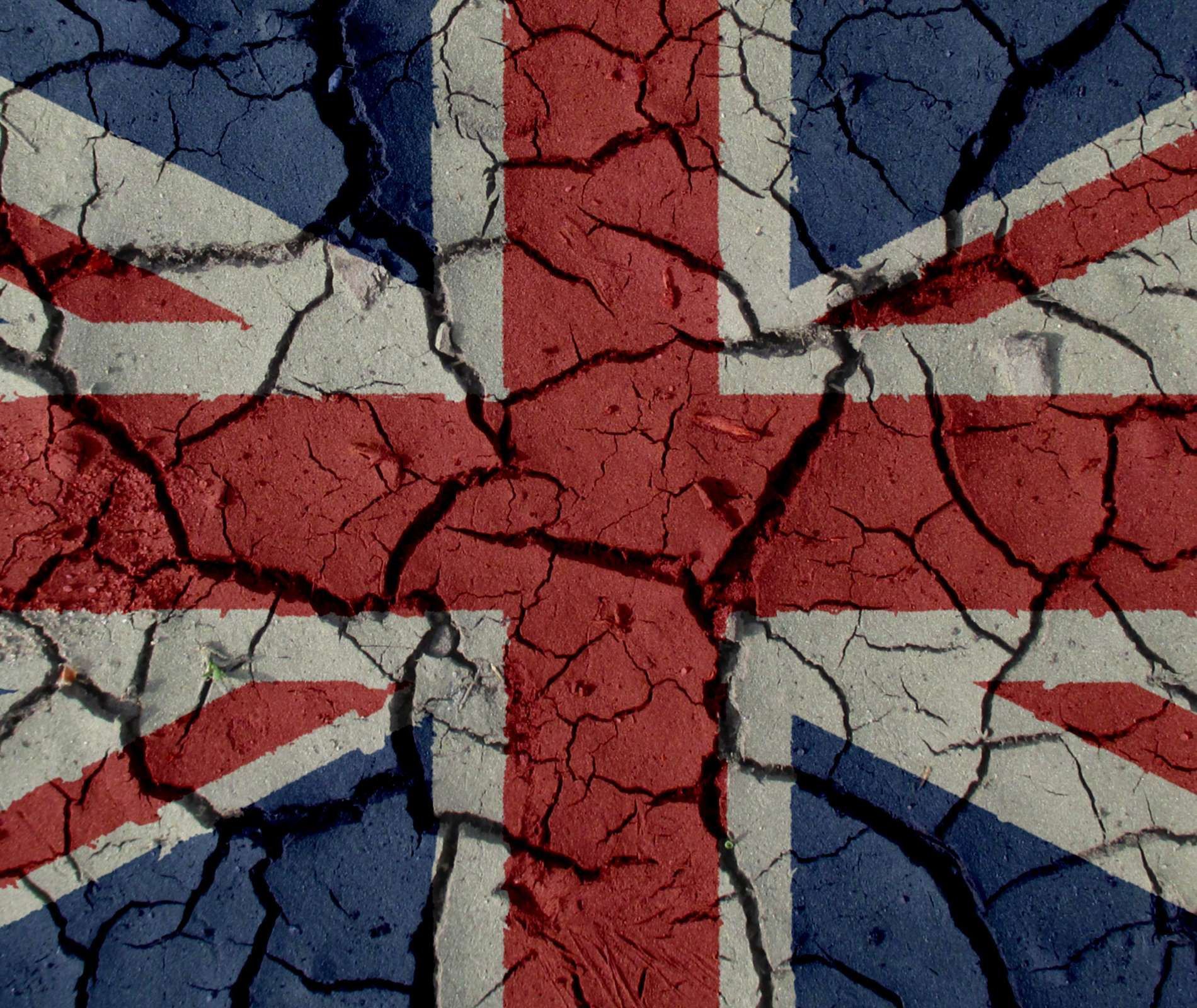 What are the prospects for devolution and secession in the United Kingdom? Nearly twenty-five years after certain powers were devolved to Scotland, Wales and Northern Ireland, the future of UK...
10:00 to 16:00
19 November, 2021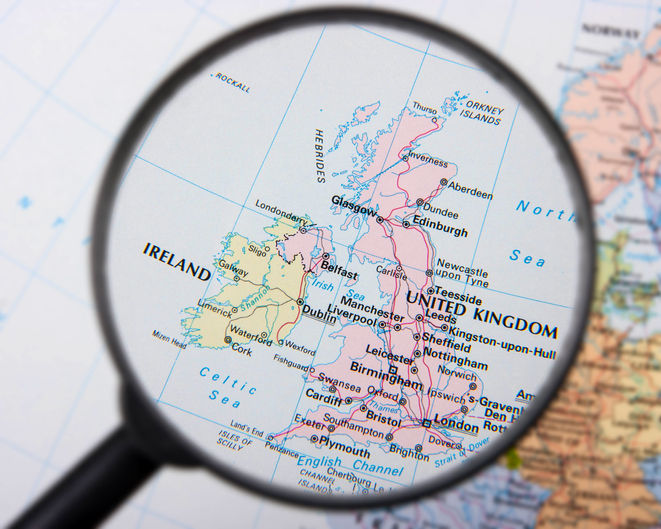 You can download the slides from the event here. With Brexit and Covid-19 the UK is facing two large economic disruptions that are clearly affecting some places more negatively than others. In the absence...
14:00 to 15:00
22 July, 2020