Building On Incomplete Foundations: Financial Stability Policy Since The Crash
Building on incomplete foundations: financial stability policy since the crash

Pub. Date

Pub. Type
External Authors

Barwell, R
JEL Code
D78, E58, E61, G18
Journal
National Institute Economic Review
Publisher
Sage Publications, London
Economists understand that a fit for purpose policy regime requires a reliable general equilibrium model of the system in question and a well specified description of the objectives that the policymaker is trying to pursue. The current financial stability regime has neither and without these critical foundations the regime is fundamentally fragile and incomplete. There is no anchor on the conduct of policy, an absence in genuine accountability and, as a result, reputational risks for policy institutions.
Related events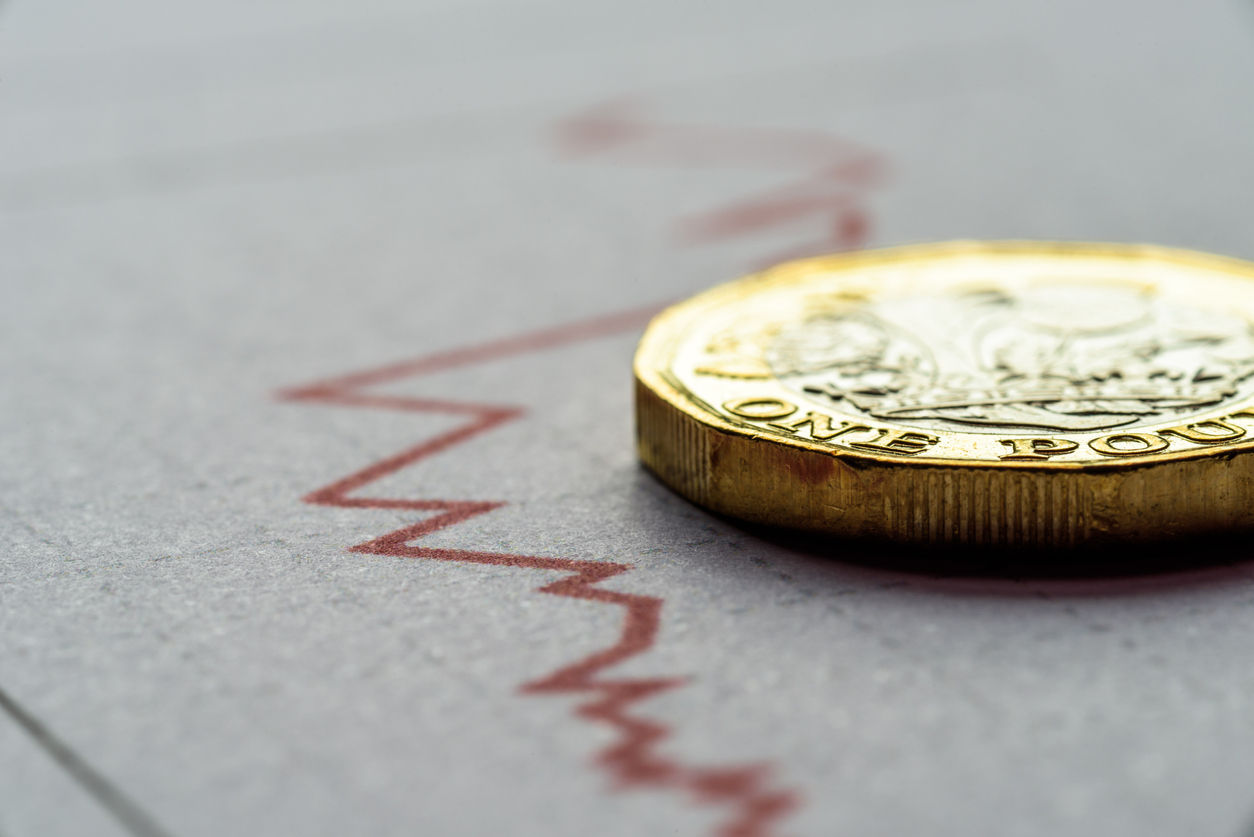 This year's annual Dow Lecture will take place in-person at the National Institute of Economic and Social Research, and be delivered by Professor Silvana Tenreyro. Silvana is the winner of...
17:00 to 18:00
23 February, 2022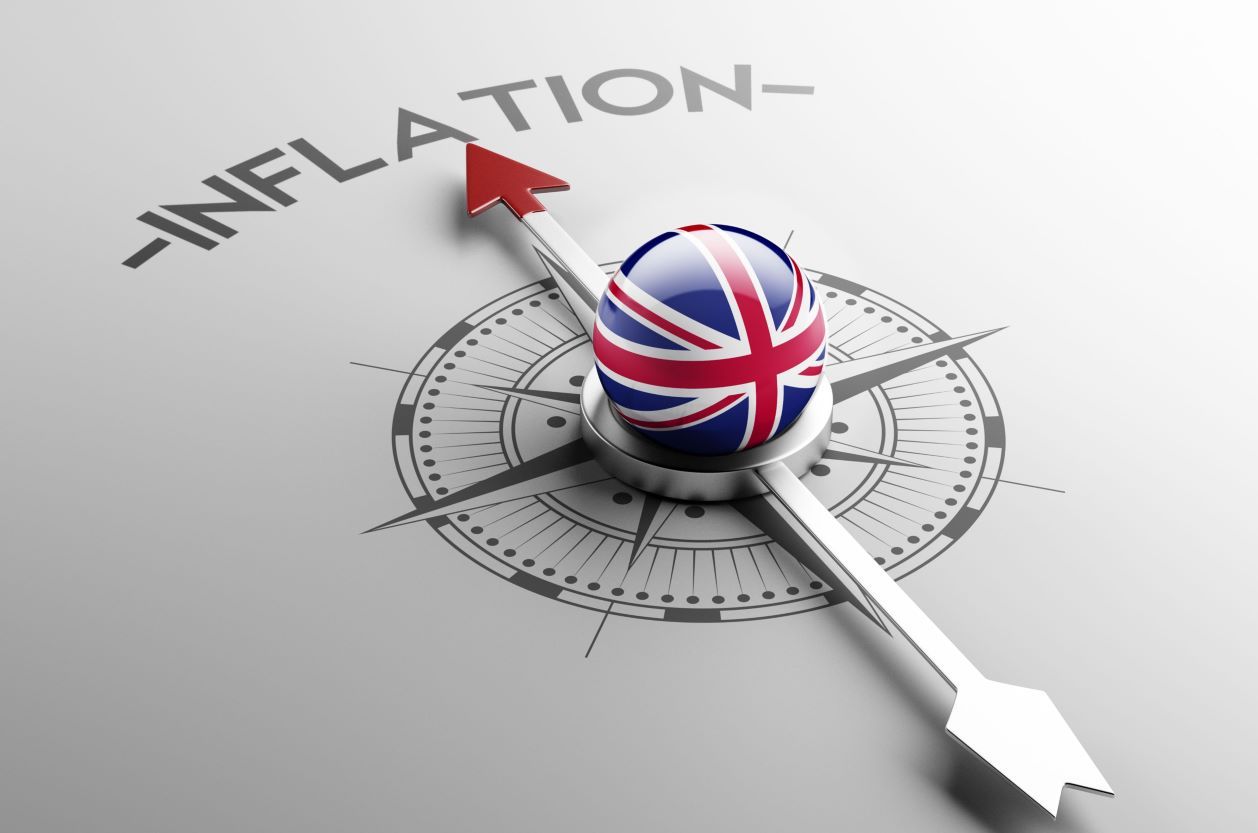 We are delighted to invite you to our Autumn 2021 Economic Forum, at which we will present and discuss NIESR's latest forecasts on the UK and global economies, with an opportunity for you to ask questions.
11:00 to 12:00
12 November, 2021