Changing The Debate: Video Animation On The Impact Of Immigration On The UK
Changing the debate: video animation on the impact of immigration on the UK

Pub. Date

Pub. Type
Opinion polls have shown for some time that the public sees immigration as one of the most important issues facing Britain (Ipsos Mori, 2015). At the same time, public understanding of evidence on the economic impacts of immigration is poor and strongly influenced by the media. This in turn affects the quality and content of public debate and the policy formulation process. The question behind this report is whether attitudes towards immigration can be influenced by evidence, presented in a simple and straightforward way, through a short video animation.
The report can be read here, and you can follow the link above the watch the video.
The sources used in the video can be found here:
Related events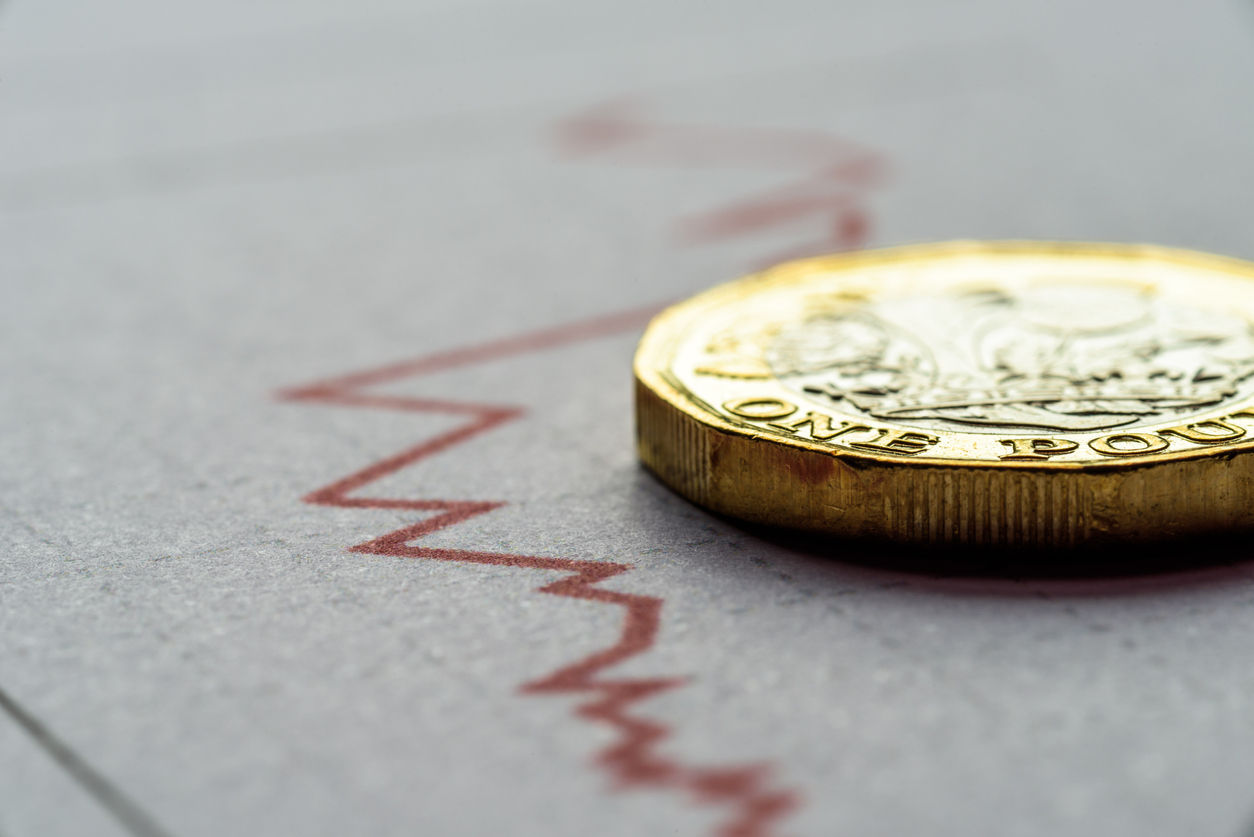 This year's annual Dow Lecture will take place in-person at the National Institute of Economic and Social Research, and be delivered by Professor Silvana Tenreyro. Silvana is the winner of...
17:00 to 18:00
23 February, 2022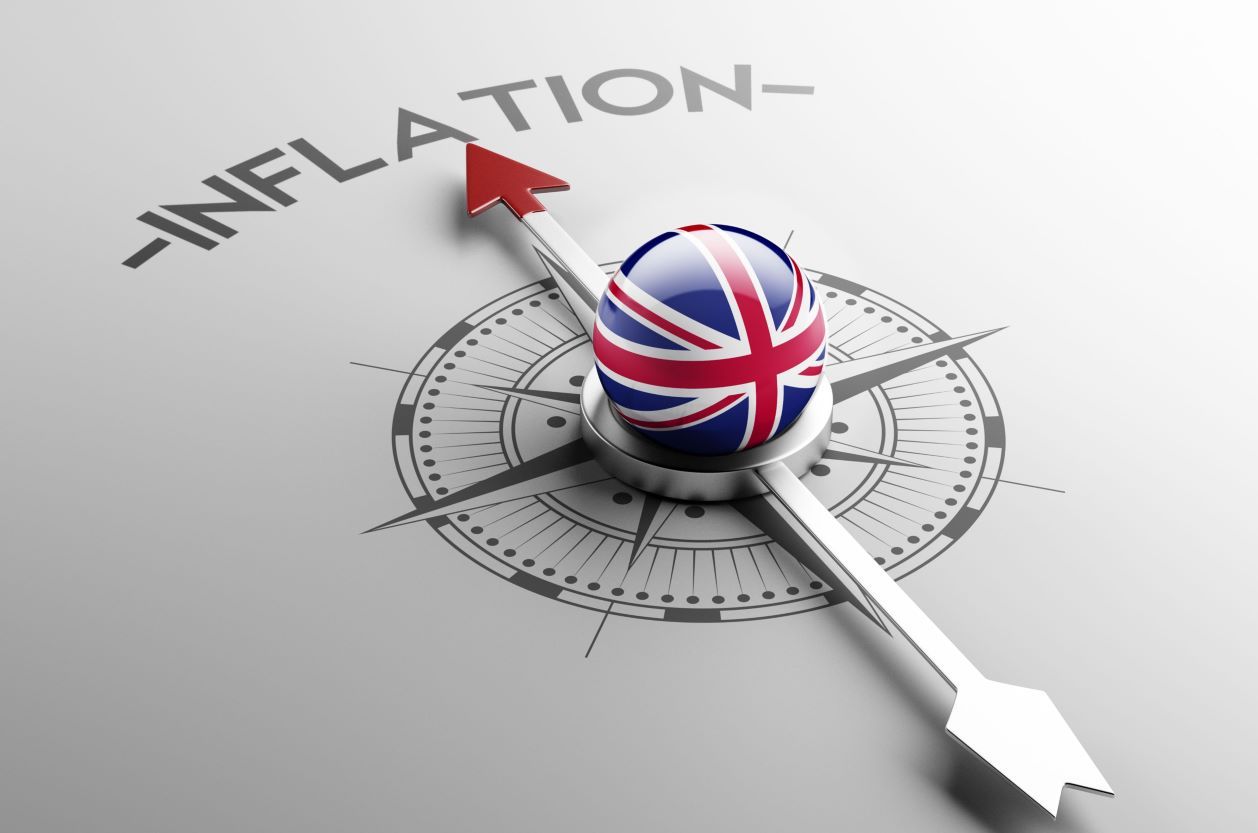 We are delighted to invite you to our Autumn 2021 Economic Forum, at which we will present and discuss NIESR's latest forecasts on the UK and global economies, with an opportunity for you to ask questions.
11:00 to 12:00
12 November, 2021