Climate Change And Fiscal Sustainability: Risks And Opportunities
Climate change and fiscal sustainability: risks and opportunities

Pub. Date

Pub. Type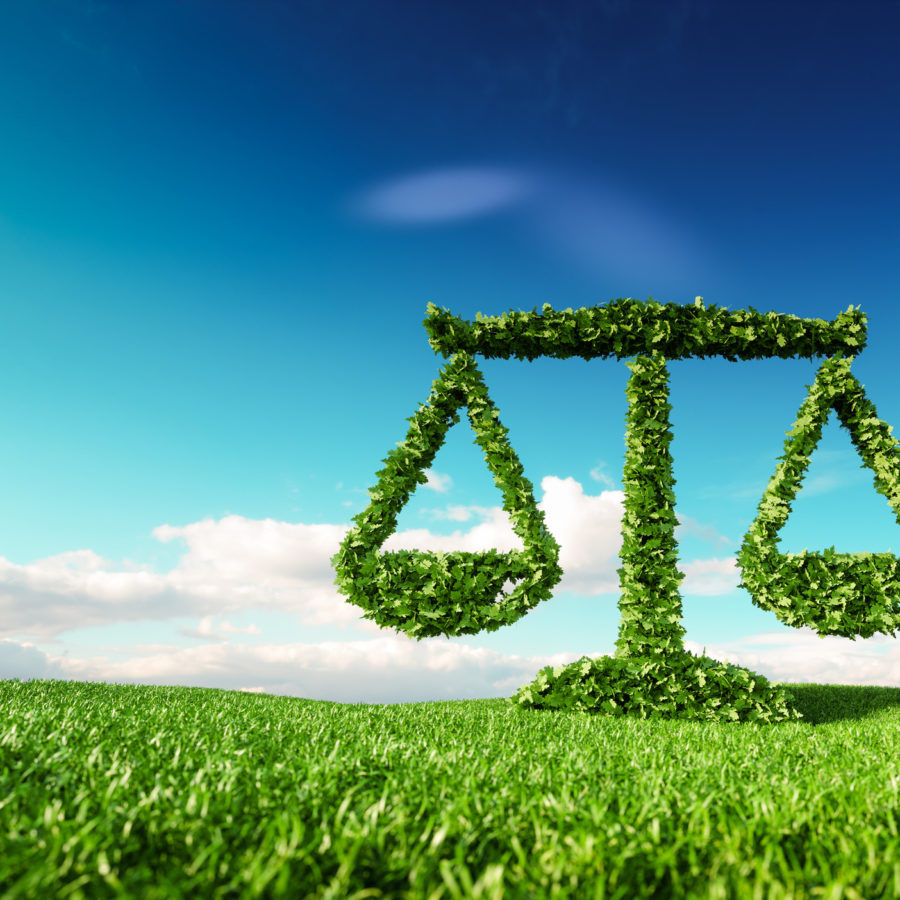 External Authors

Matthew Agarwala

Matt Burke

Patrycja Klusak

Kamiar Mohaddes

Ulrich Volz

Dimitri Zenghelis
JEL Code
H5, H6, H62, J24, N1, Q54, Q55
Journal
National Institute Economic Review, No. 258, Vol. Autumn, Pages: 28-46
External Resources
The global economy is facing an unprecedented challenge. The response to COVID-19 followed two decades of underinvestment, declining productivity and mounting climate and ecological risks.  
Since the industrial revolution the world has relied on fossil fuel, as a result the green transition is going to affect everyone. Only private finance can match the scale of climate action needed to deliver the net zero transition, estimated to be in the range £3-4tn additional investment a year. To unlock this private capital governments, need to design the credible frameworks and policies to encourage that investment.  
Publications related by type
Publications related by theme
publication
National Institute Economic Review
Related events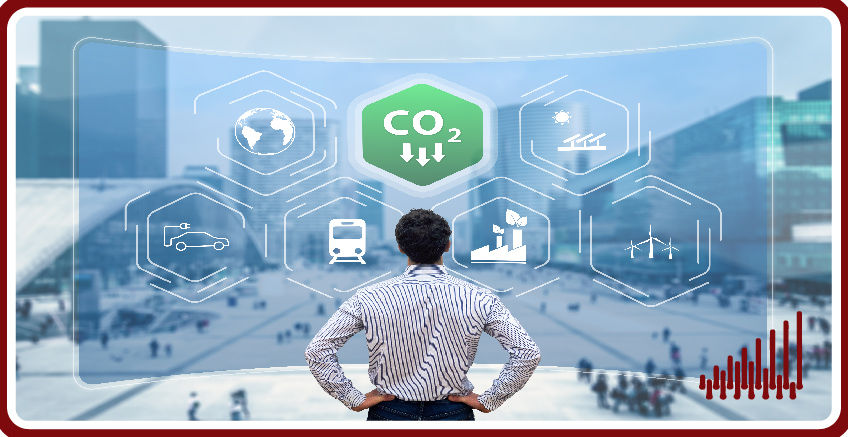 Is the Financial Services sector prepared for the new and developing regulations to cope with the reporting and costs associated with carbon pricing? The signatories of The Paris Agreement are revising...
08:30 to 09:30
14 October, 2021