Climate Policies: Tools, Challenges And Obstacles
Climate Policies: Tools, Challenges and Obstacles
Get involved

Pub. Date

Pub. Type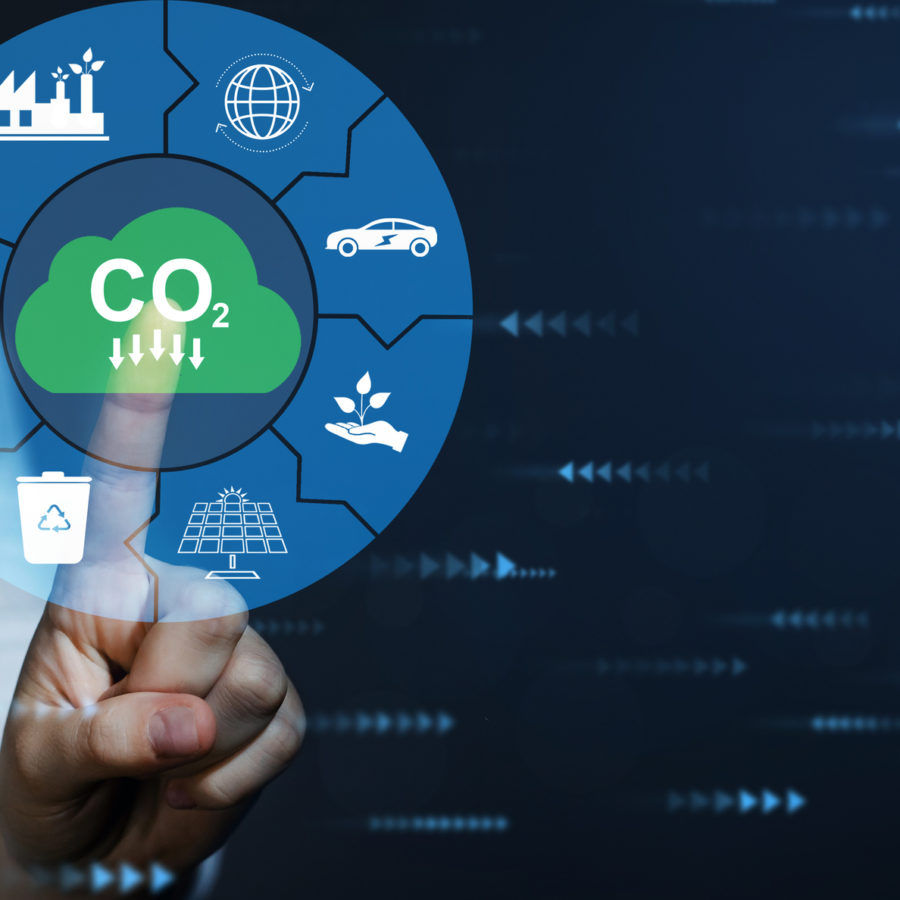 Downloads
Subscription required
External Authors

Frederick van der Ploeg
Tags
Journal
National Institute Economic Review, No. 258, Vol. Autumn, Pages: 12-27
External Resources
The climate scientists are in no doubt: we must act now and vigorously if global warming is to be kept below 1.5 degrees relative to preindustrial temperatures.    
What is needed is a steady growing path of substantial and credible carbon prices throughout the world economy and a big programme in green technology investments. Adverse income effects for the poor should be offset with directed transfers. Unfortunately, there is a whole range of obstacles blocking a successful implementation of these policies.
Related events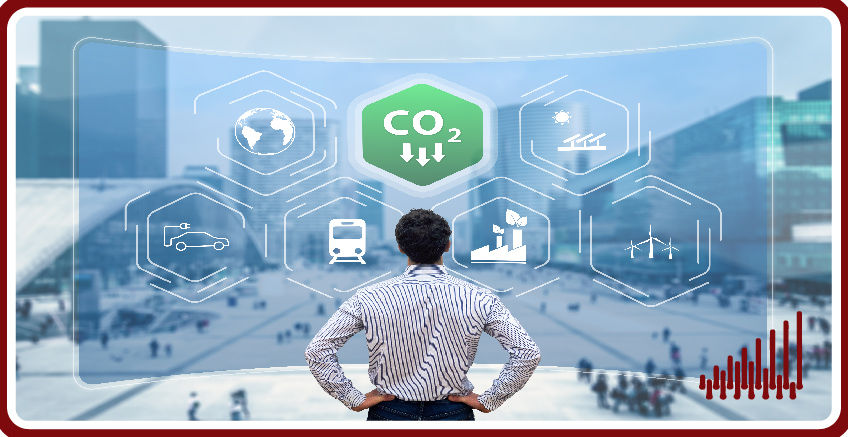 Is the Financial Services sector prepared for the new and developing regulations to cope with the reporting and costs associated with carbon pricing? The signatories of The Paris Agreement are revising...
08:30 to 09:30
14 October, 2021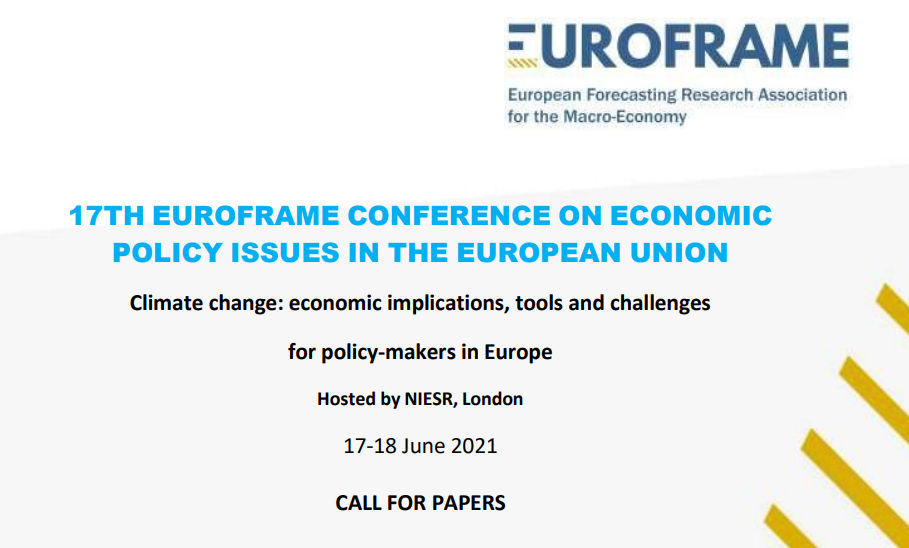 Climate change: economic implications, tools and challenges for policy-makers in Europe Hosted by NIESR The EUROFRAME group of research institutes (CASE, CPB, DIW, ESRI, ETLA, IfW, NIESR, OFCE, PROMETEIA, WIFO)...
12:30 to 16:00
17 June, 2021