Commentary: Fiscal Policy After The Referendum
Commentary: Fiscal policy after the Referendum

Pub. Date

Pub. Type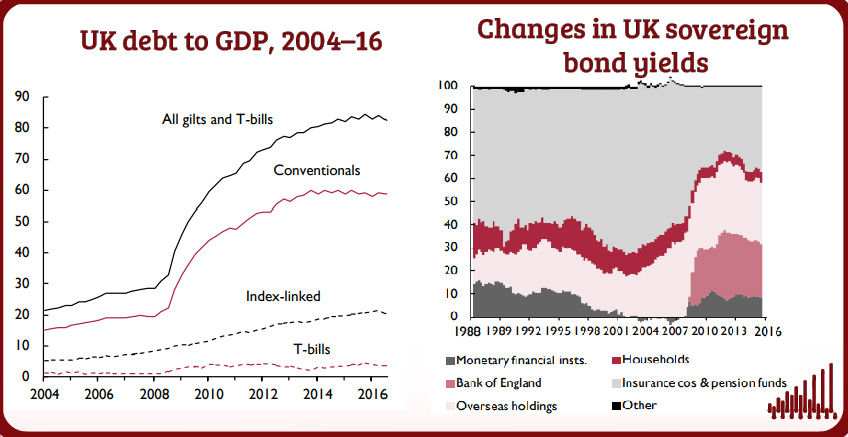 Authors

Journal
National Institute Economic Review
Publisher
Sage Publications, London
The country has been through a difficult referendum campaign, with a surprising result, a change of Prime Minister and heightened concerns of an immediate economic slowdown, which may have been militated against by the swift change of government, the delay in the triggering of Article 50 and easing in monetary conditions. In the Introduction to the articles for this Review, I suggest that the referendum result will allow the UK to re-consider its democratic institutions and the question facing us is "whether the post-referendum climate will prove to be sufficiently fertile to grow such institutions".
Related events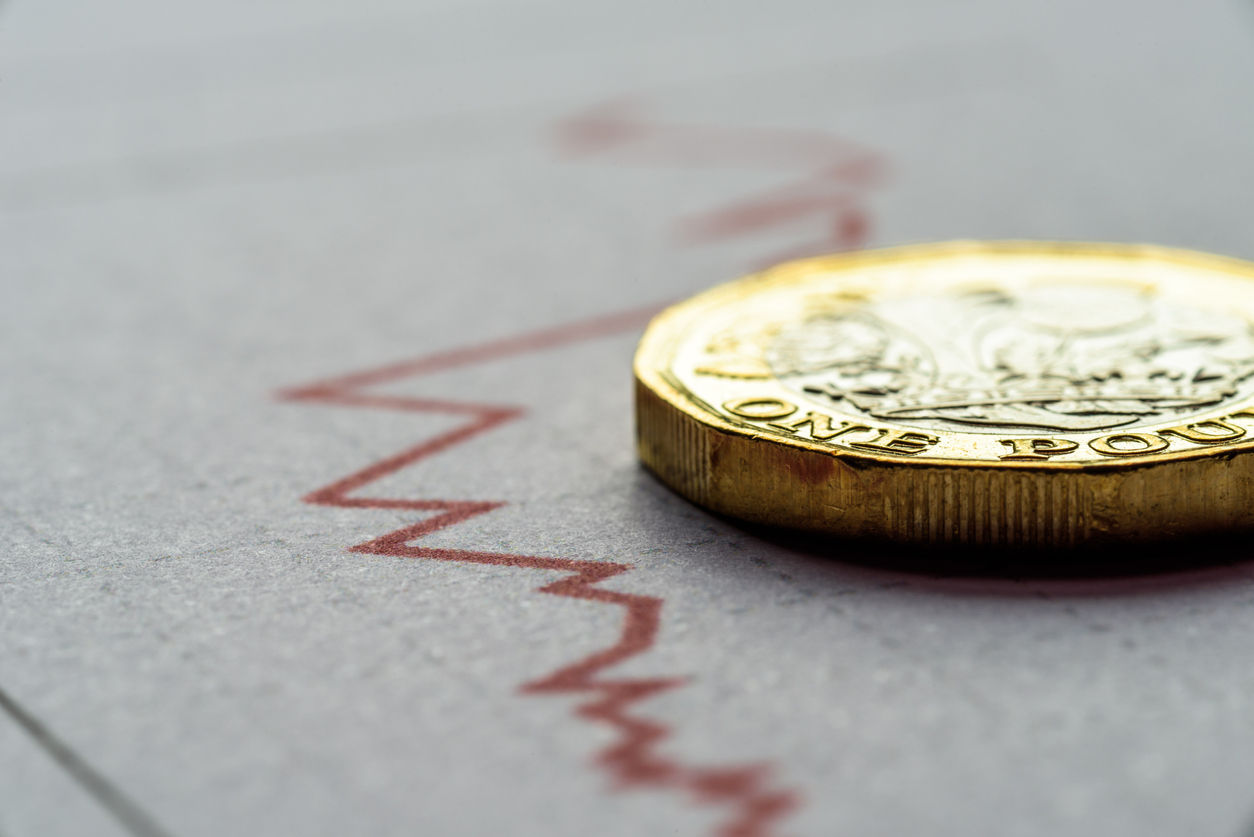 This year's annual Dow Lecture will take place in-person at the National Institute of Economic and Social Research, and be delivered by Professor Silvana Tenreyro. Silvana is the winner of...
17:00 to 18:00
23 February, 2022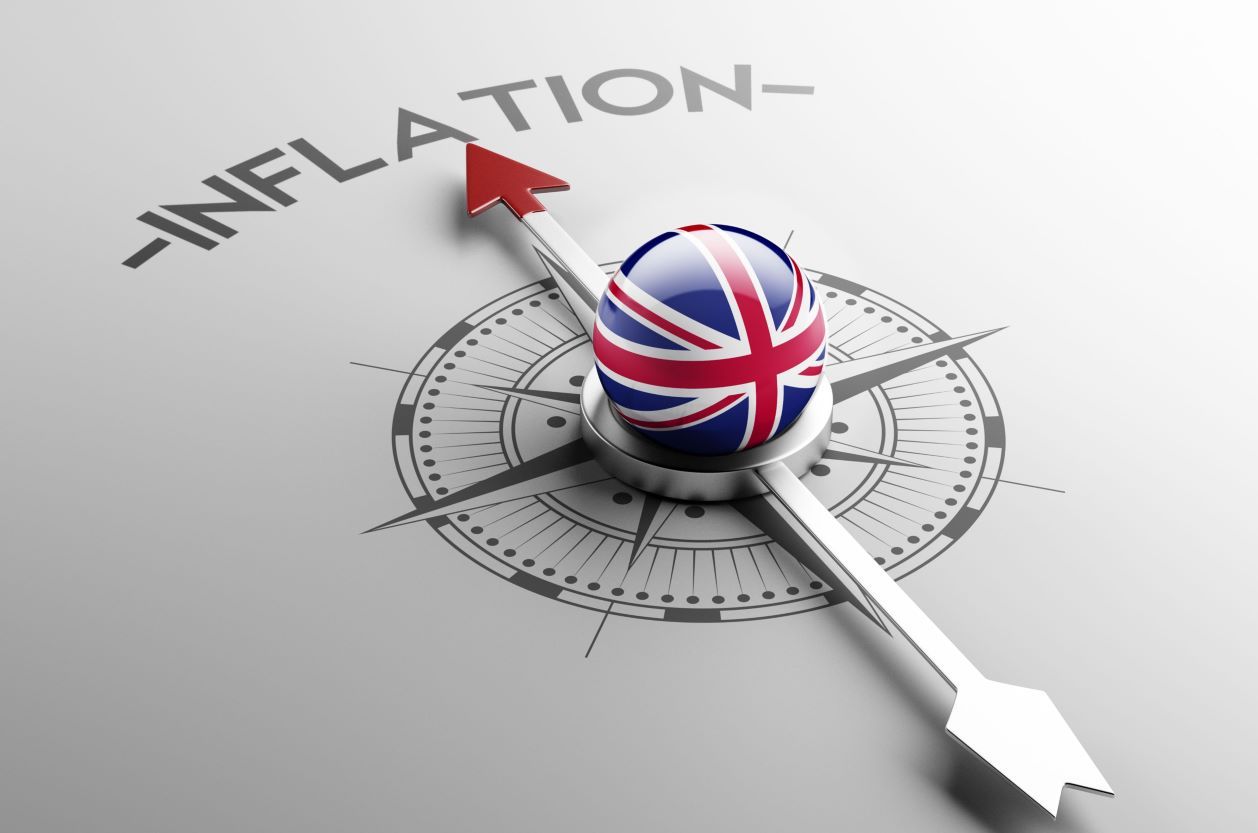 We are delighted to invite you to our Autumn 2021 Economic Forum, at which we will present and discuss NIESR's latest forecasts on the UK and global economies, with an opportunity for you to ask questions.
11:00 to 12:00
12 November, 2021