Commentary: The Housing Market And The Macroeconomy
Commentary: The housing market and the macroeconomy

Pub. Date

Pub. Type
Authors

Journal
National Institute Economic Review
Publisher
Sage Publications, London
It might only be just a little too strong to argue that the housing market dominates our national life. Whilst economists, if they consider housing at all, would think of the consumption of housing services as another aspect of the basket of goods and services bought, like clothing or food, most people would place the decision on the location and type of their accommodation as critical to their sense of well-being if not their very identity. Indeed accommodation may not only represent the key to understanding people's perception of their own status but as the critical determinant of the wealth as it operates as a vehicle for household saving.
Publications related by type
Publications related by theme
Related events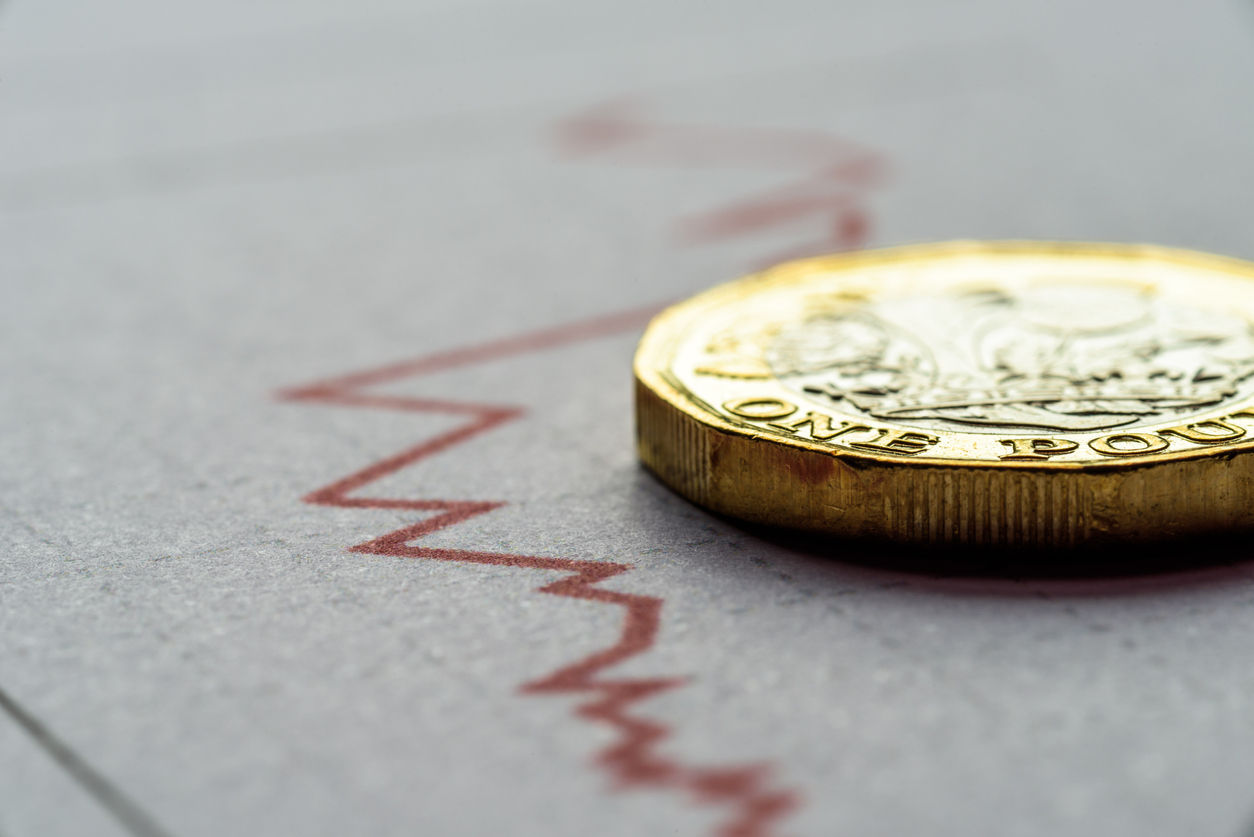 Established in honour of prominent economist Christopher Dow, a former Deputy Director of the National Institute of Economic and Social Research (NIESR) and Executive Director of the Bank of England,...
17:00 to 18:00
23 February, 2022
Register for event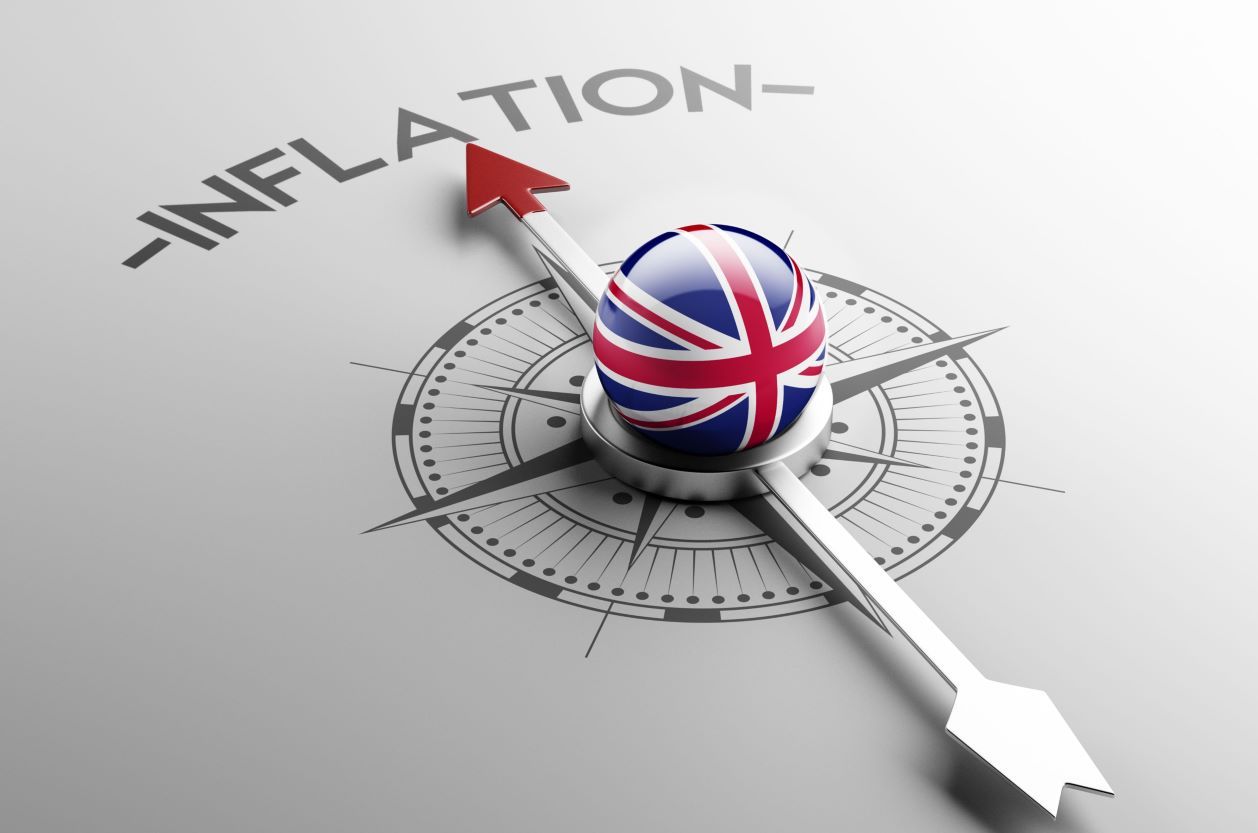 We are delighted to invite you to our Autumn 2021 Economic Forum, at which we will present and discuss NIESR's latest forecasts on the UK and global economies, with an opportunity for you to ask questions.
11:00 to 12:00
12 November, 2021