Commentary: Interest Rate Normalisation
Commentary: Interest rate normalisation

Pub. Date

Pub. Type
Authors

Journal
National Institute Economic Review
Publisher
Sage Publications, London
On 5 March 2009 the Monetary Policy Committee of the Bank of England cut Bank Rate to 0.5 per cent from 1.0 per cent. This was an historic low in the policy rate and reflected both the extent of the financial crisis and its prospective impact on the real economy. It was 89 MPC meetings later that Bank Rate moved again on 4 August 2016 but to an even lower level of 0.25 per cent. In this Commentary I shall outline why it has proved so difficult to get away from the low interest rate trap but also suggest that it is time to start thinking about reversing and returning to 'normal' times.
---
I am grateful for research assistance by Rhys Williams and for comments and conversation with Bill Allen, Richard Barwell, Roger Farmer, Amit Kara, Kiyohiko Nishimura, Peter Sinclair and James Warren. This commentary draws on a talk given to the Daiwa Anglo-Japanese Foundation on 13 July 2017 at the Embassy of Japan. j.chadha [at] niesr.ac.uk , NIESR and Centre for Macroeconomics
Related events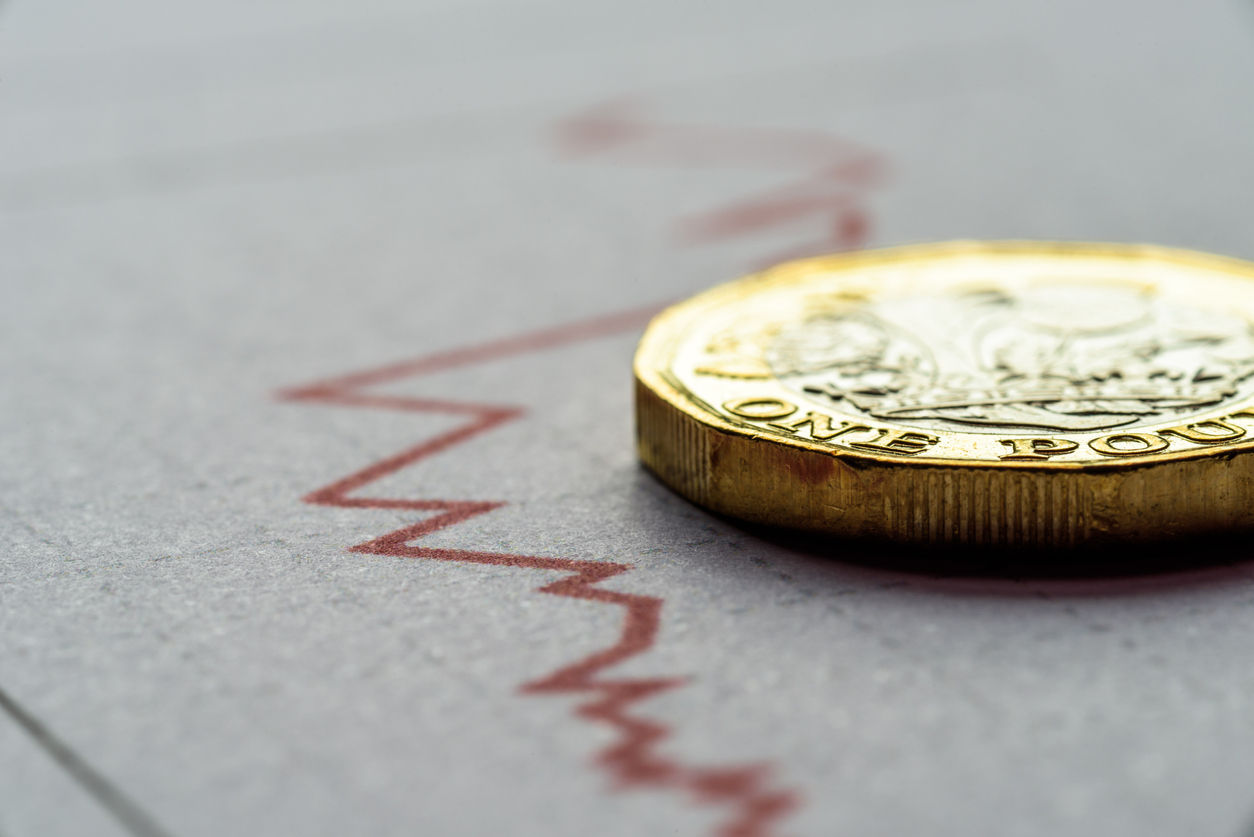 Established in honour of prominent economist Christopher Dow, a former Deputy Director of the National Institute of Economic and Social Research (NIESR) and Executive Director of the Bank of England,...
17:00 to 18:00
23 February, 2022
Register for event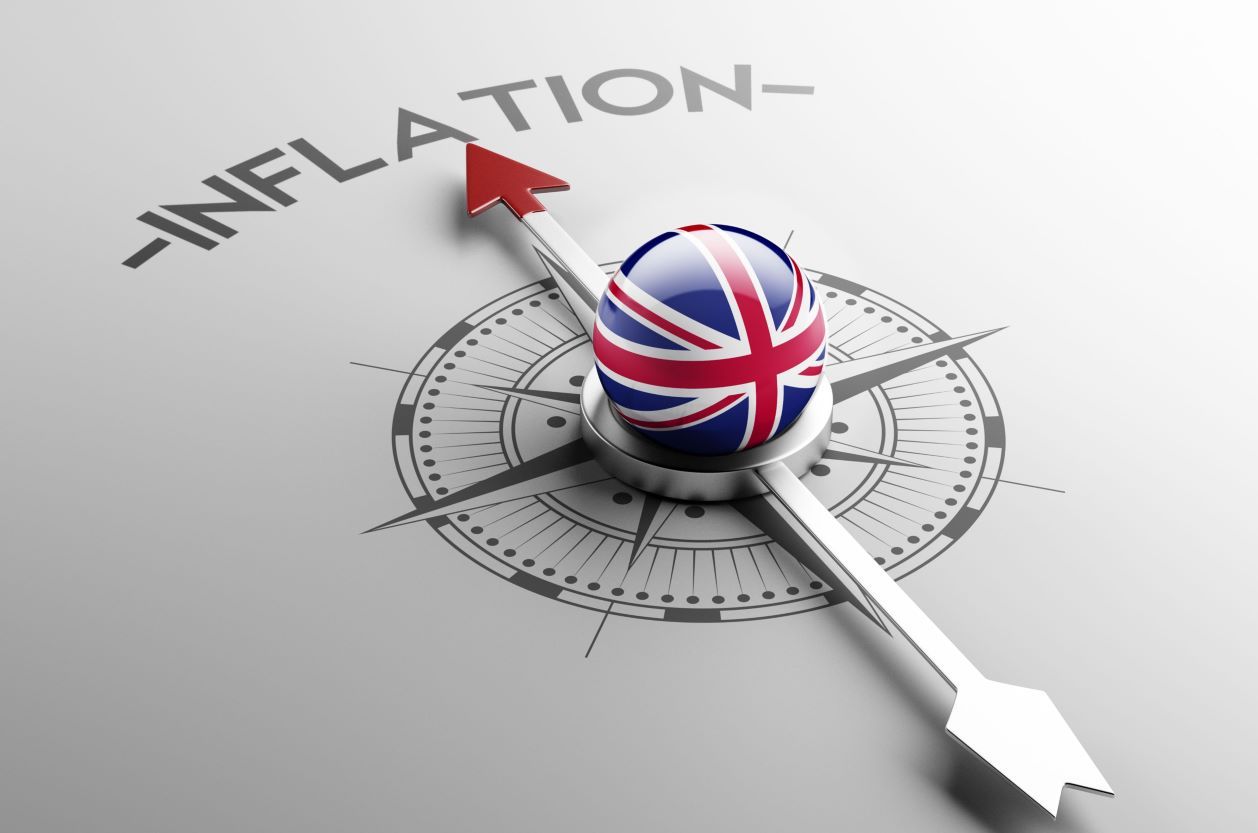 We are delighted to invite you to our Autumn 2021 Economic Forum, at which we will present and discuss NIESR's latest forecasts on the UK and global economies, with an opportunity for you to ask questions.
11:00 to 12:00
12 November, 2021