Commentary: Modernising Economic Statistics: Why It Matters
Commentary: Modernising economic statistics: why it matters

Pub. Date

Pub. Type
External Authors

Coyle, D
Tags
Journal
National Institute Economic Review
Publisher
Sage Publications, London
External Resources
There are two kinds of questions about the effectiveness with which economic statistics currently perform the functions we need. One is whether the collection and sampling methods used by statistical agencies, and the categorisations they use, have kept pace with changing business and consumer behaviour and habits. The other is whether statistical definitions and conventions – notably real GDP growth as now defined and constructed – remain useful indicators for economic policy and accountability.
Related events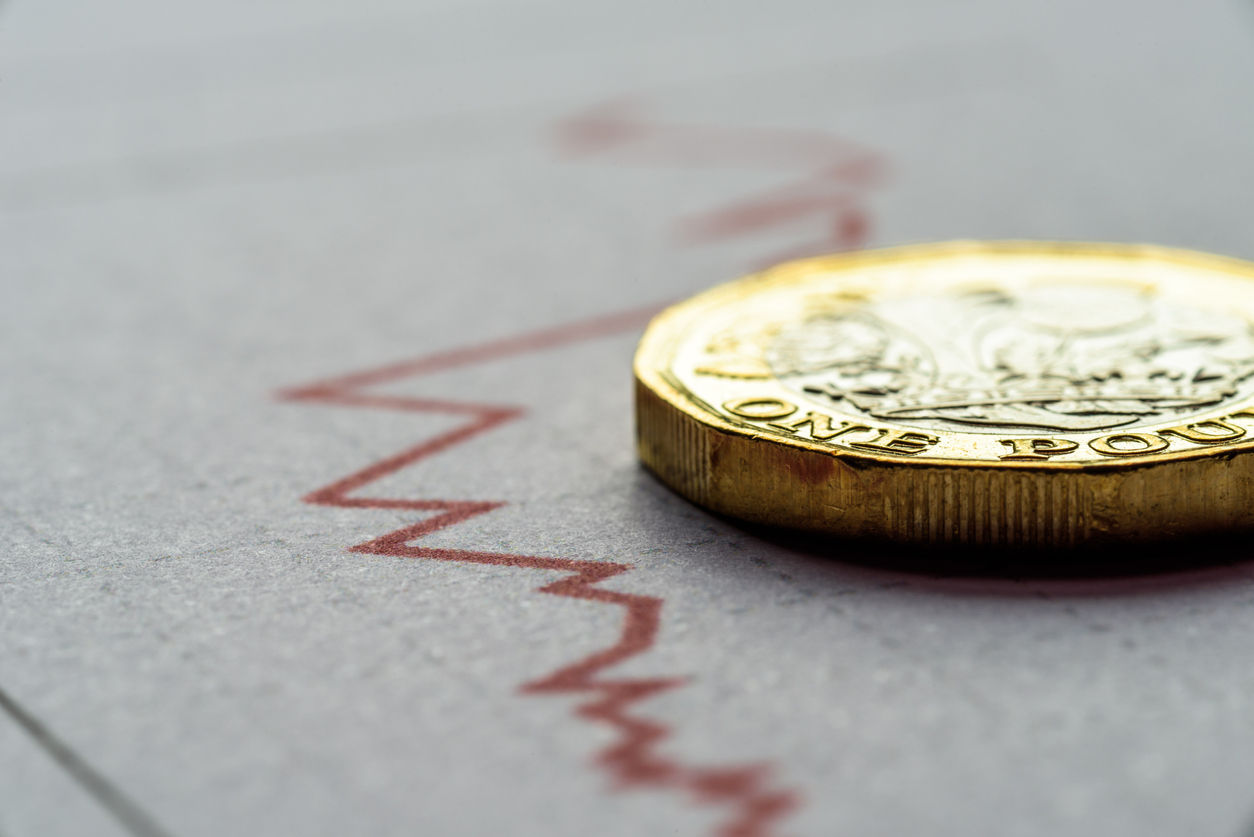 Established in honour of prominent economist Christopher Dow, a former Deputy Director of the National Institute of Economic and Social Research (NIESR) and Executive Director of the Bank of England,...
17:00 to 18:00
23 February, 2022
Register for event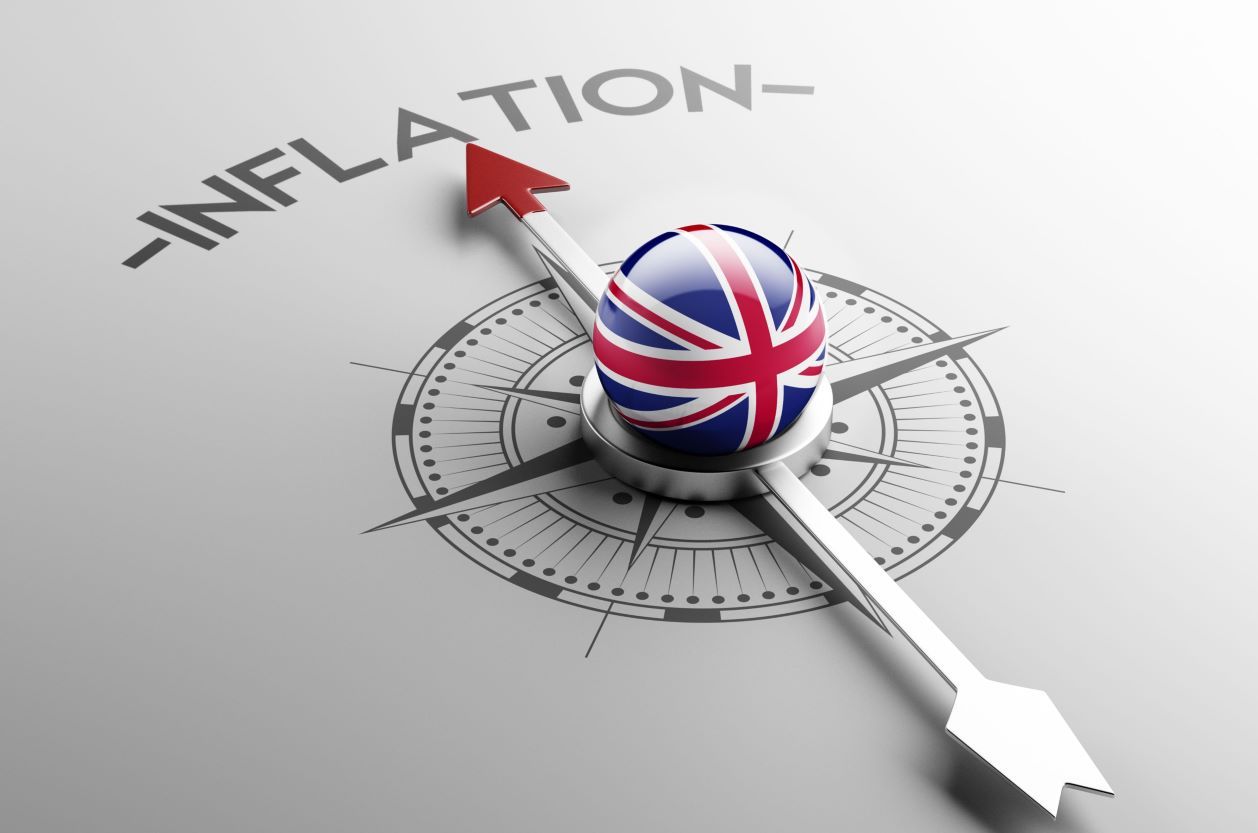 We are delighted to invite you to our Autumn 2021 Economic Forum, at which we will present and discuss NIESR's latest forecasts on the UK and global economies, with an opportunity for you to ask questions.
11:00 to 12:00
12 November, 2021