Commentary: Monetary And Fiscal Options In The Event Of A 'No-Deal Brexit'
Commentary: Monetary and fiscal options in the event of a 'No-Deal Brexit'

Pub. Date

Pub. Type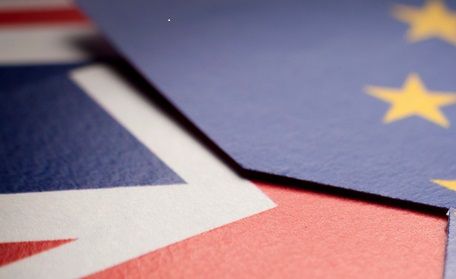 Authors

Journal
National Institute Economic Review
Publisher
Sage Publications, London
The prospect of leaving the European Union has acted to hamper much economic activity and the formulation of forward-looking plans over the past three years. The Institute has outlined the consequences arising from the various EU Exit scenarios that the UK may face, each of which will leave output lower than would otherwise have been the case (see figure 1 for our modelled exitpaths). Whilst our analysis, which is at the consensus of the academic and policy-related literature, outlines an economic loss from the likely path of output on EU Exit there are a number of possible responses to be considered when setting monetary and fiscal policy. The question of impact and response is particularly heightened in the event of a so-called 'No-Deal Brexit', in which trading relations with the EU and, by default, with the rest of the world will no longer pivot around membership of the EU and will depend in the first instance on WTO rules.
(full article attached)
Related events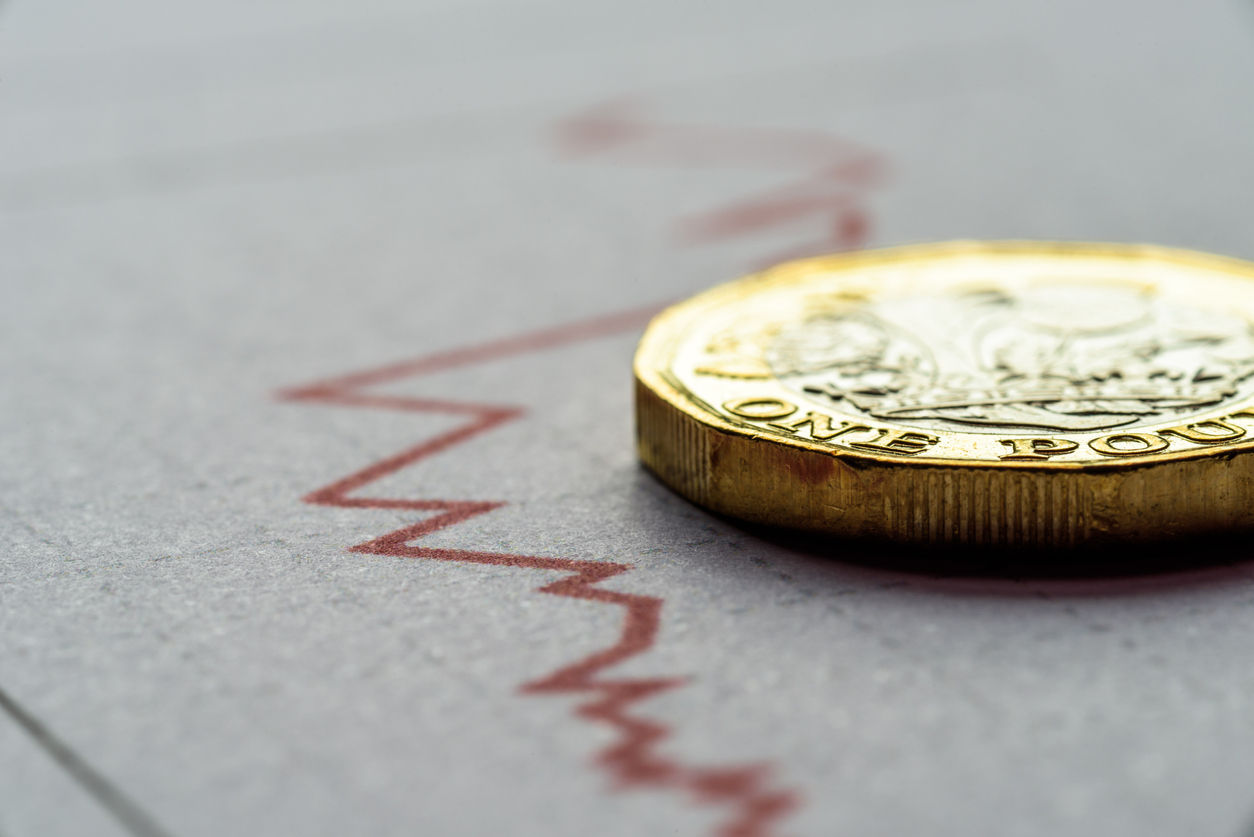 This year's annual Dow Lecture will take place in-person at the National Institute of Economic and Social Research, and be delivered by Professor Silvana Tenreyro. Silvana is the winner of...
17:00 to 18:00
23 February, 2022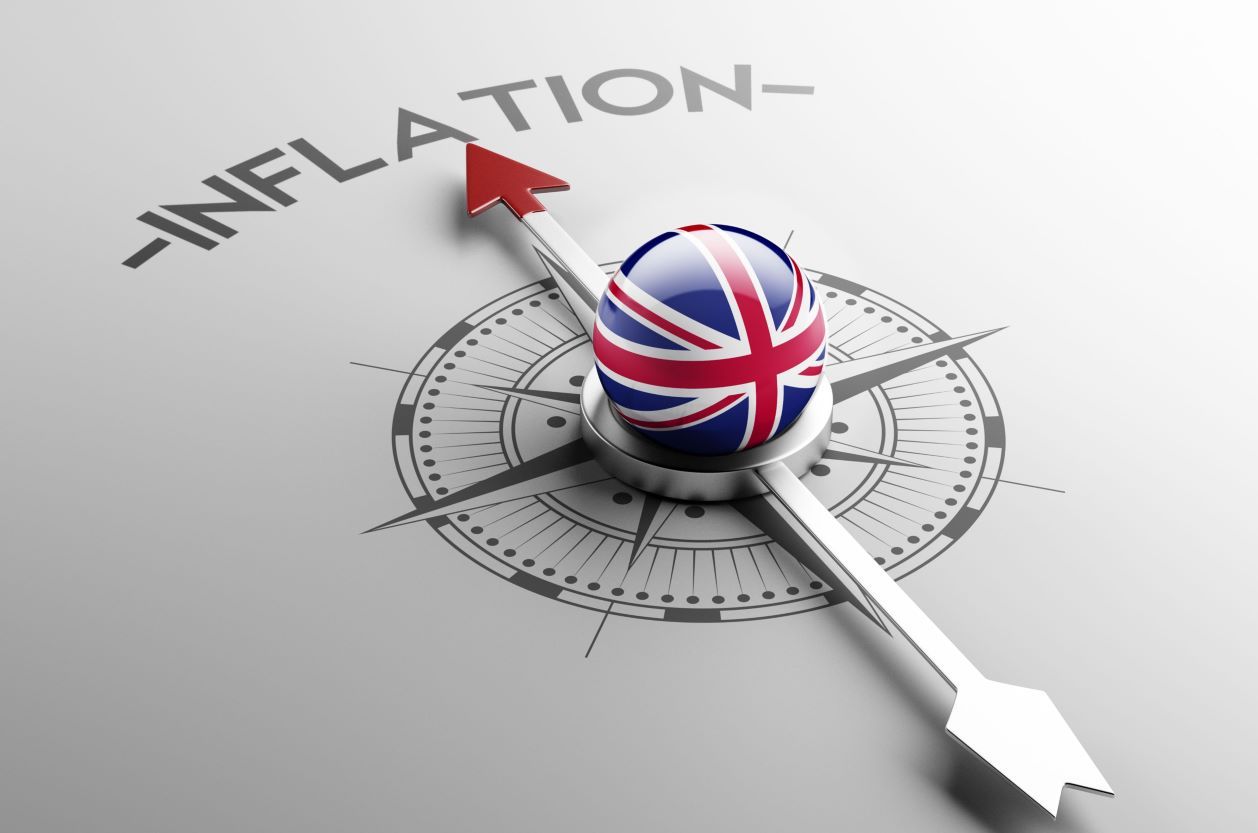 We are delighted to invite you to our Autumn 2021 Economic Forum, at which we will present and discuss NIESR's latest forecasts on the UK and global economies, with an opportunity for you to ask questions.
11:00 to 12:00
12 November, 2021