Commentary: Monetary And Fiscal Policy Normalisation As Brexit Is Negotiated
Commentary: Monetary and fiscal policy normalisation as Brexit is negotiated

Pub. Date

Pub. Type
Authors

Journal
National Institute Economic Review
Publisher
Sage Publications, London
Having been one of the fastest growing advanced economies ahead of the EU referendum in June 2016, the UK economy is now beginning to slow as others pick up the pace (figure 1). The UK economy is estimated to have grown by 1.5 per cent in the year to the third quarter of 2017. This growth rate represents a material loss of momentum from annual rates of GDP growth of around 2 to 3 per cent achieved in the years leading up to the referendum. Productivity growth has also slackened off and output per hour appears to have been flat or falling. Moreover, largely because of the significant depreciation of sterling that accompanied the decision to leave the EU, household real incomes have fallen over the same period. According to the ONS, real household disposable income per head fell by 1.1 per cent in the year to the second quarter of 2017; this was the fourth consecutive quarterly fall in this measure of real income and the longest period of consistent negative growth since the end of 2011.
Related events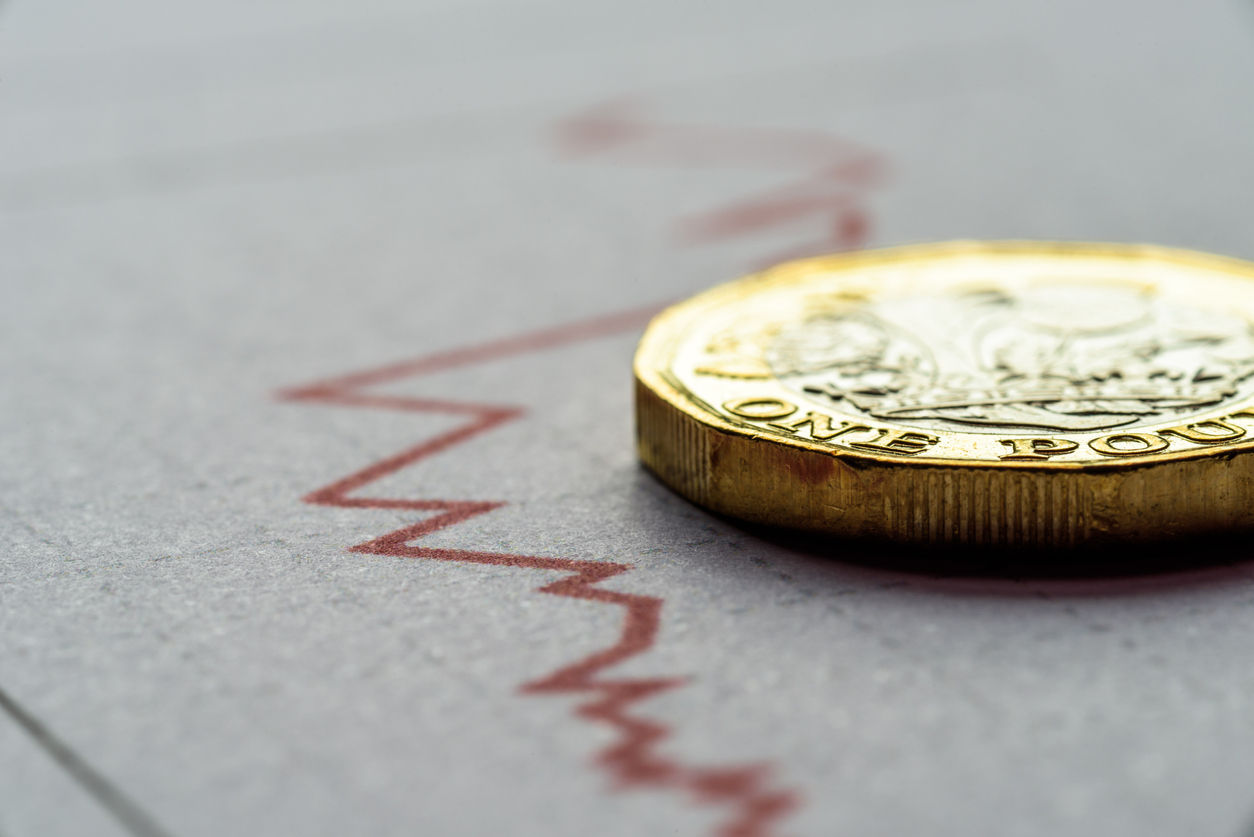 Established in honour of prominent economist Christopher Dow, a former Deputy Director of the National Institute of Economic and Social Research (NIESR) and Executive Director of the Bank of England,...
17:00 to 18:00
23 February, 2022
Register for event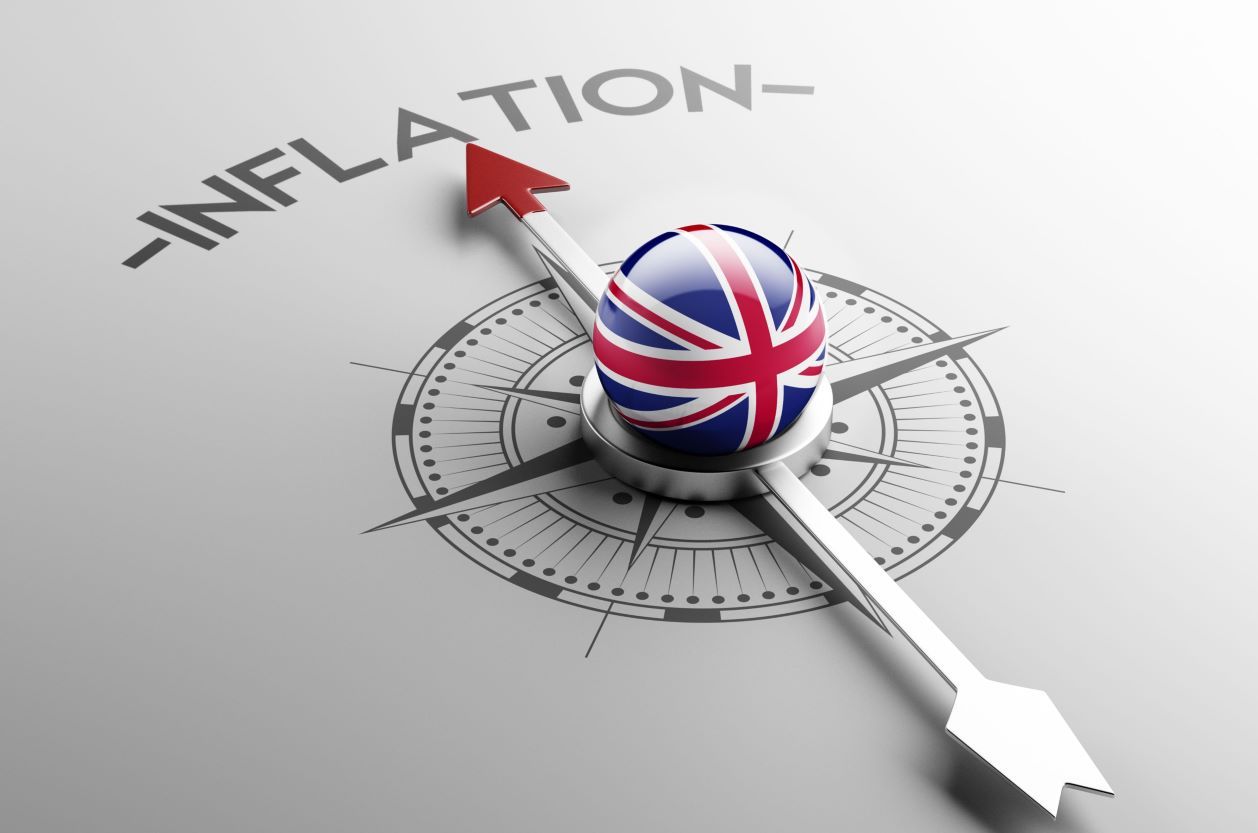 We are delighted to invite you to our Autumn 2021 Economic Forum, at which we will present and discuss NIESR's latest forecasts on the UK and global economies, with an opportunity for you to ask questions.
11:00 to 12:00
12 November, 2021