Commentary: Proposals For A New Fiscal Framework
Commentary: Proposals for a new fiscal framework
Get involved

Pub. Date

Pub. Type
Downloads
Subscription required
Journal
National Institute Economic Review
Publisher
Cambridge University Press
External Resources
Modern representative democracy is faced with the Whiggish directive to improve living standards with the main lever in possession of any government being its fiscal policy. That is its choice on how much to spend, tax and borrow and on what. The electorate is supposed to assess the alternate options offered by the political marketplace, and the set of offered policies that most closely match those of the electorate, or more precisely its median voter, will be the basis for the government's fiscal strategy (Persson and Tabellini, 1994). And yet once in office governments are not in control of events and must respond again and again to developments that cannot have been imagined only a few years earlier (e.g. Brittan, 1969). Our recent history alone has produced three extraordinary events in a dozen or so years that have in turn asked for flexibility, and then constrained the operation of fiscal policy: the Global Financial Crisis (GFC), the Brexit vote and the Covid-19 pandemic. As much as a politician wants to be seen as the saviour of the nation, they also do not wish to be seen as the person who suddenly bankrupted the state.
Related events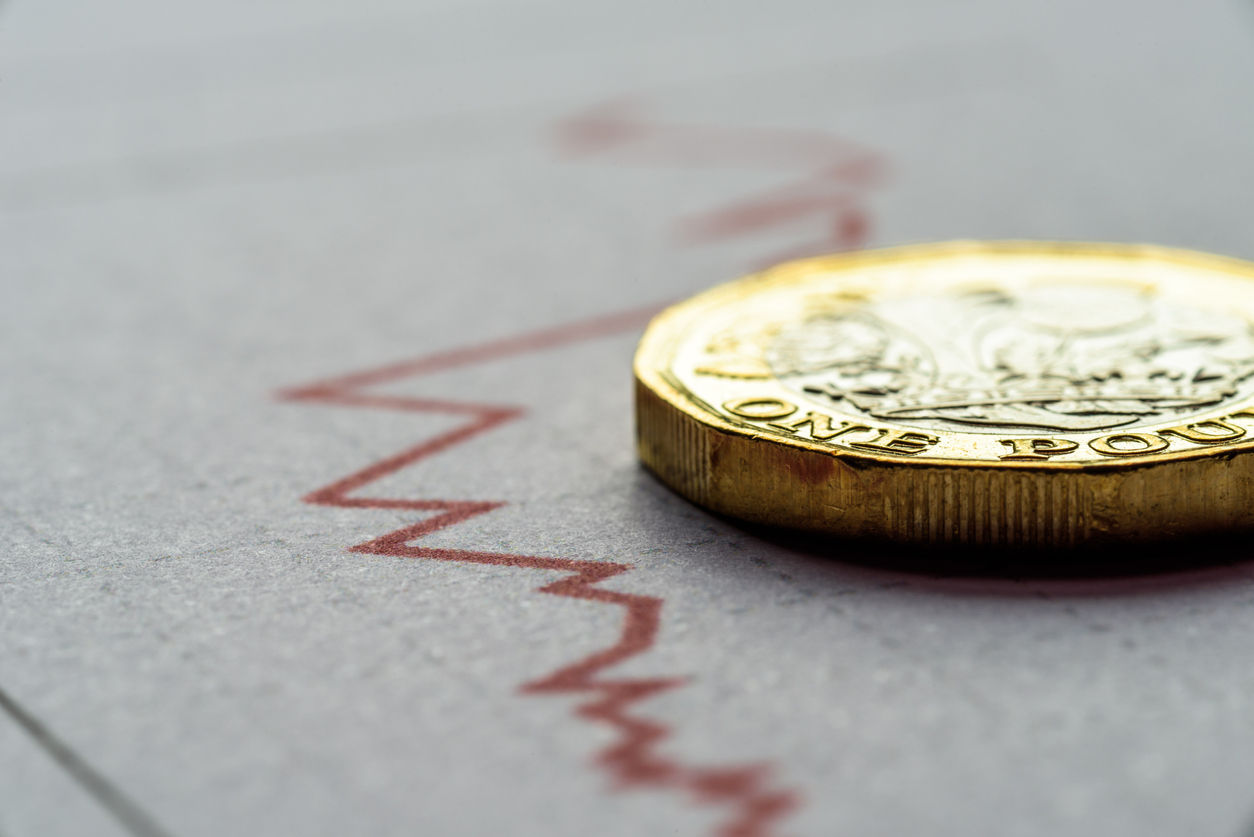 This year's annual Dow Lecture will take place in-person at the National Institute of Economic and Social Research, and be delivered by Professor Silvana Tenreyro. Silvana is the winner of...
17:00 to 18:00
23 February, 2022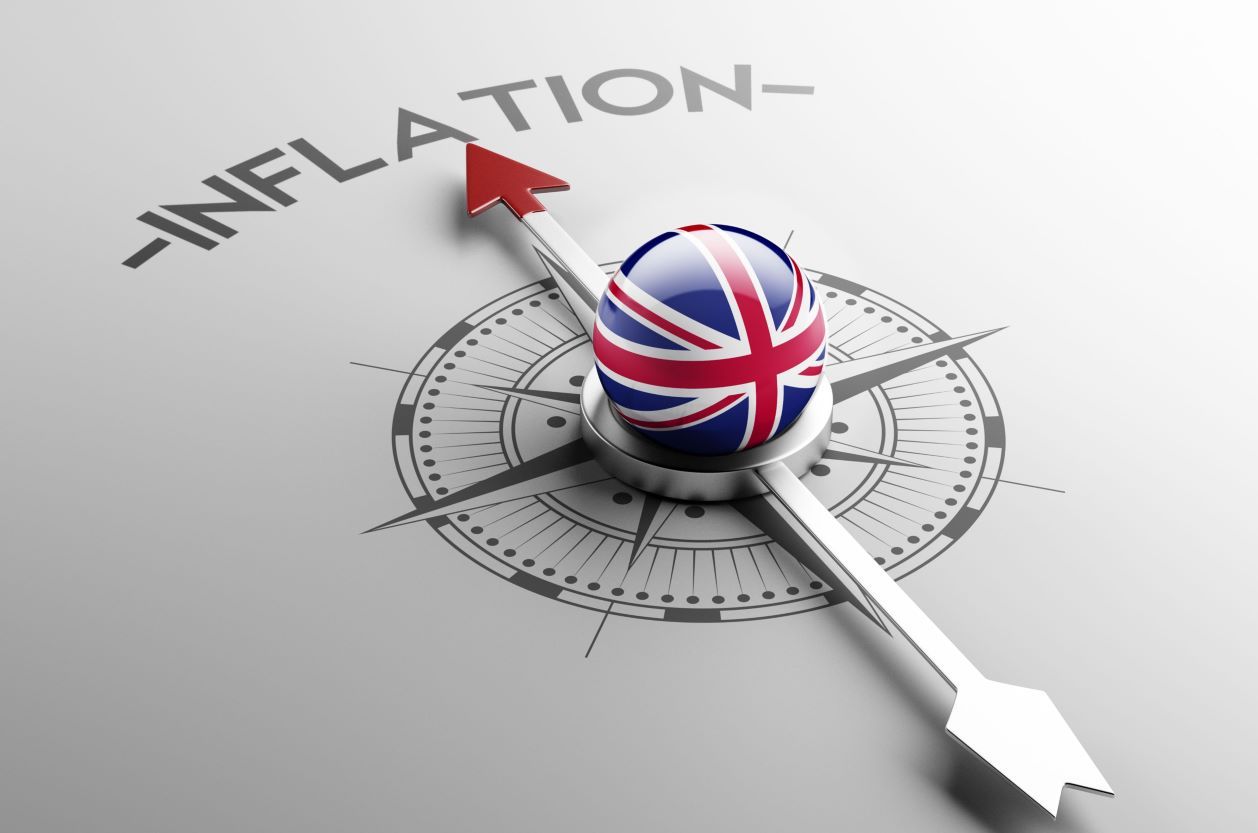 We are delighted to invite you to our Autumn 2021 Economic Forum, at which we will present and discuss NIESR's latest forecasts on the UK and global economies, with an opportunity for you to ask questions.
11:00 to 12:00
12 November, 2021