Commentary – UK Finance And Europe
Commentary – UK finance and Europe

Pub. Date

Pub. Type
Authors

Journal
National Institute Economic Review, No. 232
Publisher
Sage Publications, London
External Resources
The UK relationship with the European Union (EU) will be a defining issue for the new government. The EU is undergoing profound changes in the aftermath of the global financial and its sovereign debt crisis. Accordingly, a thorough analysis of the pros and cons of EU membership and the scope for reform is required. Following our assessment of the 'Scottish Question' around the independence debate last year, the 'British Question' is one of our top research priorities.
Related events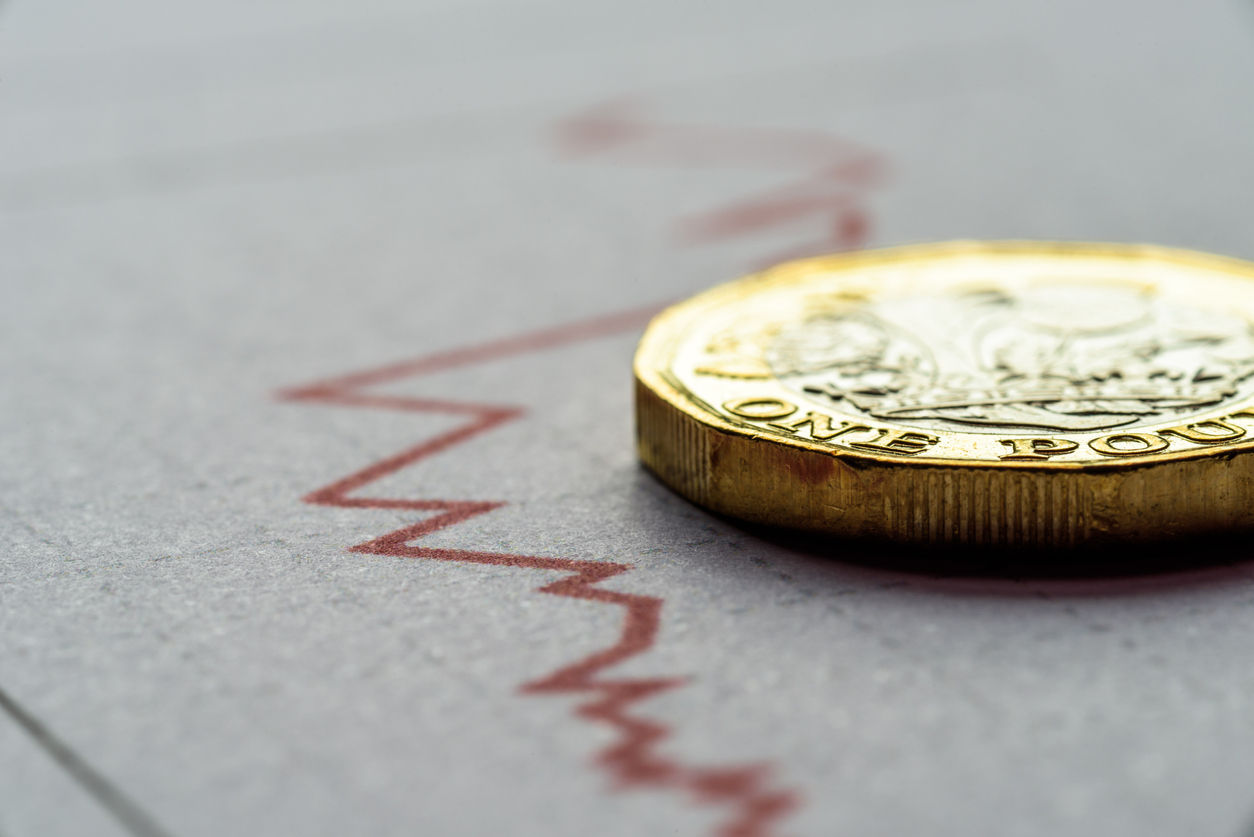 Established in honour of prominent economist Christopher Dow, a former Deputy Director of the National Institute of Economic and Social Research (NIESR) and Executive Director of the Bank of England,...
17:00 to 18:00
23 February, 2022
Register for event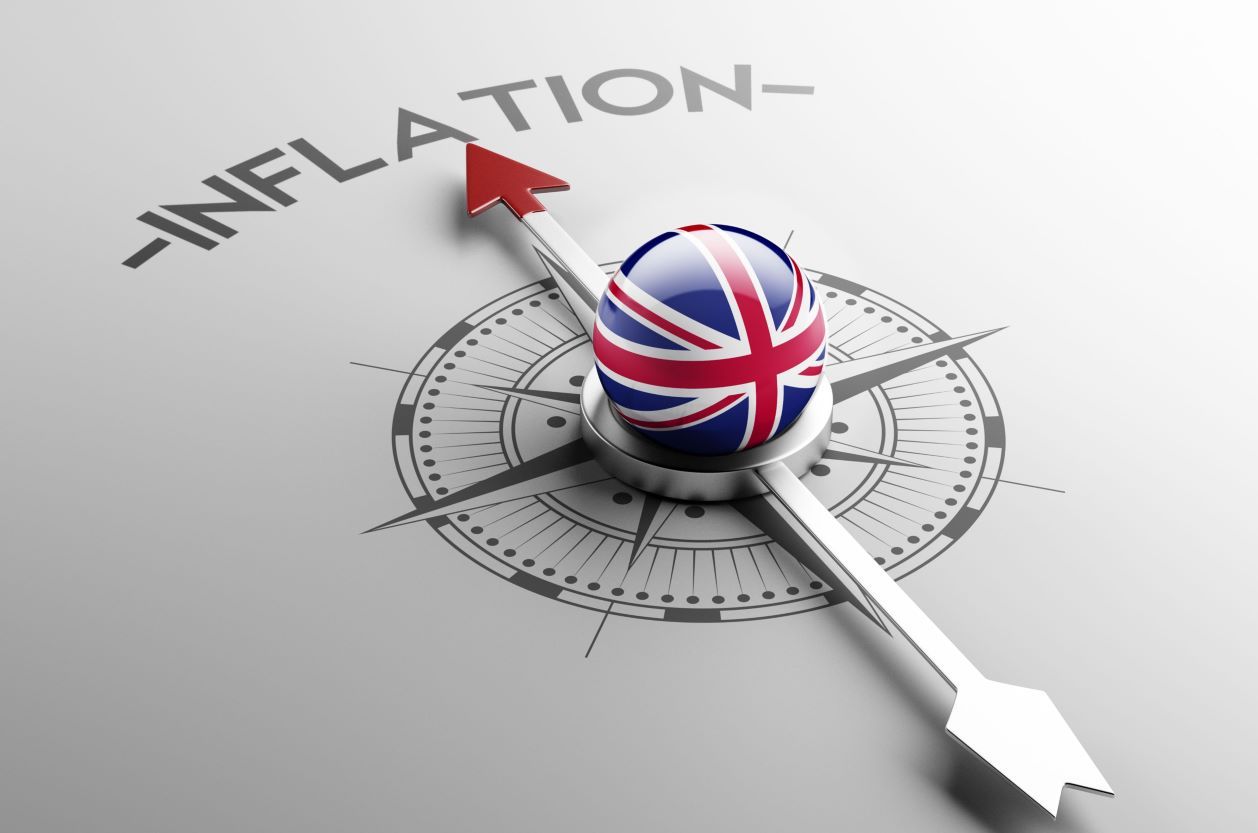 We are delighted to invite you to our Autumn 2021 Economic Forum, at which we will present and discuss NIESR's latest forecasts on the UK and global economies, with an opportunity for you to ask questions.
11:00 to 12:00
12 November, 2021