Constraints On The European Central Bank's QE Programme
Constraints on the European Central Bank's QE programme

Pub. Date

Pub. Type
Authors


This is a preview from the National Institute Economic Review, November 2016, no 238
Ahead of the forthcoming issue of the National Institute Economic Review (NIER no. 238) that will be published on Wednesday 2nd November, we release a series of boxes, each of them looking at specific aspects of economic policy in the post Referendum period.
This box, prepared by Simon Kirby and Jack Meaning, analyses the constraints on the ECB's QE programme.
Simon Kirby said: 'The European Central Bank (ECB)'s Governing Council left policy unchanged at their October 2016 meeting. The ECB's President, Mario Draghi, stated that the Council had "asked the relevant committees to evaluate the options that ensure a smooth implementation of our purchase programme". This refers to the self-imposed constraints introduced when the ECB embarked upon Quantitative Easing (QE) in March 2015. In our box we examine some these constraints in detail.'
Related events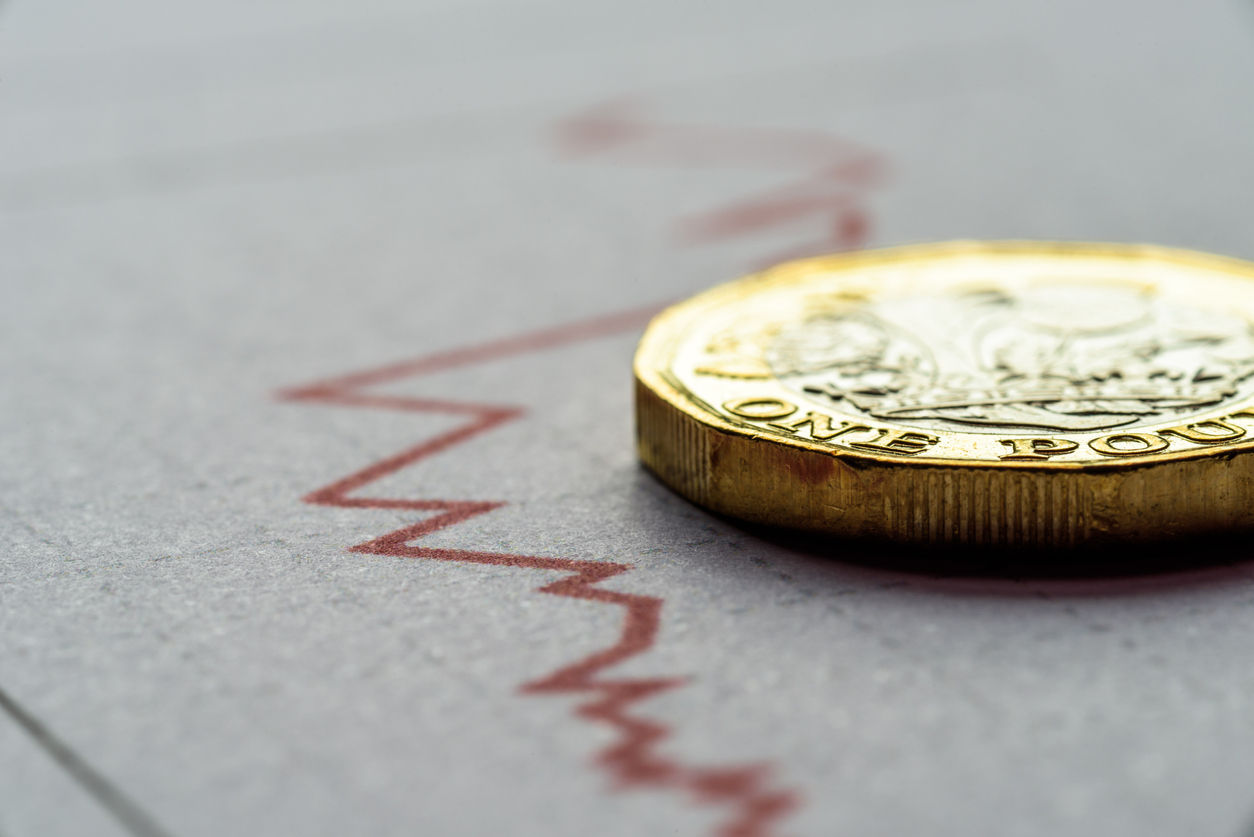 Established in honour of prominent economist Christopher Dow, a former Deputy Director of the National Institute of Economic and Social Research (NIESR) and Executive Director of the Bank of England,...
17:00 to 18:00
23 February, 2022
Register for event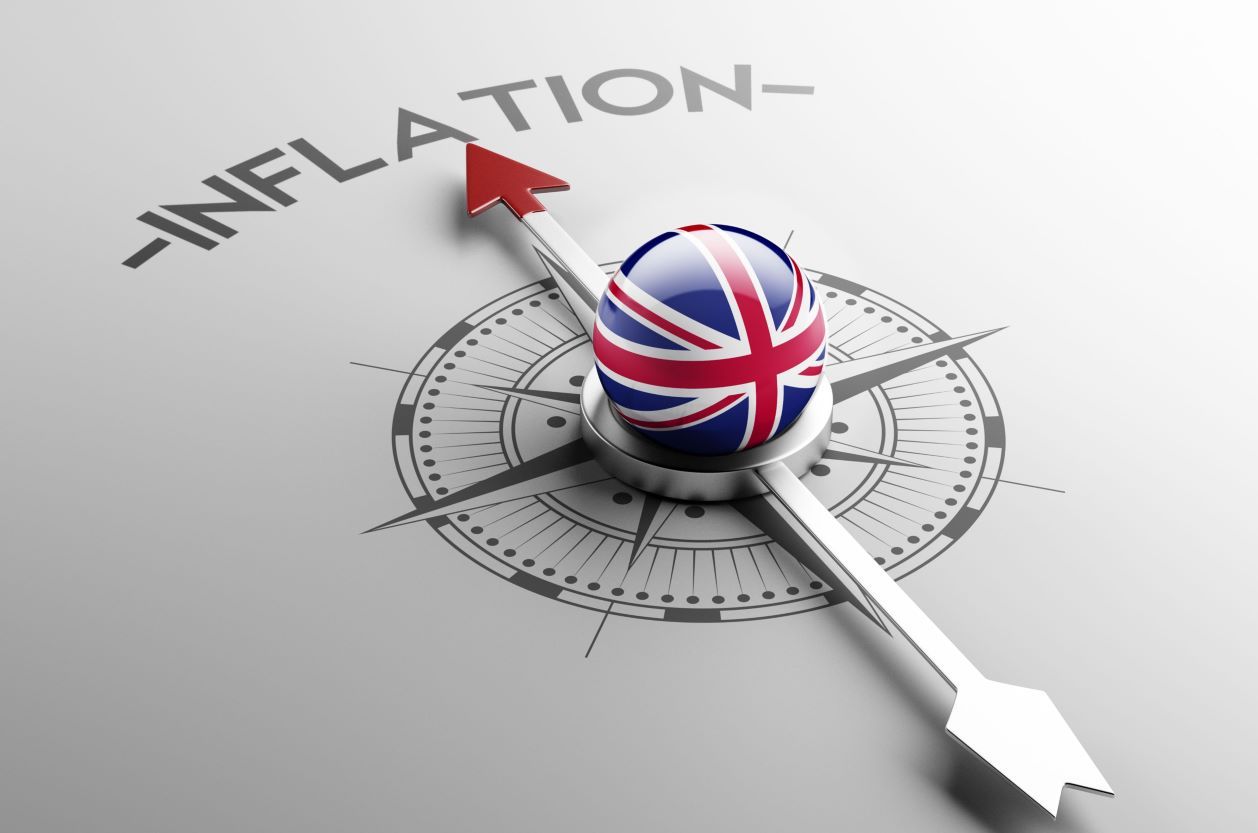 We are delighted to invite you to our Autumn 2021 Economic Forum, at which we will present and discuss NIESR's latest forecasts on the UK and global economies, with an opportunity for you to ask questions.
11:00 to 12:00
12 November, 2021