Consumption, Financial And Real Wealth In The G-5 (revised December 2004)
Consumption, Financial and Real Wealth in the G-5 (revised December 2004)

Pub. Date

Pub. Type
Paper Category Number
232
Financial assets are generally chosen for encapsulating wealth effects in empirical work on aggregate consumption, but there is growing interest in tangible wealth, notably housing, as a potential determinant. We estimate consumption functions for the G-5, country-by-country and on a panel basis, which encapsulate roles for both tangible and financial wealth. Results suggest that tangible wealth plays a distinctive role in the determination of consumption in the short- and long-run. We also detect a marked negative effect of real interest rates. Results are of particular relevance to monetary policy, as well as being of importance for modelling and forecasting.
Related events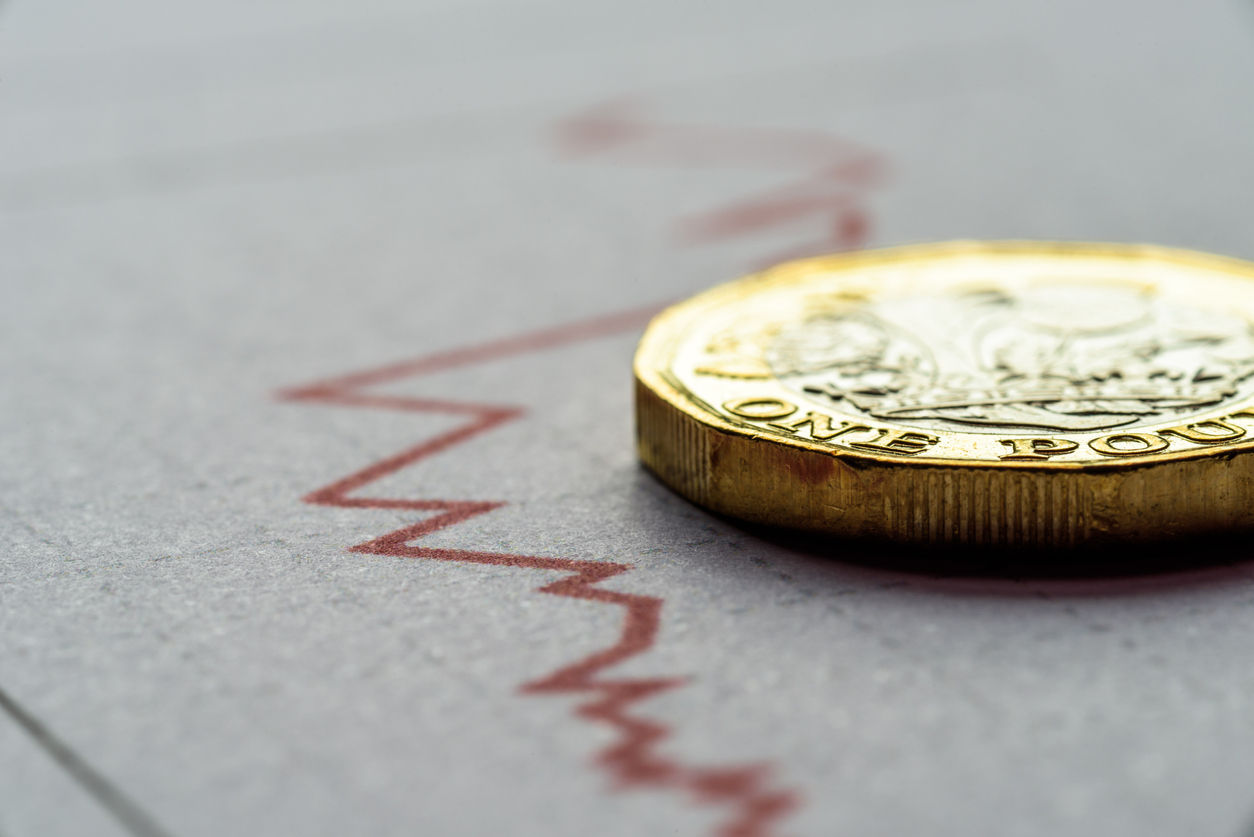 Established in honour of prominent economist Christopher Dow, a former Deputy Director of the National Institute of Economic and Social Research (NIESR) and Executive Director of the Bank of England,...
17:00 to 18:00
23 February, 2022
Register for event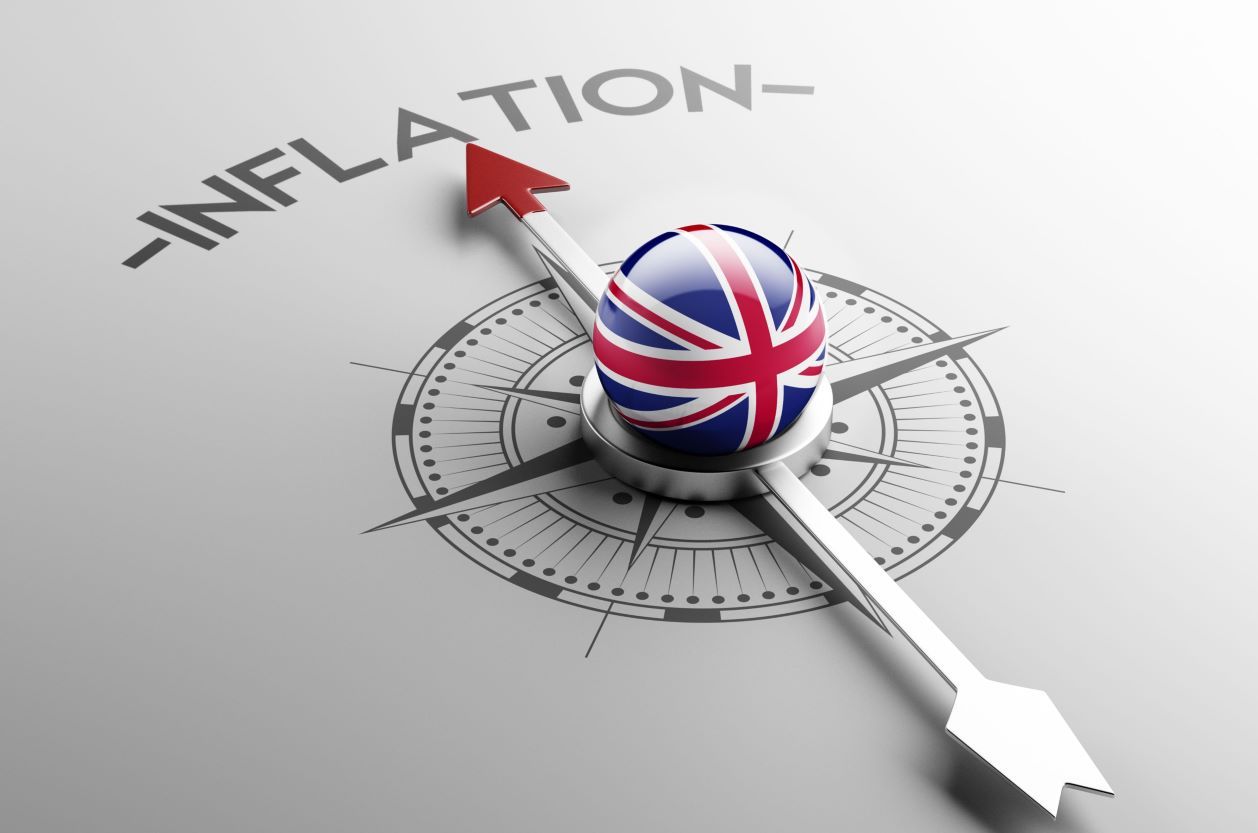 We are delighted to invite you to our Autumn 2021 Economic Forum, at which we will present and discuss NIESR's latest forecasts on the UK and global economies, with an opportunity for you to ask questions.
11:00 to 12:00
12 November, 2021