The Cyclical Adjustment Of Budget Balances
The cyclical adjustment of budget balances

Pub. Date

Pub. Type
Authors

by Ray Barrell, Julian Morgan, James Sefton and Jan in't Veld,
Report no. 8, 1994, £11.50 + postage from NIESR
To purchase a copy, please contact the <a href="mailto:pubs@niesr.ac.uk">Publications Office at NIESR</a> by email or 02072227665
Related events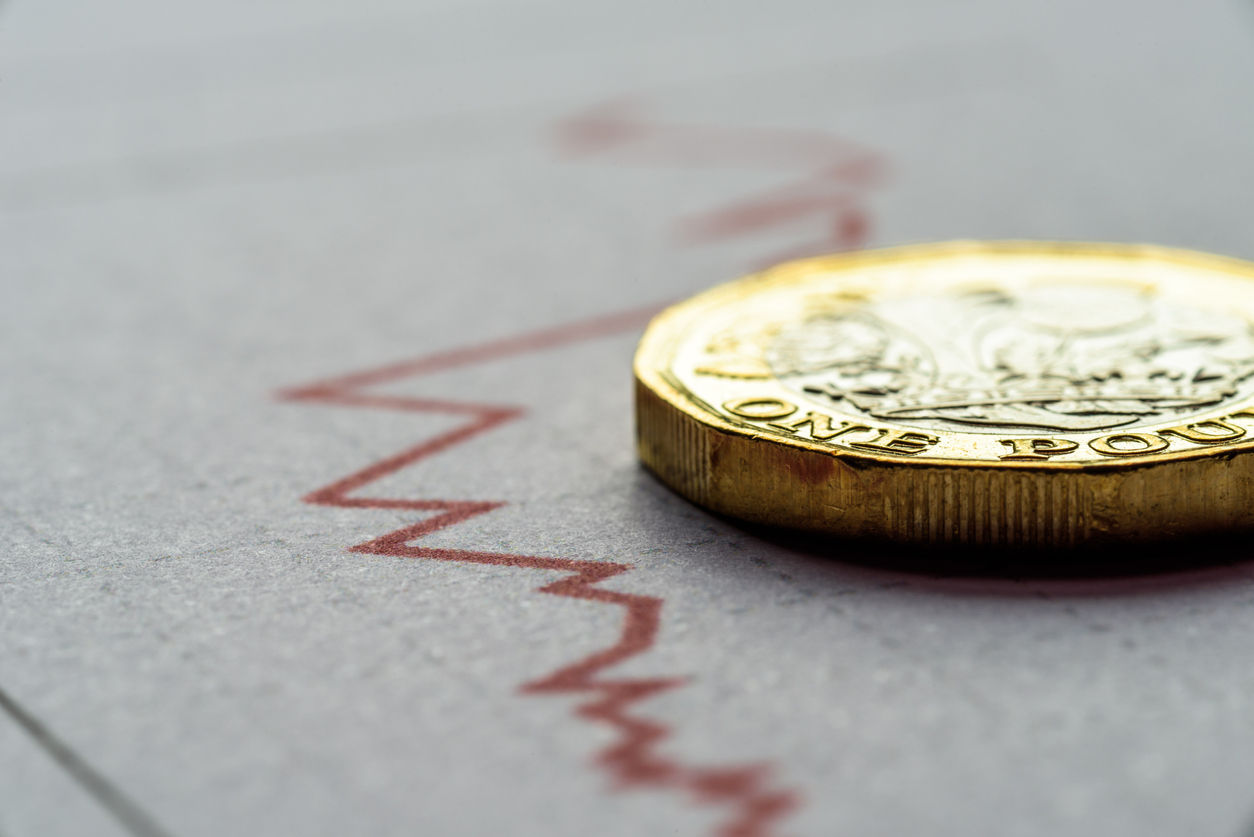 This year's annual Dow Lecture will take place in-person at the National Institute of Economic and Social Research, and be delivered by Professor Silvana Tenreyro. Silvana is the winner of...
17:00 to 18:00
23 February, 2022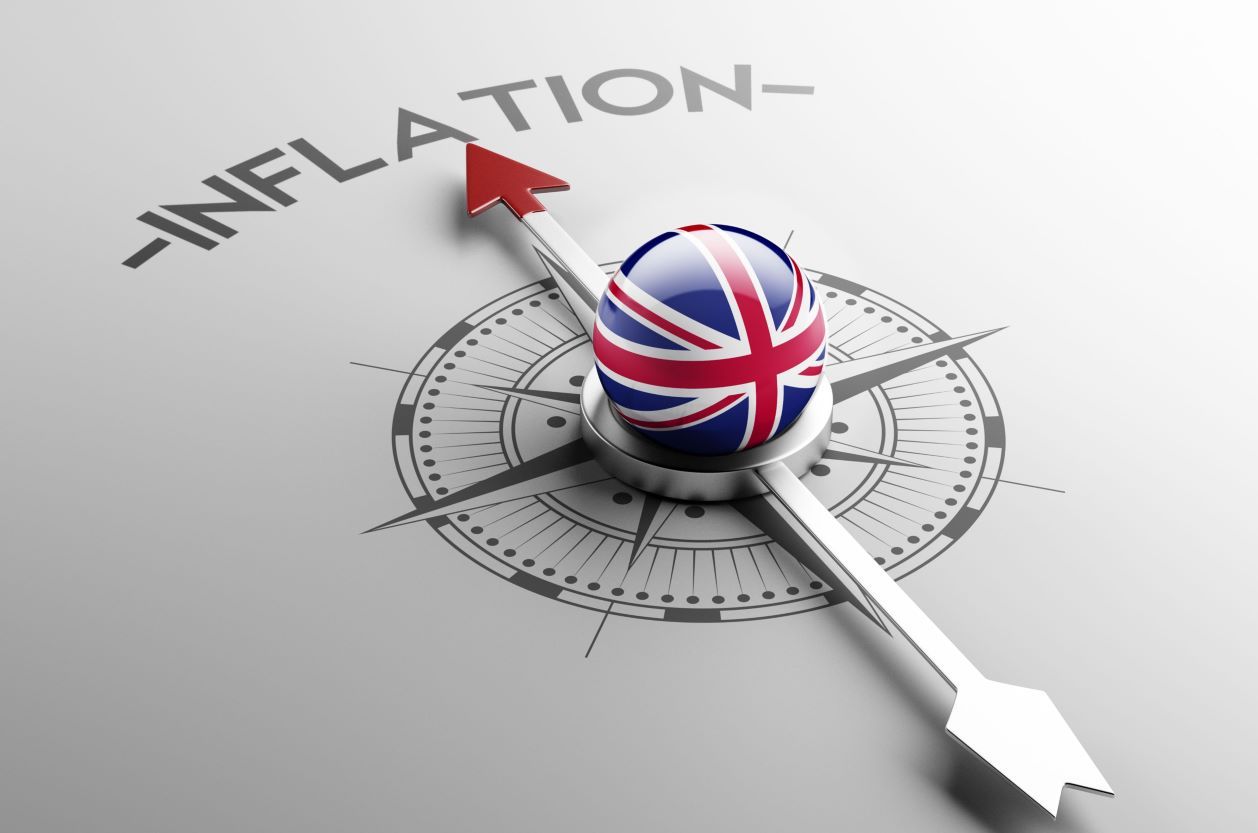 We are delighted to invite you to our Autumn 2021 Economic Forum, at which we will present and discuss NIESR's latest forecasts on the UK and global economies, with an opportunity for you to ask questions.
11:00 to 12:00
12 November, 2021