Demographic And Economic Disparities For NUTS Regions In Germany And The UK In The Recent Past (1990-2010) And Future
Demographic and economic disparities for NUTS regions in Germany and the UK in the recent past (1990-2010) and future

Pub. Date

Pub. Type
Journal
Cambridge Journal of Regions, Economy and Society
This article outlines the increase in regional demographic and economic disparities in Germany and the UK. The argument is brought forward that the increasing differences in demographic and economic conditions are both a result of demographic processes that are largely shaped by internal and international mobility. On the basis of the Eurostat regional population forecast and Eurostat regional population data, the paper explores historical and projected interregional differences in population growth, population size and age structure. The article complements the results derived from the demographic analysis by examining recent trends of disparities in regional gross domestic product per capita.
Related events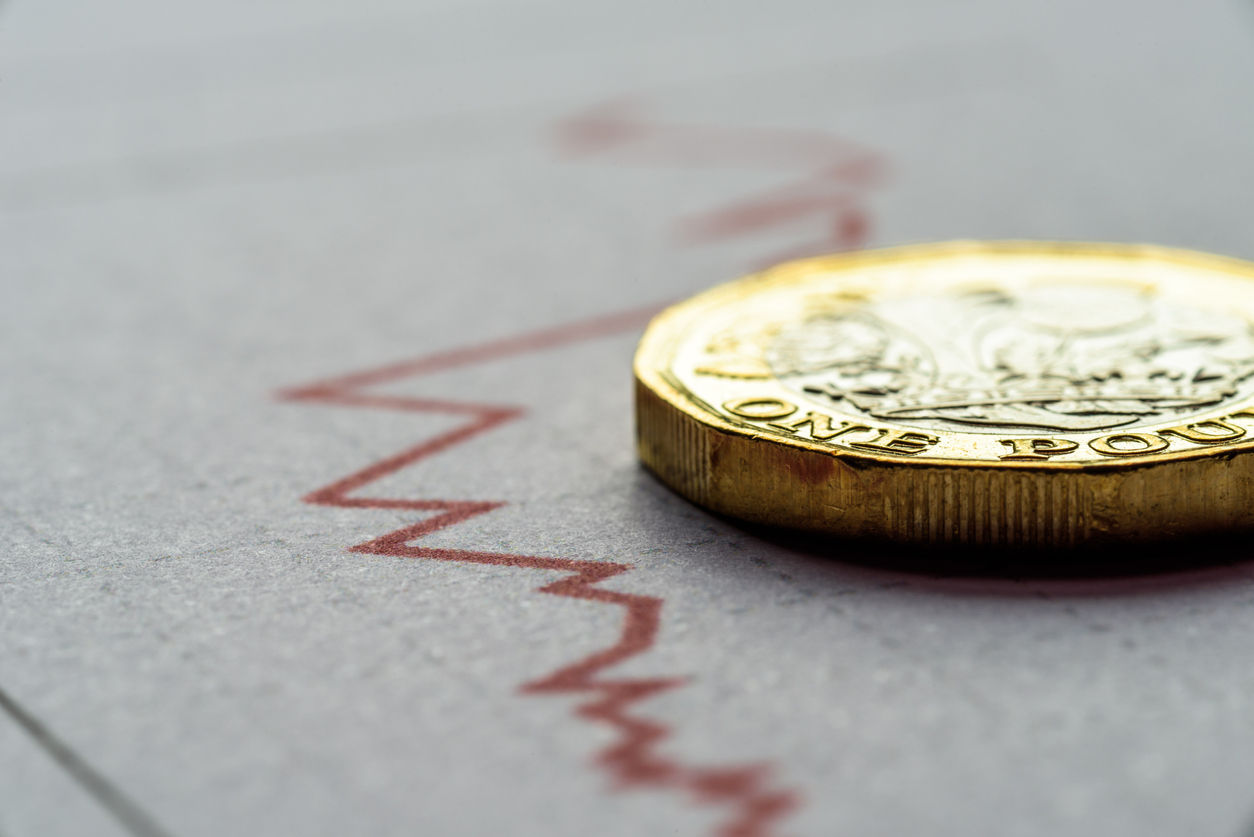 Established in honour of prominent economist Christopher Dow, a former Deputy Director of the National Institute of Economic and Social Research (NIESR) and Executive Director of the Bank of England,...
17:00 to 18:00
23 February, 2022
Register for event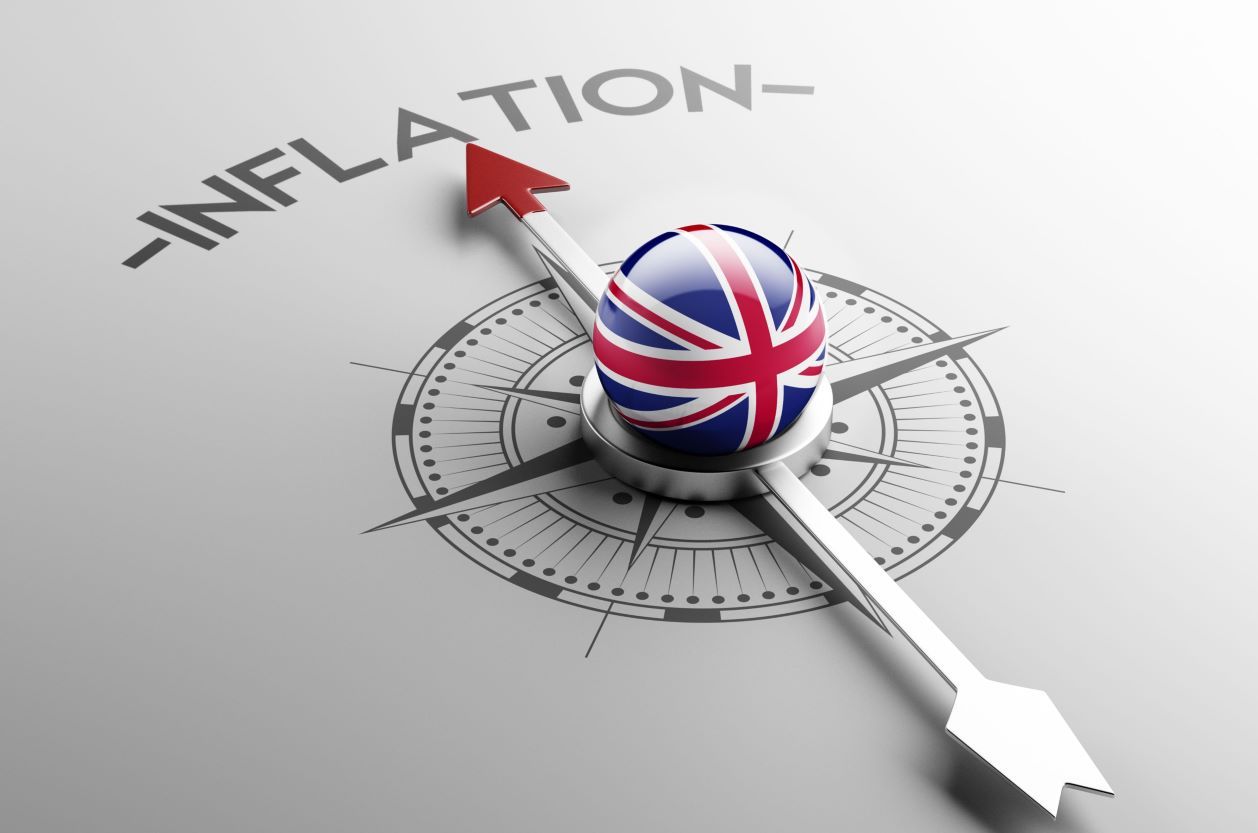 We are delighted to invite you to our Autumn 2021 Economic Forum, at which we will present and discuss NIESR's latest forecasts on the UK and global economies, with an opportunity for you to ask questions.
11:00 to 12:00
12 November, 2021