Do Higher Wages Come At A Price?
Do Higher Wages Come at a Price?

Pub. Date

Pub. Type
Authors

External Authors

Barth, E. and Dale-Olsen, H.
Using linked employer-employee data for Britain we find higher wages are associated with higher job satisfaction and lower worker wellbeing measured on an anxiety-contentment scale. The effect is robust to the inclusion of rich job controls (3-digit occupation, a job autonomy scale) and effort measures. Similar results obtain when we explore the role of relative wages through the introduction of workplace fixed effects. The findings are consistent with the proposition that, whilst higher wages lead to greater job satisfaction they compensate employees for the onerous job responsibilities which induce anxiety.
Related events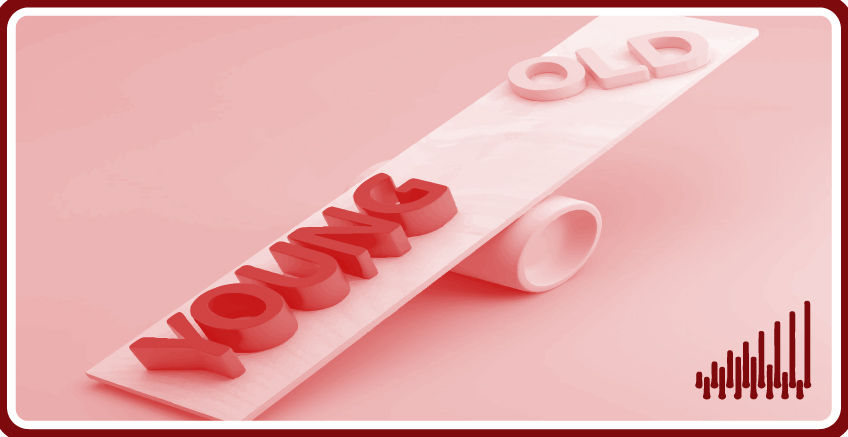 The UK job market is currently going through dramatic changes, especially due to the impacts of Covid-19 and Brexit, with reports of shortages in many sectors. In addition to giving...
09:00 to 10:30
30 September, 2021