Does Employees' Subjective Well-being Affect Workplace Performance?
Does employees' subjective well-being affect workplace performance?

Pub. Date

Pub. Type
Journal
Human Relations, Vol. 70
External Resources
This article uses linked employer–employee data to investigate the relationship between employees' subjective well-being and workplace performance in Britain. The analyses show a clear, positive and statistically significant relationship between the average level of job satisfaction at the workplace and workplace performance. The relationship is present in both cross-sectional and panel analyses and is robust to various estimation methods and model specifications. In contrast, we find no association between levels of job-related affect and workplace performance. Ours is the first study of its kind for Britain to use nationally representative data and it provides novel findings regarding the importance of worker job satisfaction in explaining workplace performance. The findings suggest that there is a prima facie case for employers to maintain and raise levels of job satisfaction among their employees. They also indicate that initiatives to raise aggregate job satisfaction should feature in policy discussions around how to improve levels of productivity and growth.
Related events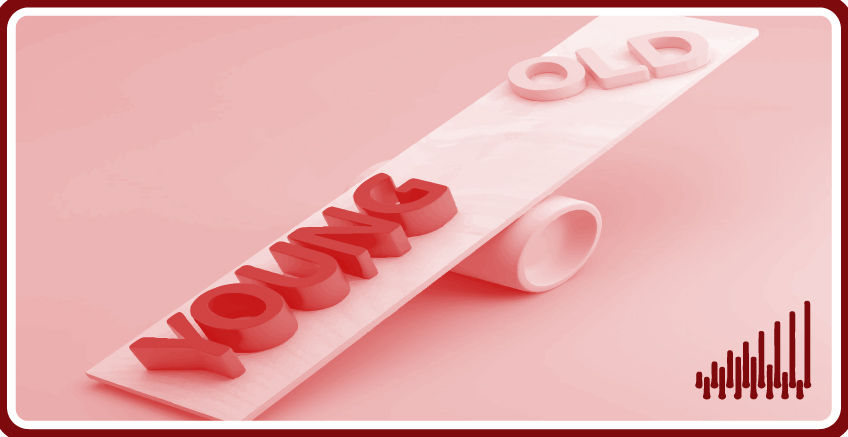 The UK job market is currently going through dramatic changes, especially due to the impacts of Covid-19 and Brexit, with reports of shortages in many sectors. In addition to giving...
09:00 to 10:30
30 September, 2021