The Drivers Of International Migration To The UK: A Panel-based Bayesian Model Averaging Approach
The drivers of international migration to the UK: a panel-based Bayesian model averaging approach

Pub. Date

Pub. Type
Journal
Economic Journal, No. 557, Vol. 121, Pages: 1398-1444
A heterogeneous panel-based Bayesian model averaging approach is used to identify the robust economic and policy drivers of international migration to the UK from 14 different source regions over 1980–2007. Around three-quarters of the increase in net immigration over the last decade, which is particularly pronounced for selected source regions, is associated with structural change, which may be attributed to UK and foreign immigration policy. The remainder of the rise is largely explained by 'friends and family' effects. There are considerable uncertainties associated both with the effects of particular economic drivers of immigration and with forecasts of immigration.
Related events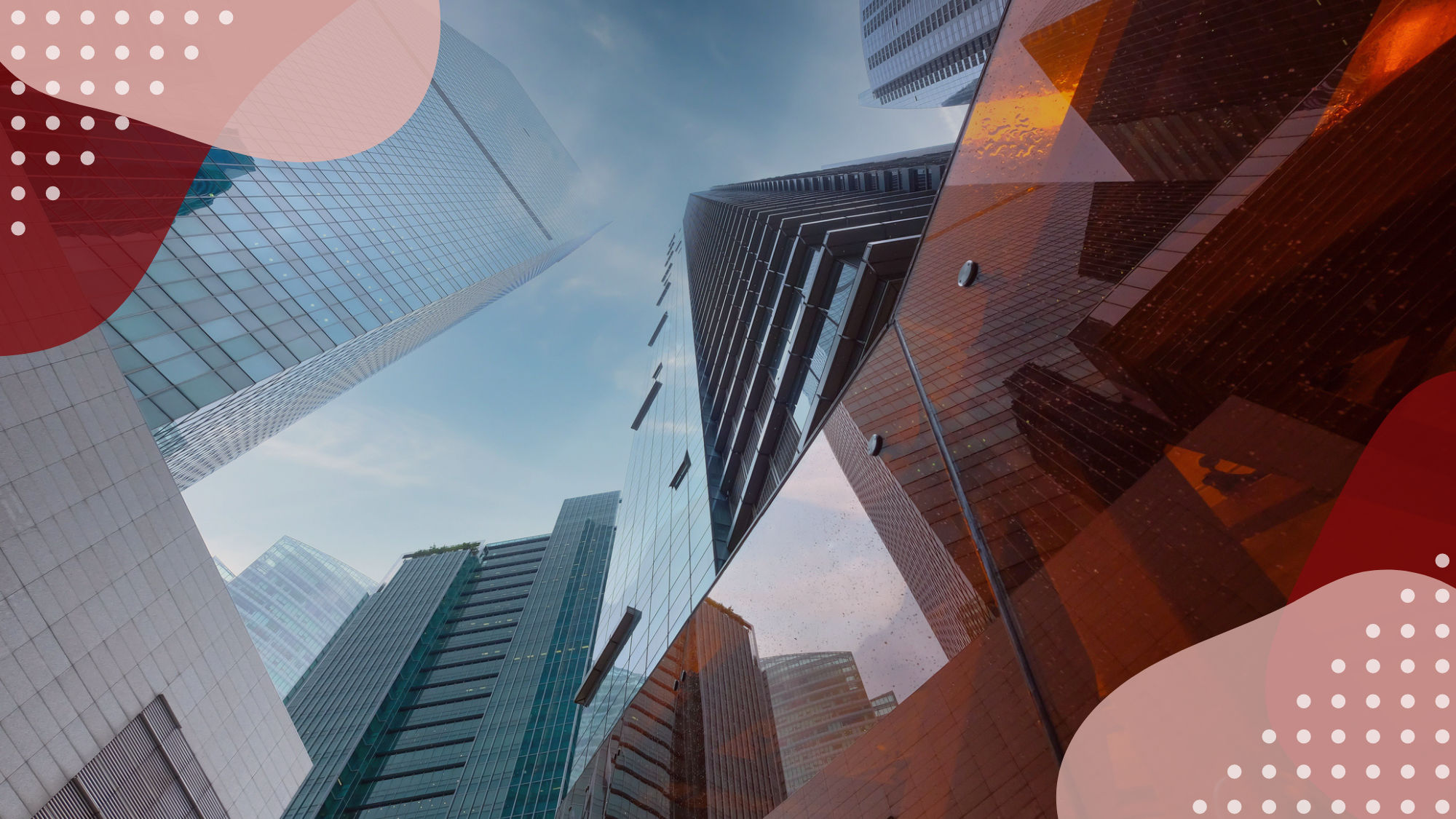 The 2022 Deane-Stone Lecture on Economic Measurement will be delivered by Stian Westlake, Chief Executive of the Royal Statistical Society and a former adviser to three successive ministers for universities...
17:00 to 18:00
6 July, 2022
Register for event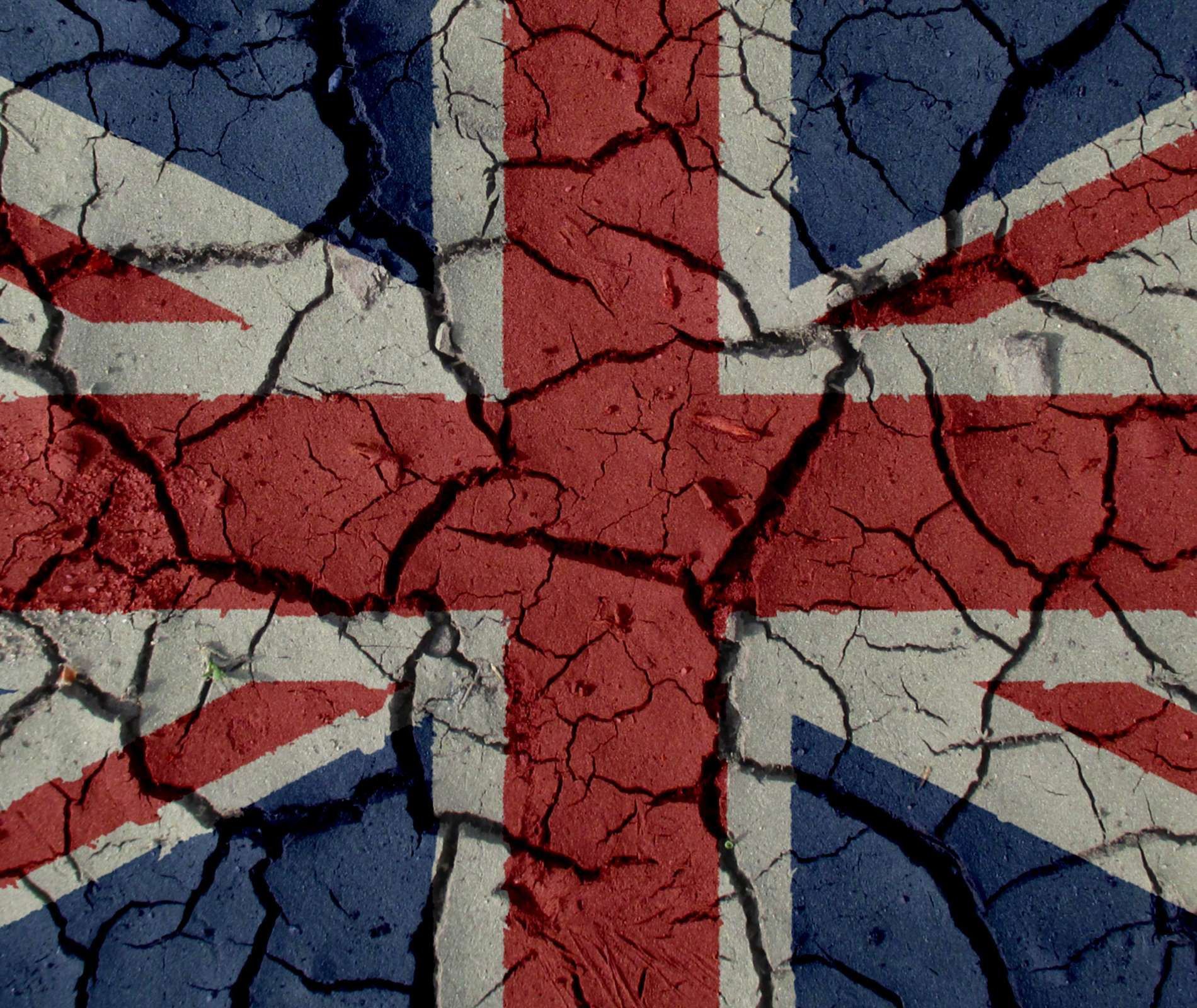 What are the prospects for devolution and secession in the United Kingdom? Nearly twenty-five years after certain powers were devolved to Scotland, Wales and Northern Ireland, the future of UK...
10:00 to 16:00
19 November, 2021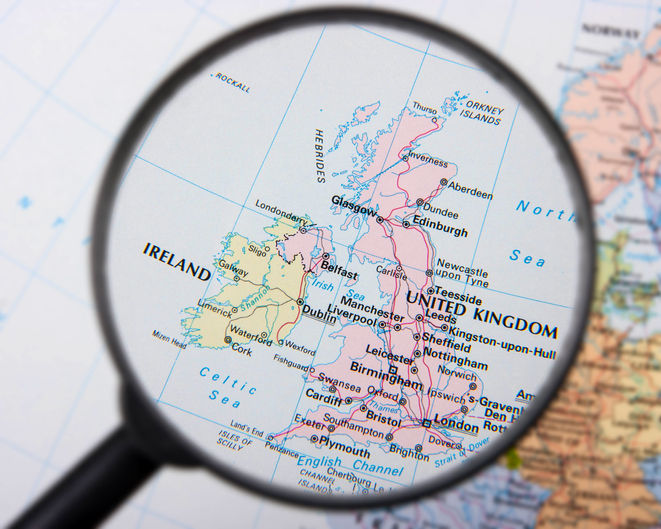 You can download the slides from the event here. With Brexit and Covid-19 the UK is facing two large economic disruptions that are clearly affecting some places more negatively than others. In the absence...
14:00 to 15:00
22 July, 2020