Econometric Analysis Of The Determinants Of Bank Profitability In Three Major African Counties: Kenya, Nigeria And South Africa
Econometric Analysis of the Determinants of Bank Profitability in Three Major African Counties
In light of the importance of bank profitability for provision of financial services and for financial stability, this study examines its determinants in three major sub-Saharan African countries, namely Kenya, Nigeria and South Africa.

Pub. Date

Pub. Type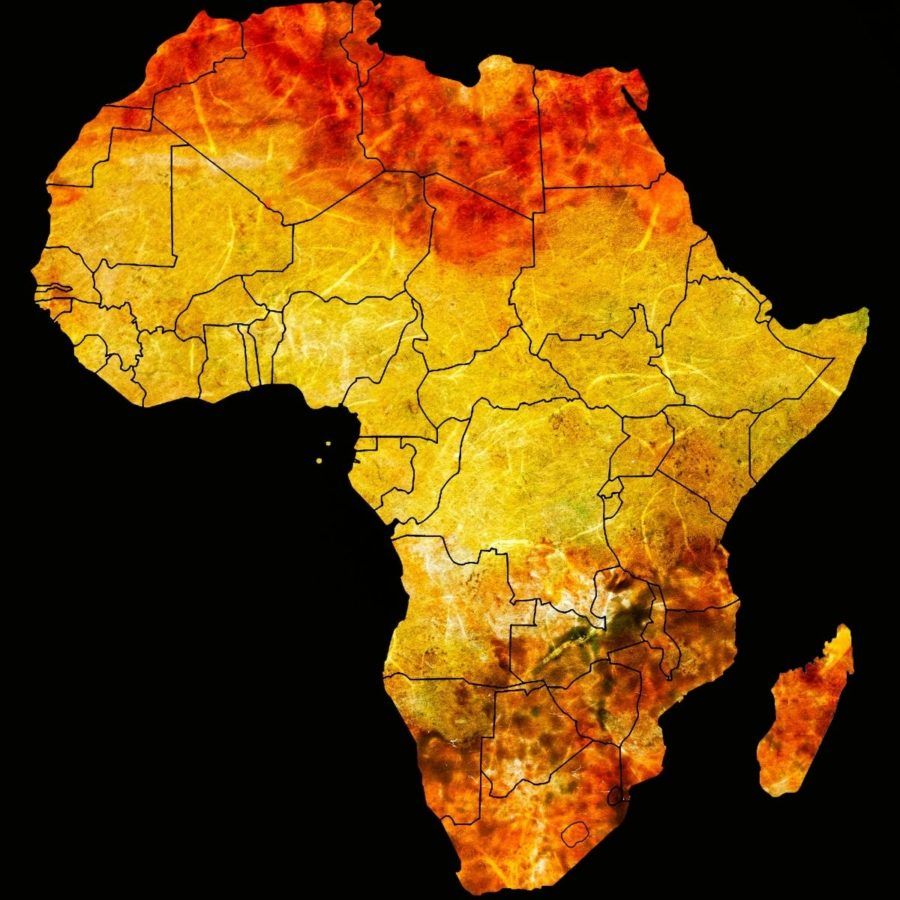 Authors

External Authors

Ridwa Ali Abdilahi
JEL Code
C01, C13, C23, C51
Paper Category Number
536
Our panel econometric approach, using bank-level fixed effects, seeks to identify the bank-specific, banking-market and macroeconomic determinants of bank profitability in 240 banks across the three countries over 1990-2019. Across a range of estimates, we find that bank liquidity and the non-interest income to total income ratio had a significant positive effect on profitability while credit risk and the cost-to-income ratio had a significant negative effect. In most models, real GDP growth affected bank profitability positively. Small banks and large banks differ in terms of their determinants of profitability. There are important implications for both bank management and regulators, which in turn may affect both financial stability and scope for economic development.
publication
Business Conditions Forum
Related events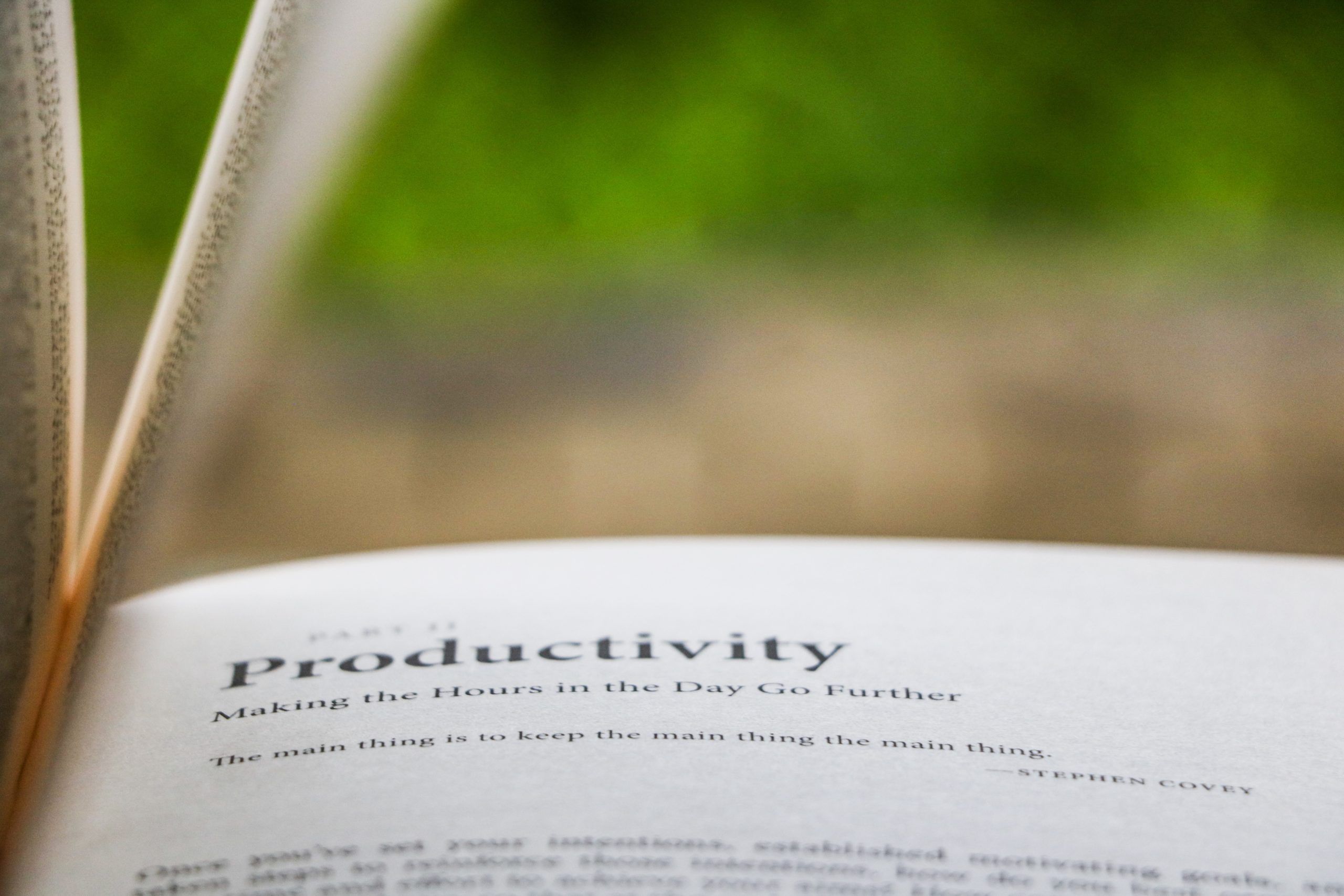 An evidence session of the Productivity Commission, which focused on what and how productivity can be improved. The Commissioners asked questions to our witnesses: Jesse Norman MP and Kitty Ussher,...
13:00 to 15:00
16 March, 2022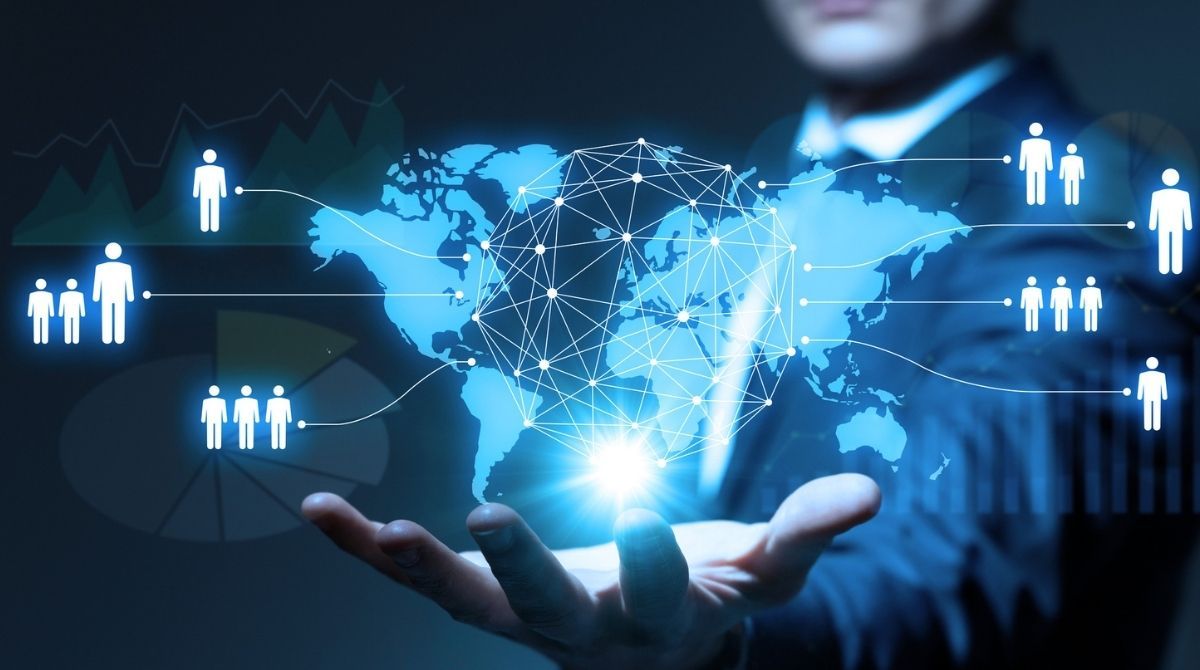 On the 17th February 2022, the Productivity Commission held an evidence session where the Commissioners will ask questions to our witnesses. The evidence session focused on what and how productivity...
14:00 to 16:30
17 February, 2022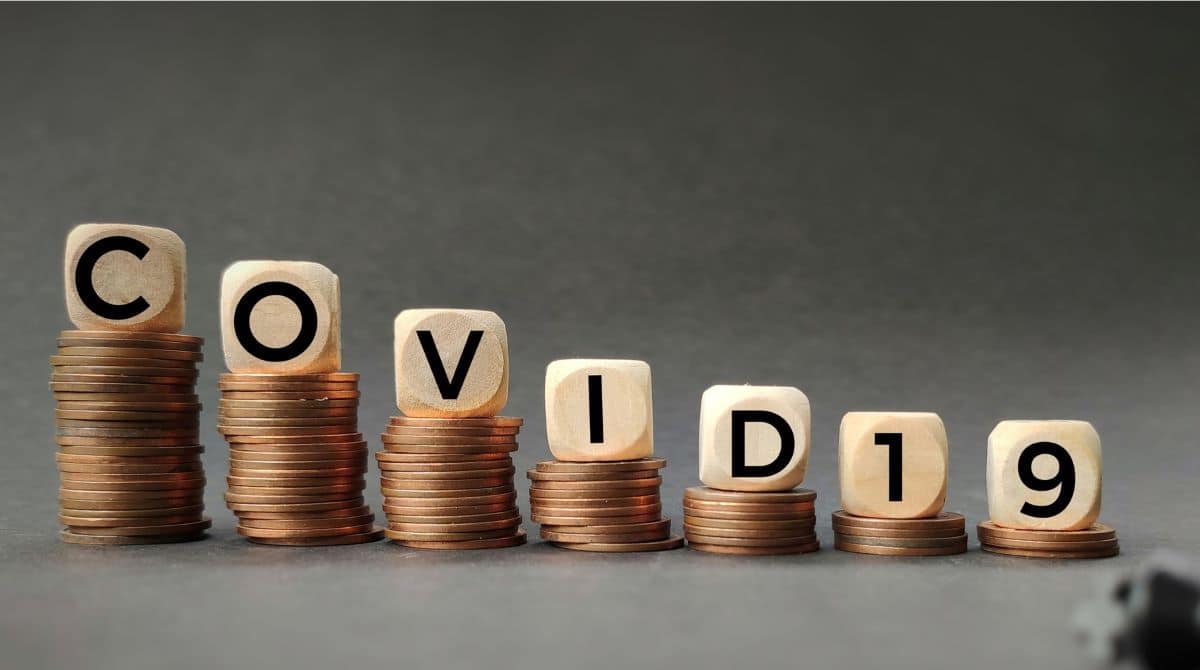 The Covid-19 pandemic struck the world economy in the midst of a decade that witnessed a broad-based decline in productivity growth. Lockdowns closed many businesses, jobs were either permanently or...
18:30 to 19:30
9 December, 2021
Together with the Bank of England, The Productivity Institute and MMF, NIESR are holding a one-day workshop at the Bank of England Moorgate site on Friday 26 November 2021. The theme...
26 November, 2021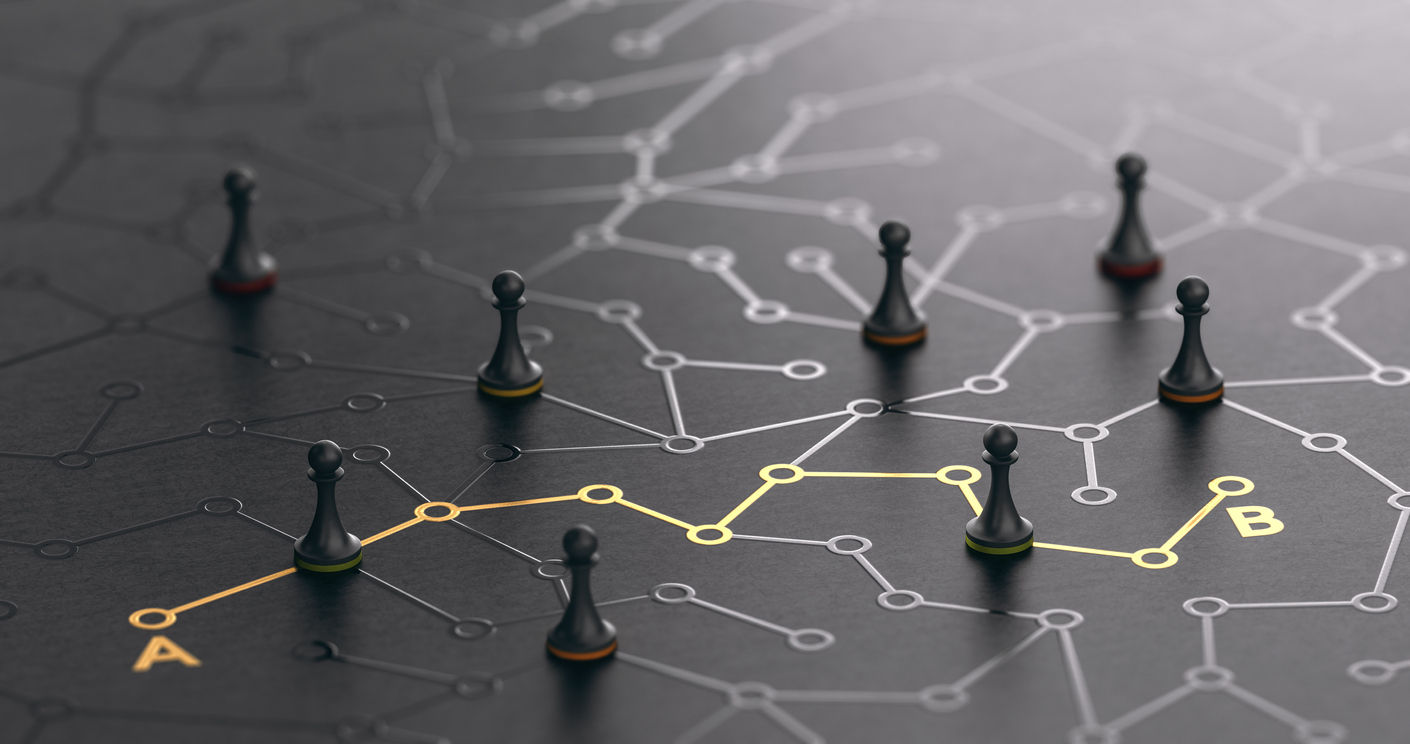 State capacity – the ability to collect taxes, enforce law and order, and implement government policies – is accorded an important role in explaining economic growth. This lecture used historical...
18:00 to 19:30
25 November, 2021
Following the successful launch of the UK Productivity Commission, the first evidence session explored the topic of "sizing the productivity problem: international, national, regional and sectoral aspects". The 18 commissioners...
09:00
23 November, 2021