The Economic Backdrop

Pub. Date

Pub. Type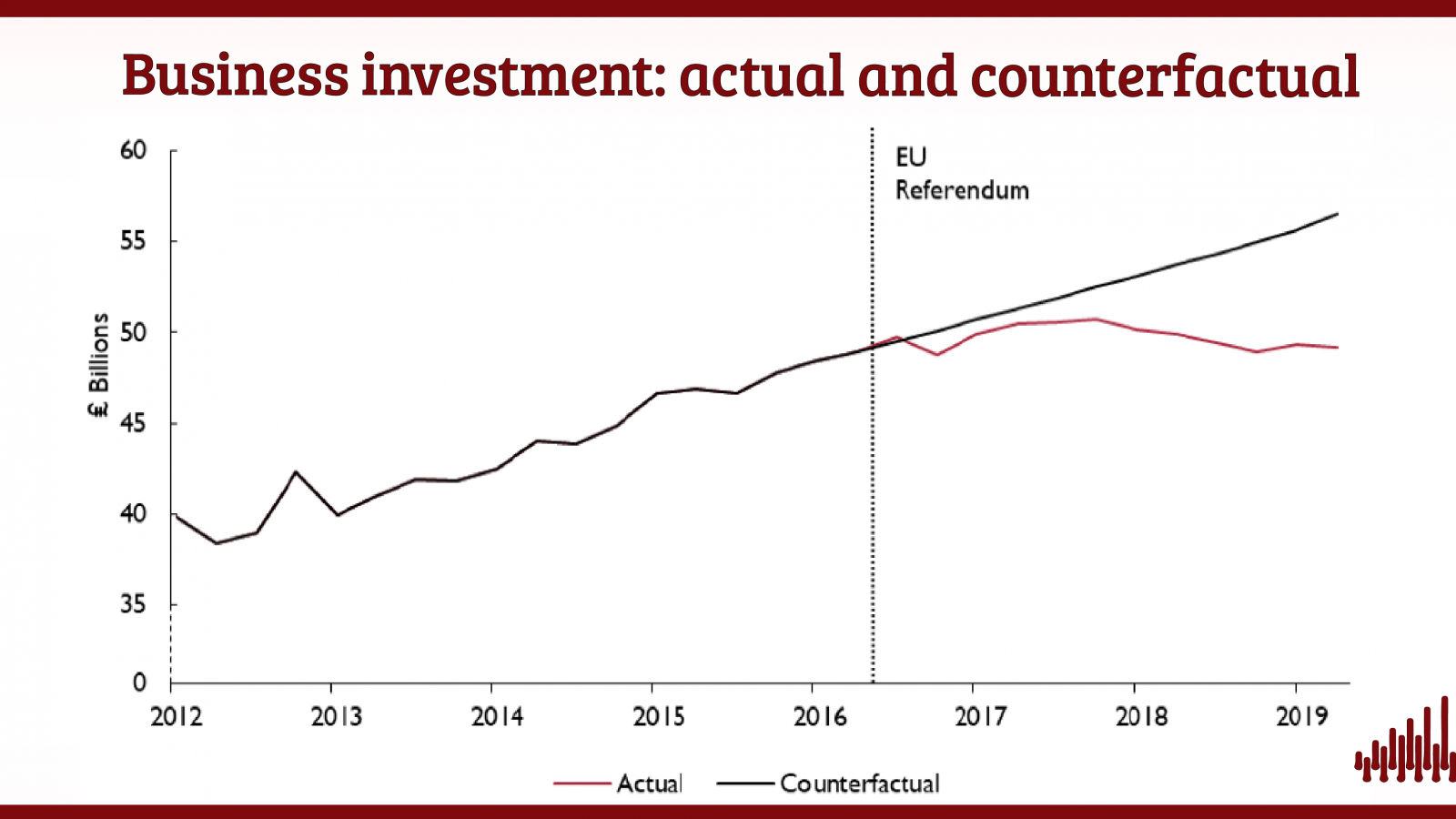 Authors

This briefing focuses on:
The state of the UK economy and UK-wide living standards going into the election.
The causes of slow growth and the need for supply-side reforms.
Visit our General Election 2019 site
Related events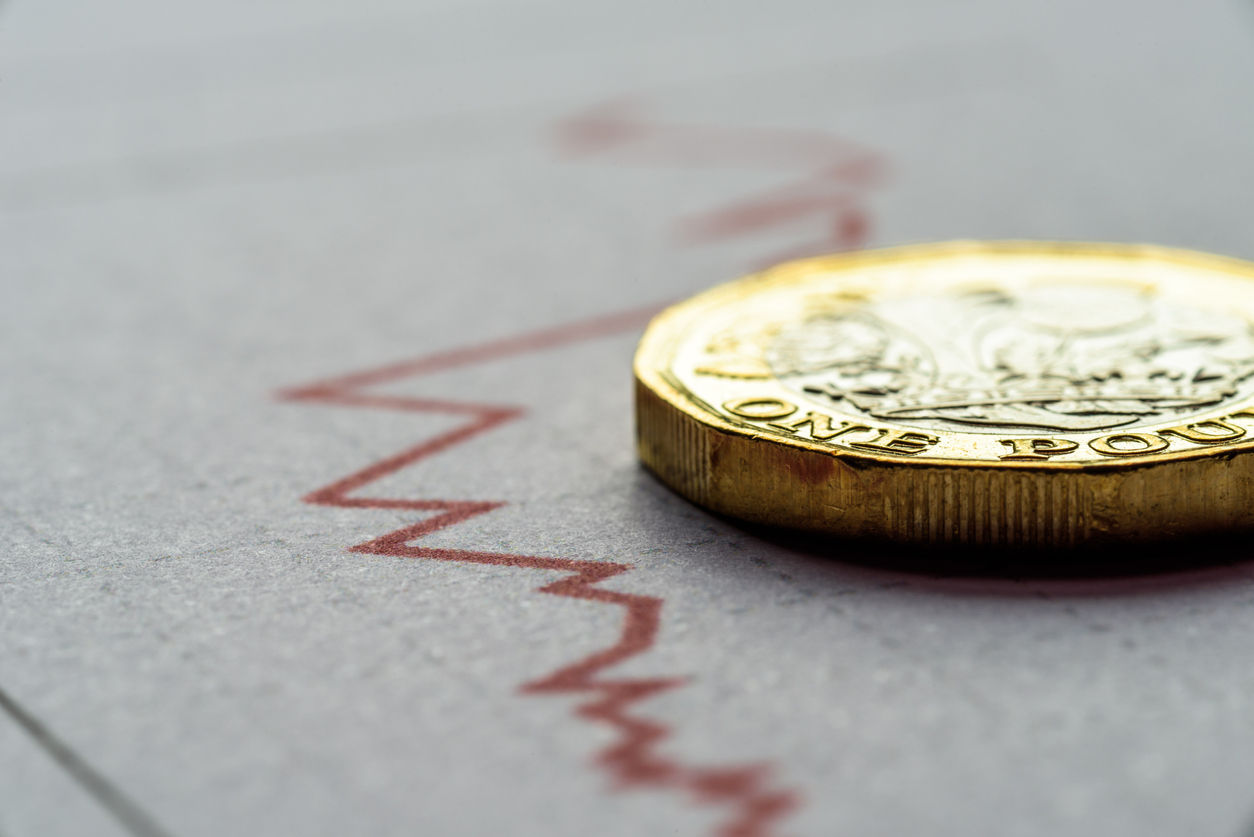 Established in honour of prominent economist Christopher Dow, a former Deputy Director of the National Institute of Economic and Social Research (NIESR) and Executive Director of the Bank of England,...
17:00 to 18:00
23 February, 2022
Register for event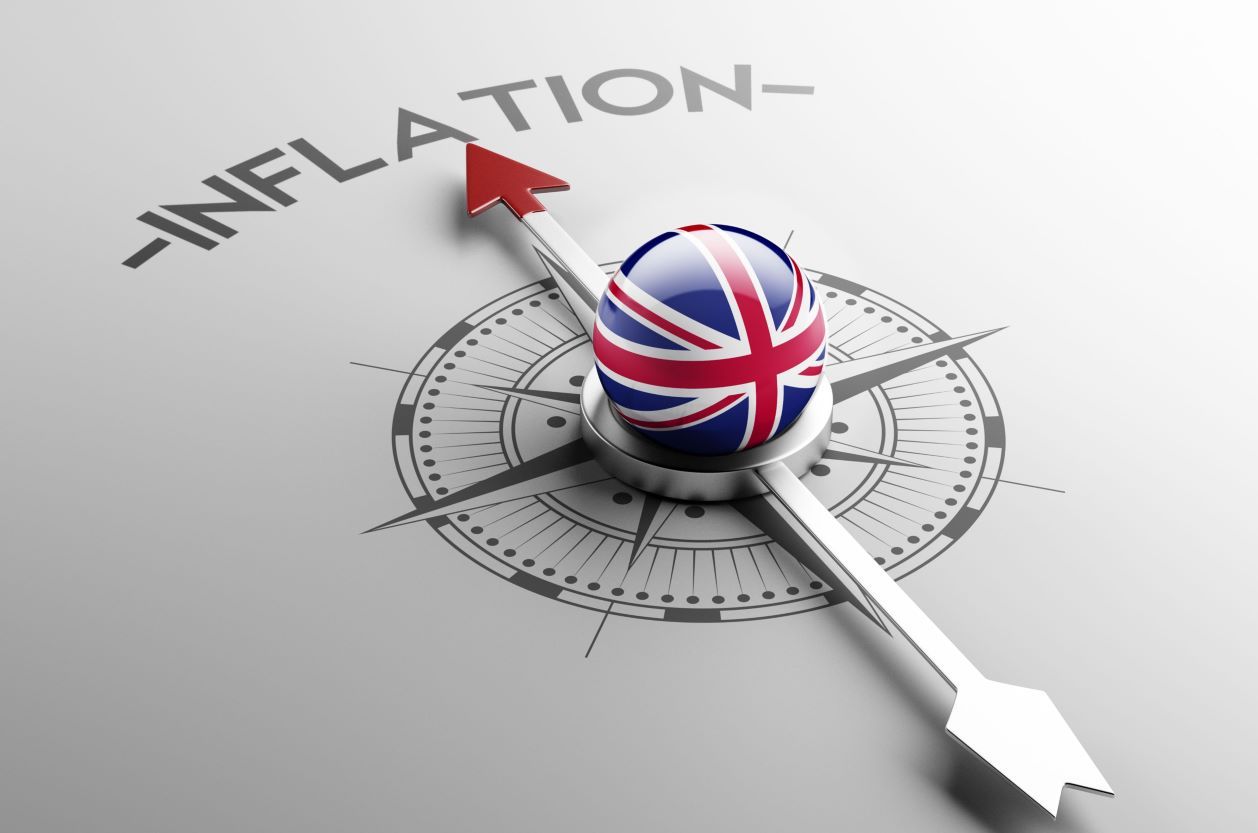 We are delighted to invite you to our Autumn 2021 Economic Forum, at which we will present and discuss NIESR's latest forecasts on the UK and global economies, with an opportunity for you to ask questions.
11:00 to 12:00
12 November, 2021