Economic Consequences of Climate Change
The discussion at the October 2021 meeting of the Business Conditions Forum focused on the economic consequences of climate change, and business preparations needed to mitigate these impacts.
The discussions are held to the Chatham House Rule.

Pub. Date

Pub. Type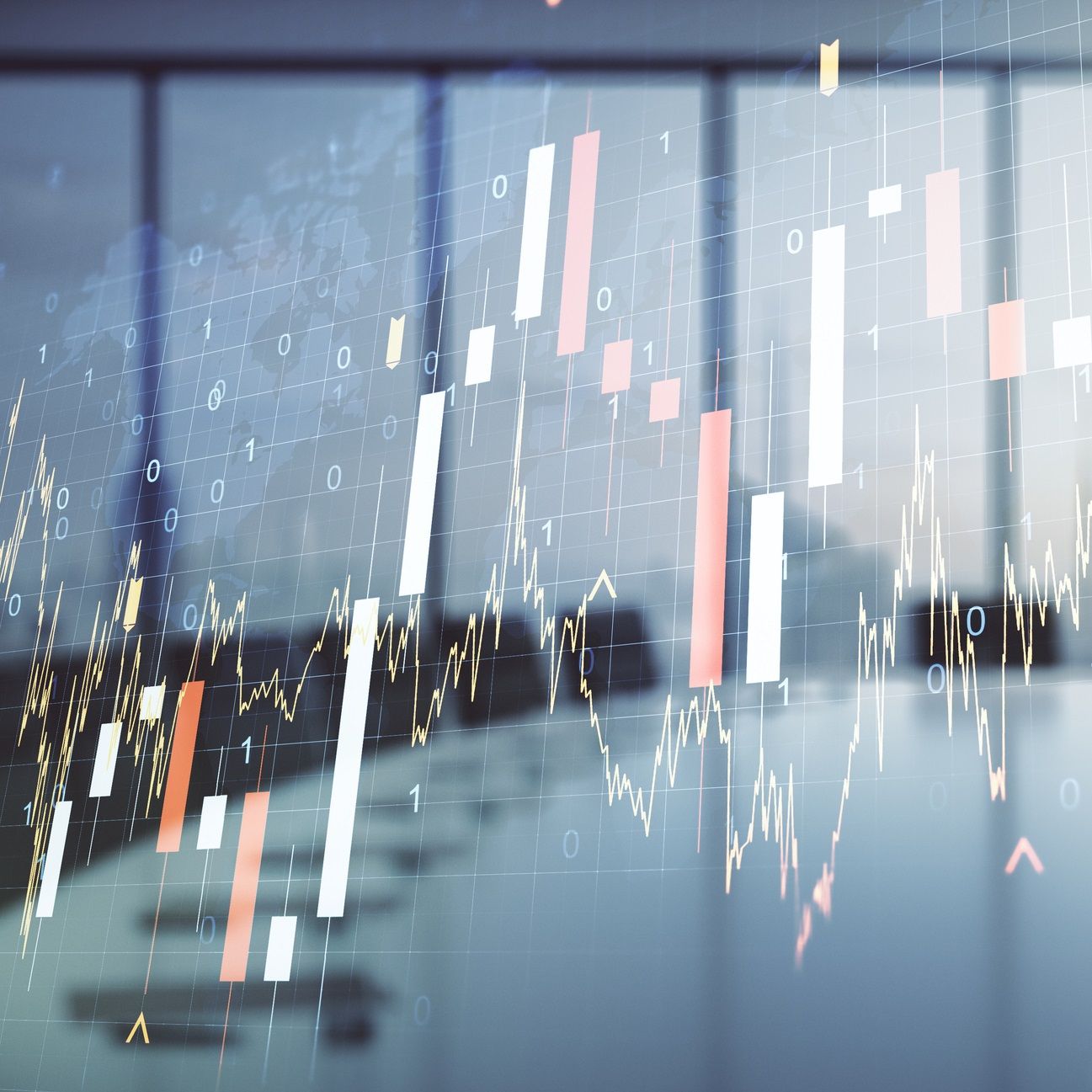 Main points
What are the financial risks posed by climate change?
How can climate action protect the UK's manufacturing jobs?
EU Carbon border adjustment mechanism (CBAM): understanding the content and economic impact.

Funders