Economic Integration And Openness In Europe And East Asia
Economic Integration and Openness in Europe and East Asia

Pub. Date

Pub. Type
Authors

Paper Category Number
214
The paper discusses European and East Asian Integration, and makes some comparisons between developments in the two regions. We stress that the process of integration is a political process as well as an economic one, and that the stimulation of competition is more important than the generation of trade in achieving the economic and political objectives that the Europeans have set themselves. It is therefore important before comparing integration in Europe and East Asia to note that the political agenda in the two regions may not be the same.
Related events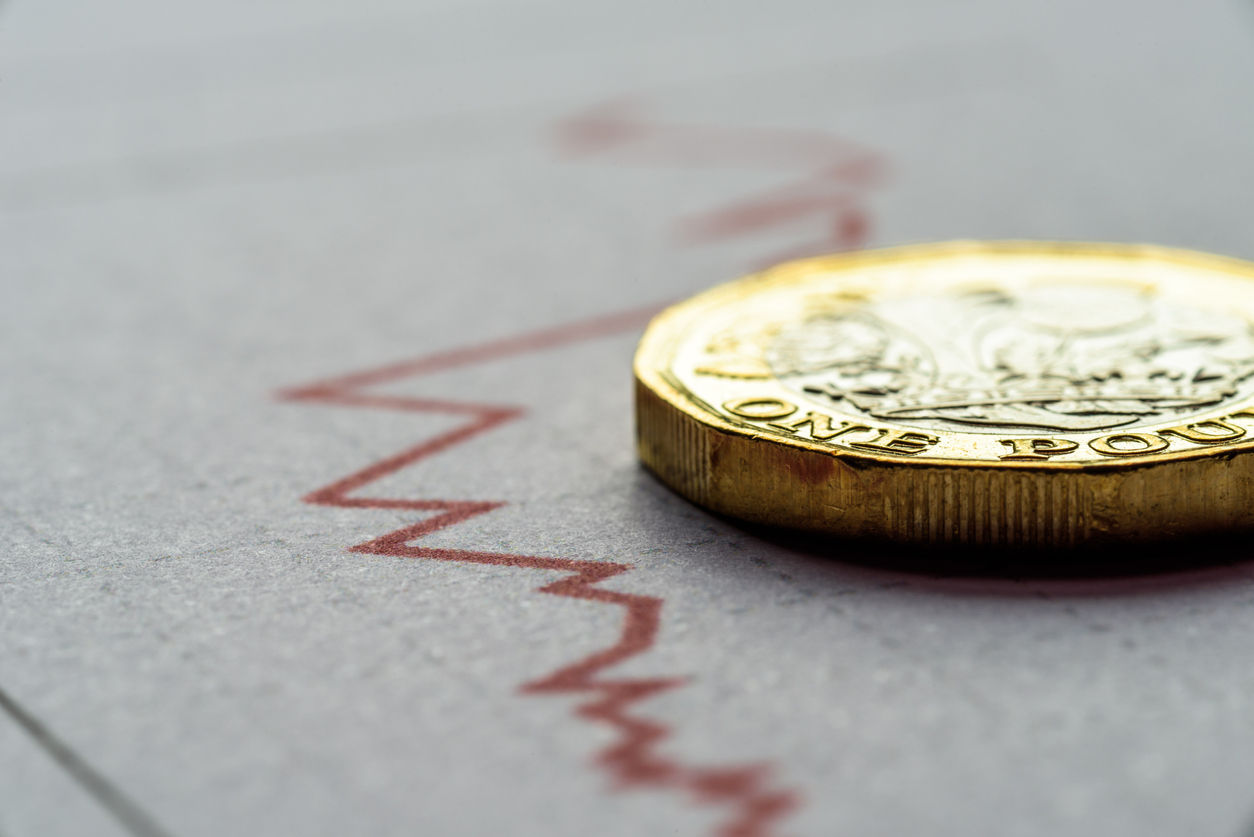 Established in honour of prominent economist Christopher Dow, a former Deputy Director of the National Institute of Economic and Social Research (NIESR) and Executive Director of the Bank of England,...
17:00 to 18:00
23 February, 2022
Register for event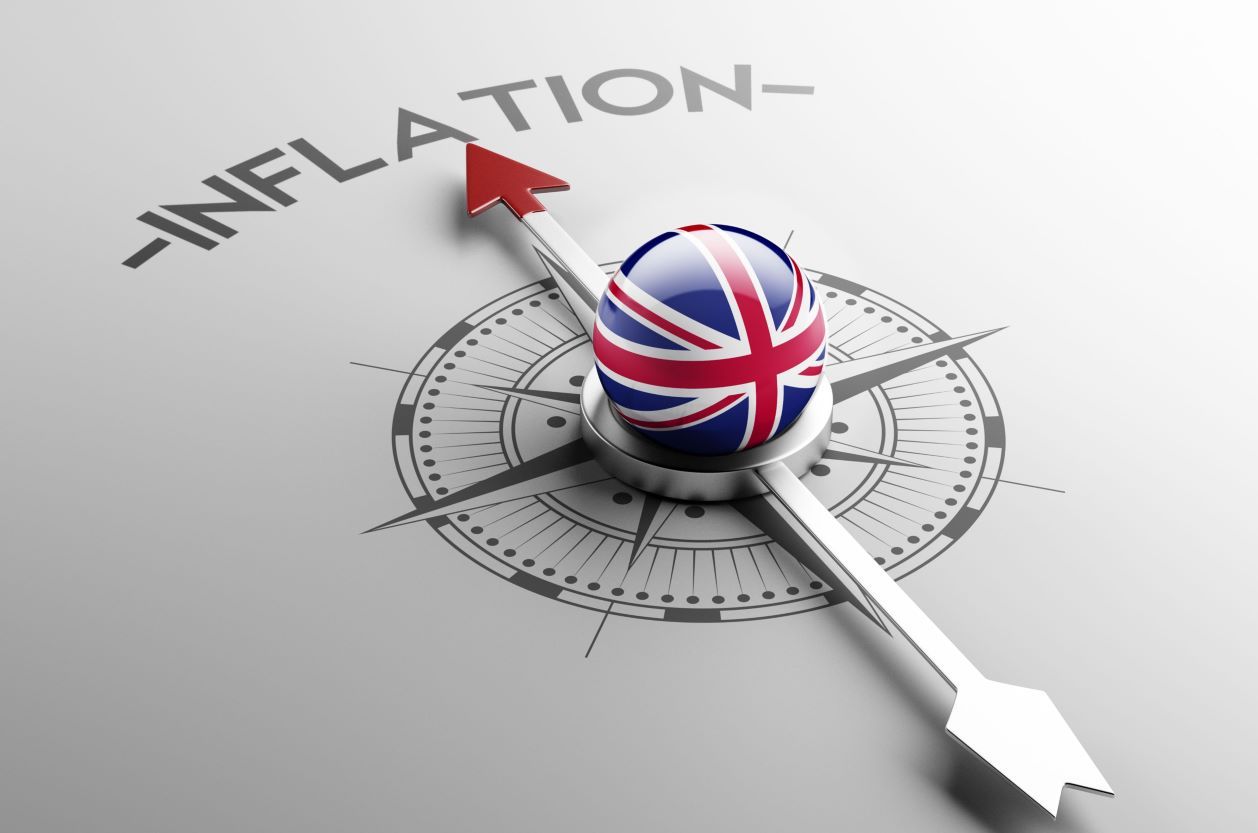 We are delighted to invite you to our Autumn 2021 Economic Forum, at which we will present and discuss NIESR's latest forecasts on the UK and global economies, with an opportunity for you to ask questions.
11:00 to 12:00
12 November, 2021