The Economic Record Of The Coalition Government – Introduction
The economic record of the coalition government – Introduction

Pub. Date

Pub. Type
Authors

Journal
National Institute Economic Review, No. 231
Publisher
Sage Publications, London
External Resources
As we approach the 2015 UK General Election, this Review assesses the economic record of the 2010-15 Coalition government. While we cannot hope to be comprehensive, the papers included here cover not just an overview of developments in macroeconomic policy,growth and productivity, but also two of the key areas for medium-term policy reform: education and the welfare system.
Publications related by type
Publications related by theme
Related events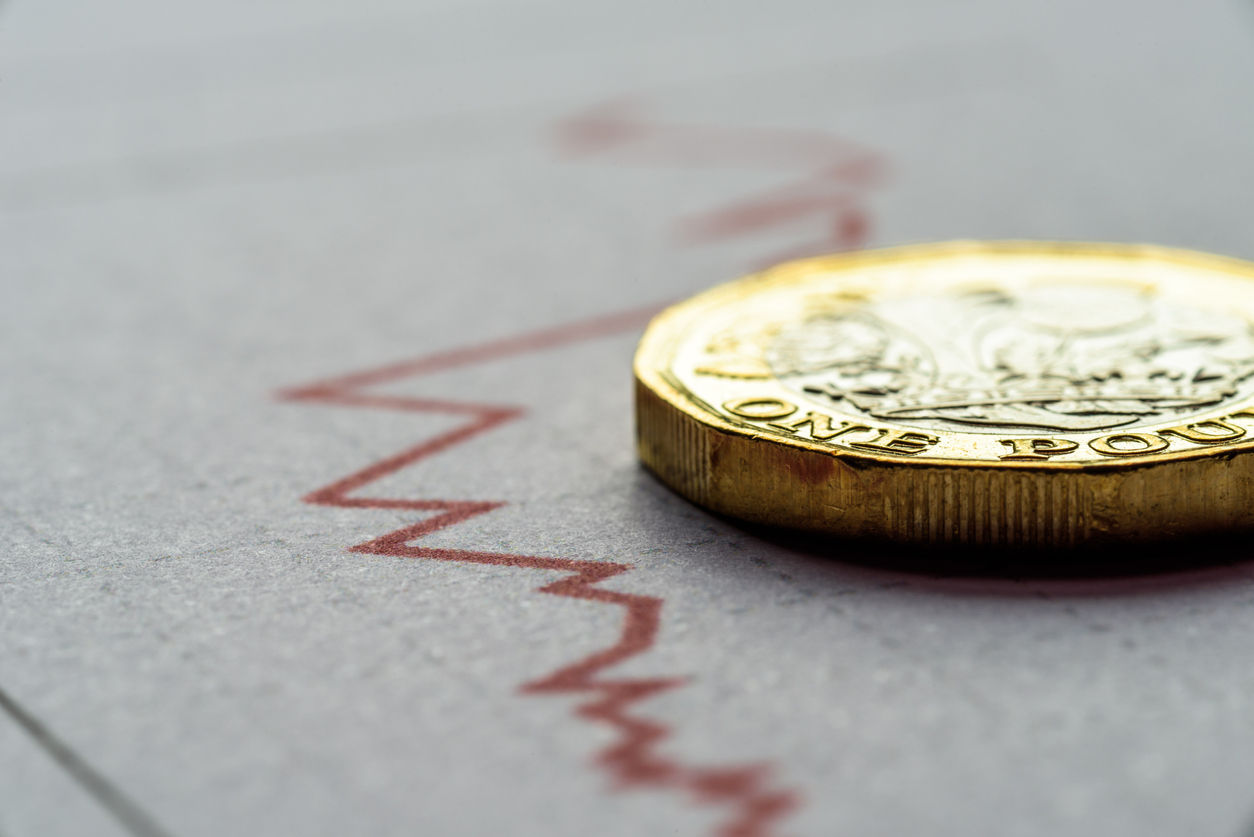 Established in honour of prominent economist Christopher Dow, a former Deputy Director of the National Institute of Economic and Social Research (NIESR) and Executive Director of the Bank of England,...
17:00 to 18:00
23 February, 2022
Register for event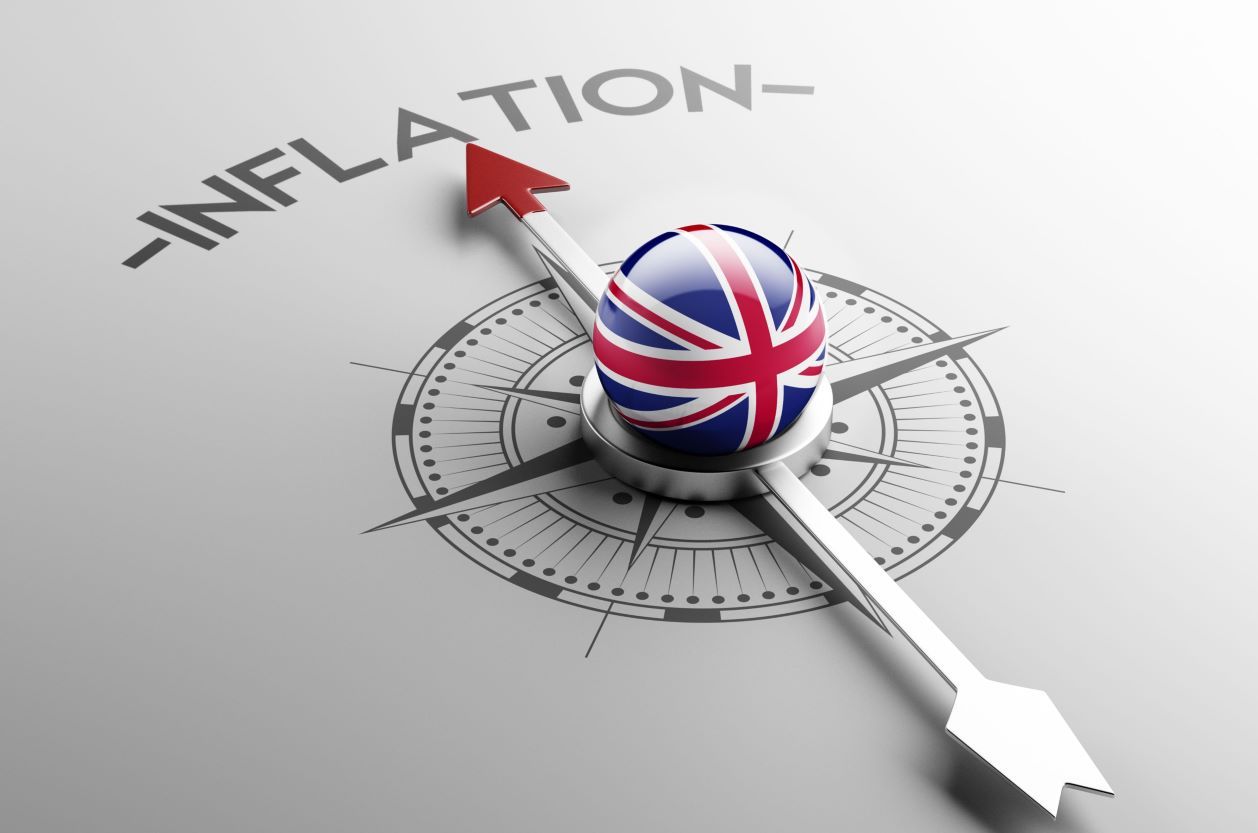 We are delighted to invite you to our Autumn 2021 Economic Forum, at which we will present and discuss NIESR's latest forecasts on the UK and global economies, with an opportunity for you to ask questions.
11:00 to 12:00
12 November, 2021