The Economics Of UK Constitutional Change: Introduction
The Economics of UK Constitutional Change: Introduction

Pub. Date

Pub. Type
Authors


Journal
National Institute Economic Review, Vol. 233
Publisher
Sage Publications, London
External Resources
Abstract:
The tectonic plates of UK economic and political power are shifting. The Glorious Revolution in 1688 brought institutional reforms, including the Bill of Rights, that aligned political and taxation power in Westminster. In their famous study, North and Weingast (1989) interpreted this alignment as a necessary condition for the industrial revolution to take place in England. Local government functioned through parishes, boroughs and counties which survived most of the next century before consolidating into regional authorities. Over the next two centuries, UK government became increasingly centralised in line with political enfranchisement.
Related events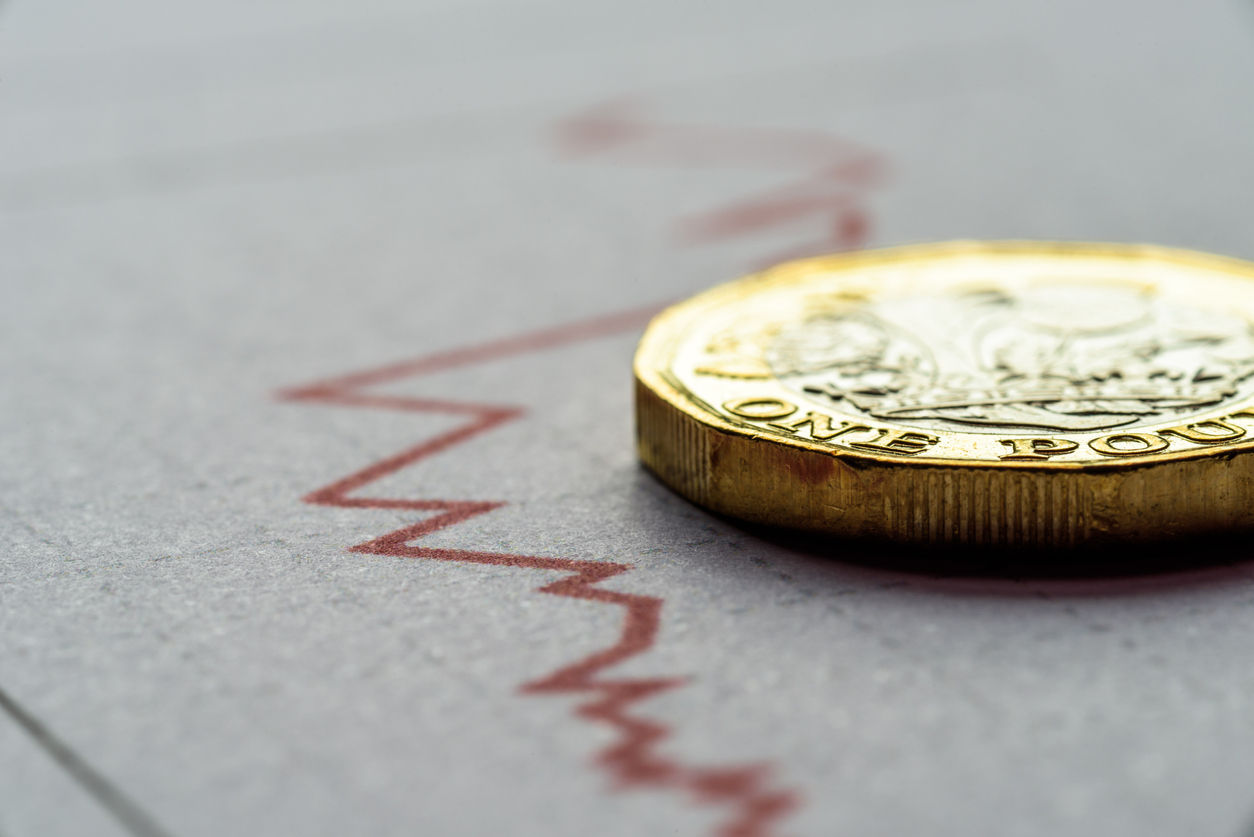 Established in honour of prominent economist Christopher Dow, a former Deputy Director of the National Institute of Economic and Social Research (NIESR) and Executive Director of the Bank of England,...
17:00 to 18:00
23 February, 2022
Register for event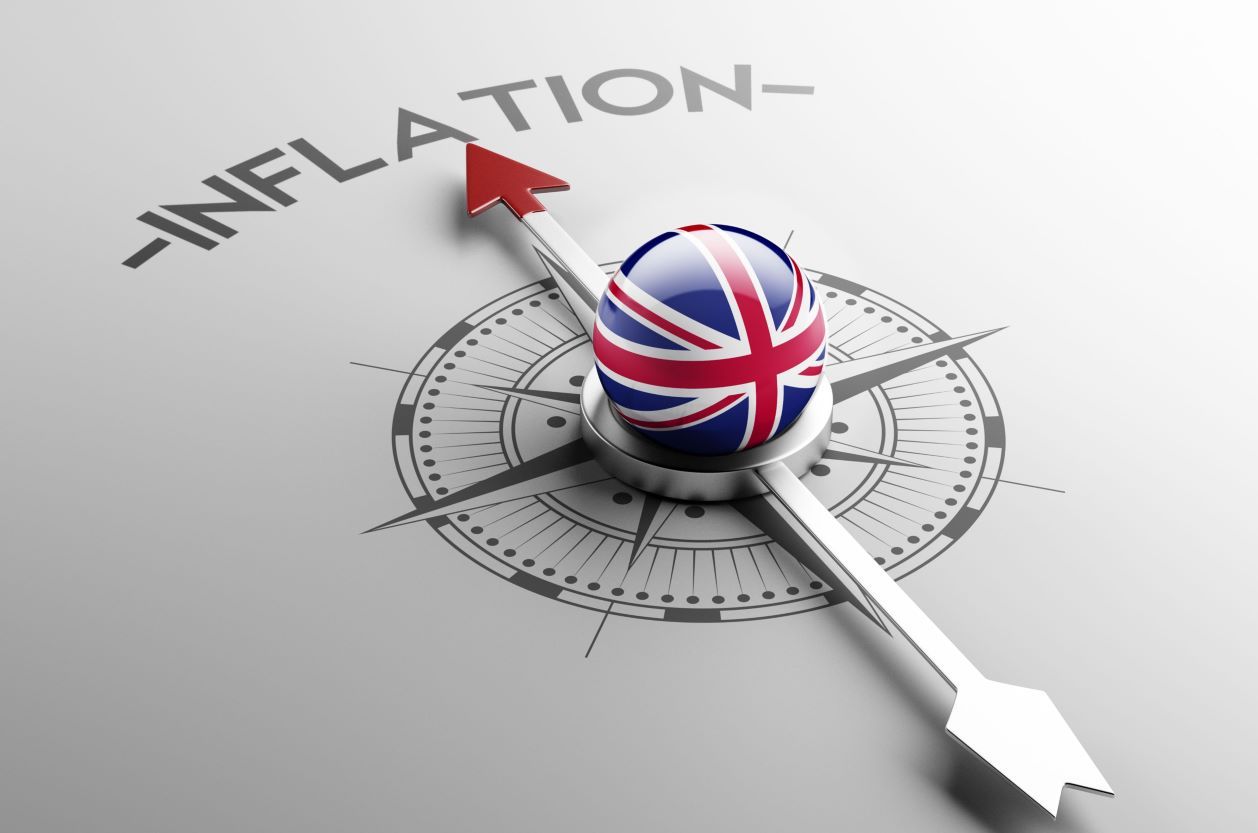 We are delighted to invite you to our Autumn 2021 Economic Forum, at which we will present and discuss NIESR's latest forecasts on the UK and global economies, with an opportunity for you to ask questions.
11:00 to 12:00
12 November, 2021