The Economy On Ice – Meeting The Economic Challenges During And After The COVID-19 Crisis
The Economy on Ice – Meeting the economic challenges during and after the COVID-19 crisis

Pub. Date

Pub. Type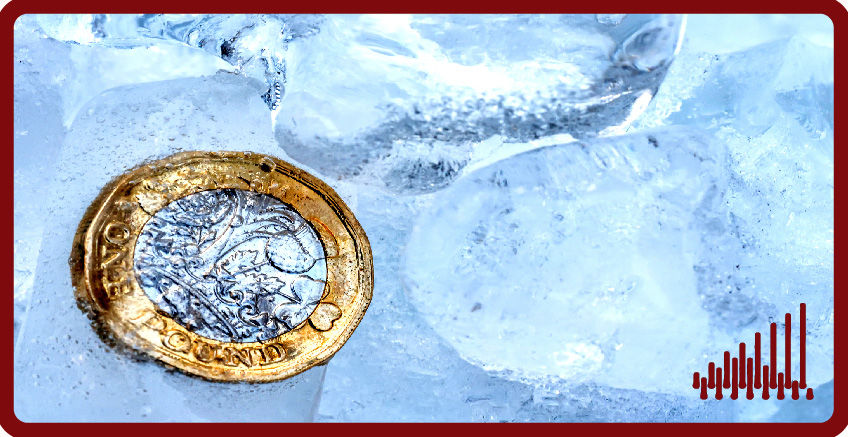 Authors

The purpose of this article is twofold. Firstly, it argues that it is doubtful that the currently announced policies will achieve their targets while they create substantial obstacles to the recovery of the post-crisis economy. Secondly, it proposes an alternative plan that its aim is (a) to ensure that everyone in the UK has the means to survive the crisis and, (b) to facilitate economic recovery by preserving the productive capacity of the economy and, hence, its ability to sustain a high employment rate.
Related events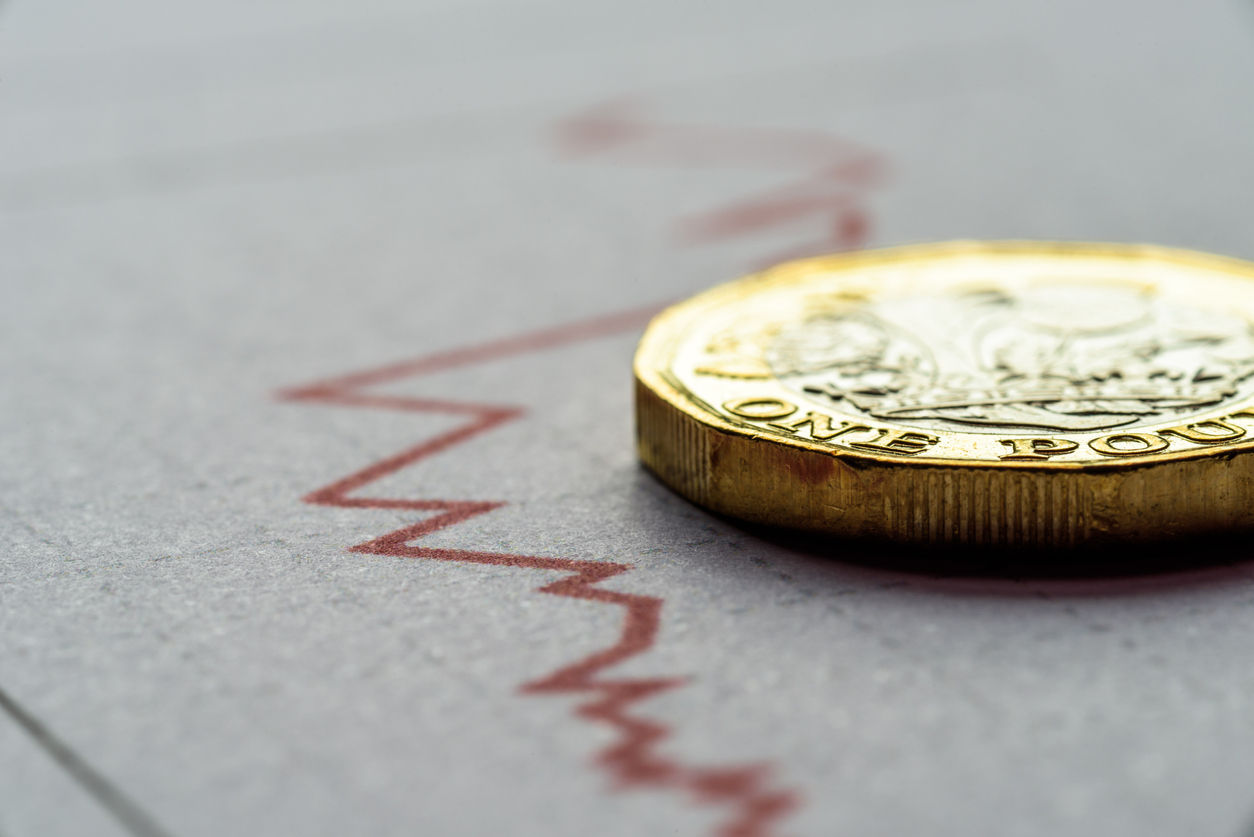 Established in honour of prominent economist Christopher Dow, a former Deputy Director of the National Institute of Economic and Social Research (NIESR) and Executive Director of the Bank of England,...
17:00 to 18:00
23 February, 2022
Register for event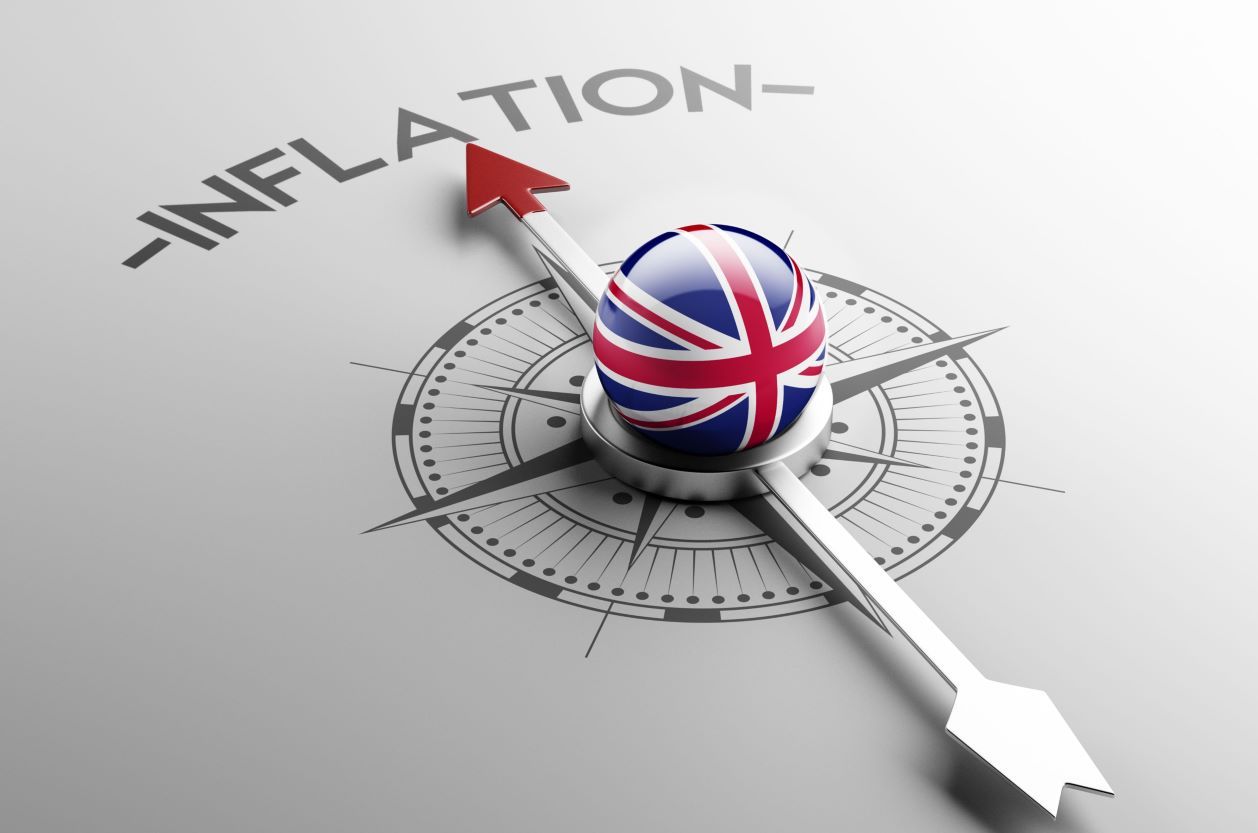 We are delighted to invite you to our Autumn 2021 Economic Forum, at which we will present and discuss NIESR's latest forecasts on the UK and global economies, with an opportunity for you to ask questions.
11:00 to 12:00
12 November, 2021