Education And Economic Growth
Education and Economic Growth

Pub. Date

Pub. Type
Authors

Paper Category Number
221
This paper provides a survey of work on the link between education and economic growth.It shows that data from the early 20th century are coherent with conclusions about education and economic growth derived from the much more recent past. It also presents an analysis of the role of education in facilitating the use of best-practice technology. It is to be published in the International Handbook on the Economics of Education edited by G and J. Johnes and published by Edward Elgar.
Contents
1 Introduction 1
2 History 1
3 Returns to Education 5
4 Growth Accounting: the Basic Framework 7
5 Educated Labour as a Factor of Production 9
6 Education and Endogenous Growth 12
7 TheLevelandtheGrowthRate 14
8 What sort of Education? 18
9 DataConcerns 19
10 Panel Modelling 20
11 Education and Inefficiency 22
12 Conclusions 25
Related events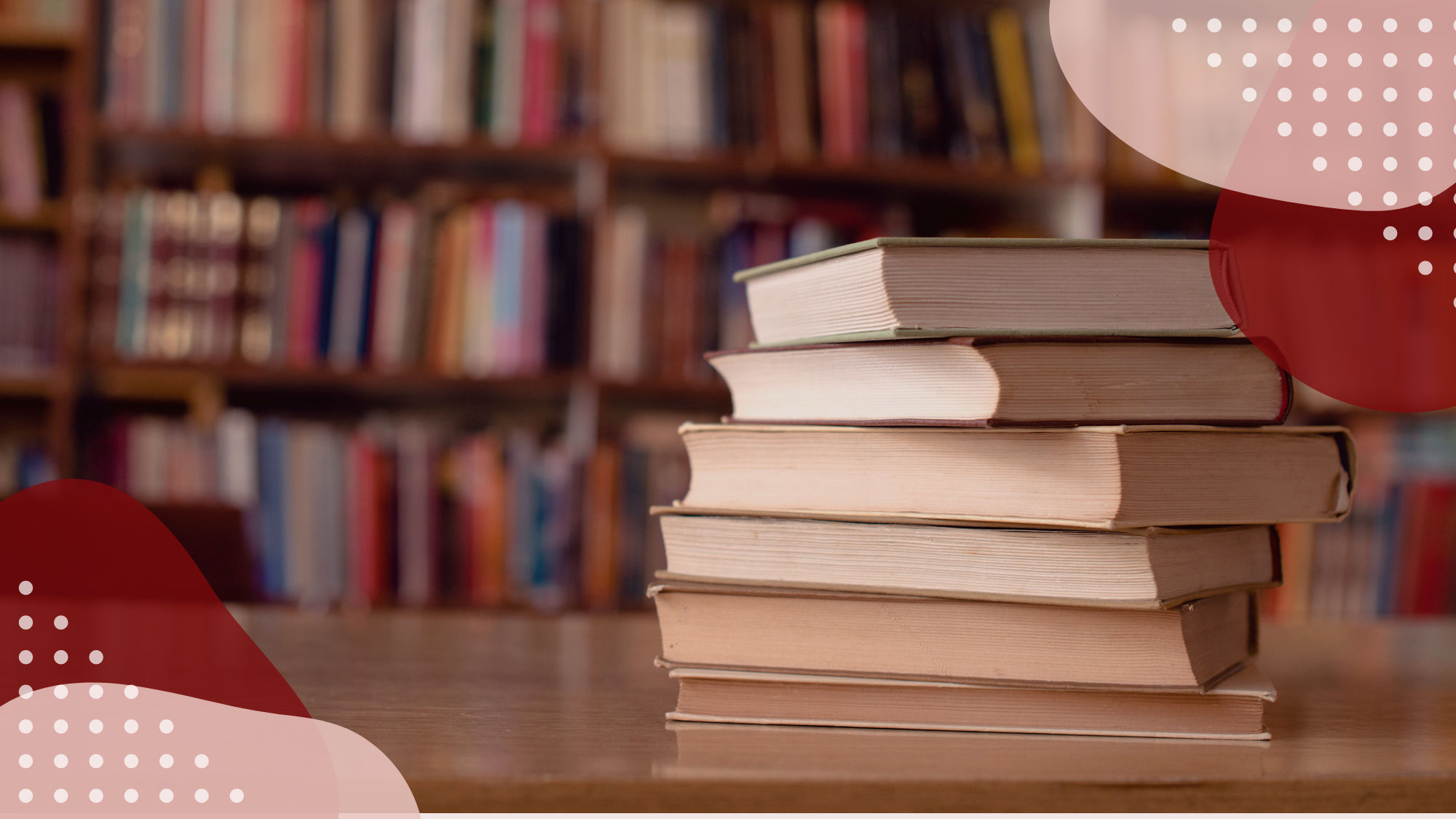 With a long history of education-related research, which explores the subject from an economic, sociological, psychological and social-policy perspective, NIESR is pleased to launch a new Centre for Educational Research...
14:00 to 16:30
20 July, 2022
Register for event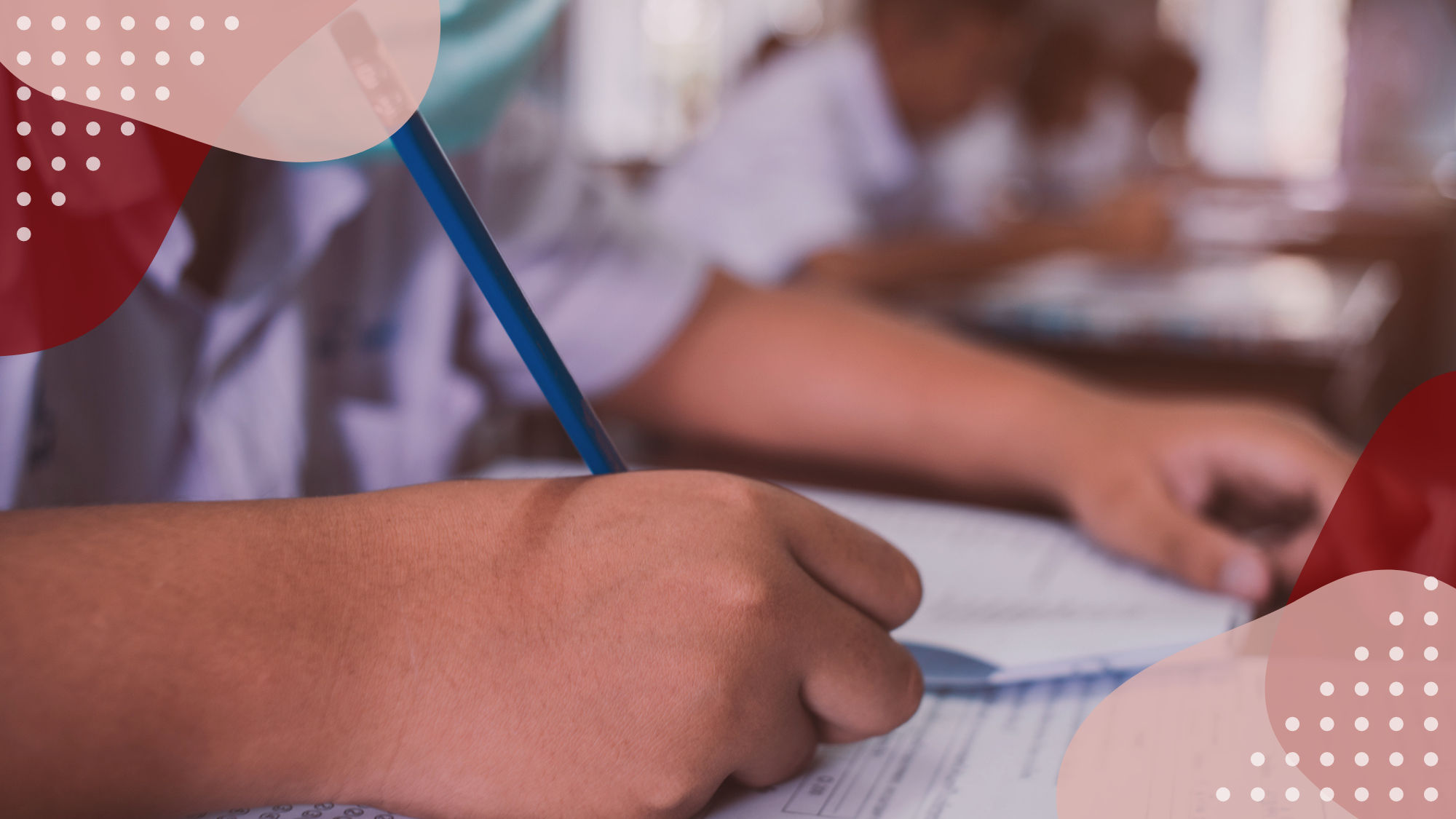 Following on from a report recently published by the Education Endowment Fund, NIESR are holding a roundtable to lead discussion around the implications of these findings and potential routes to...
09:00 to 10:30
9 June, 2022
Register for event