Education policy priorities and a look into the Manifestos

Pub. Date

Pub. Type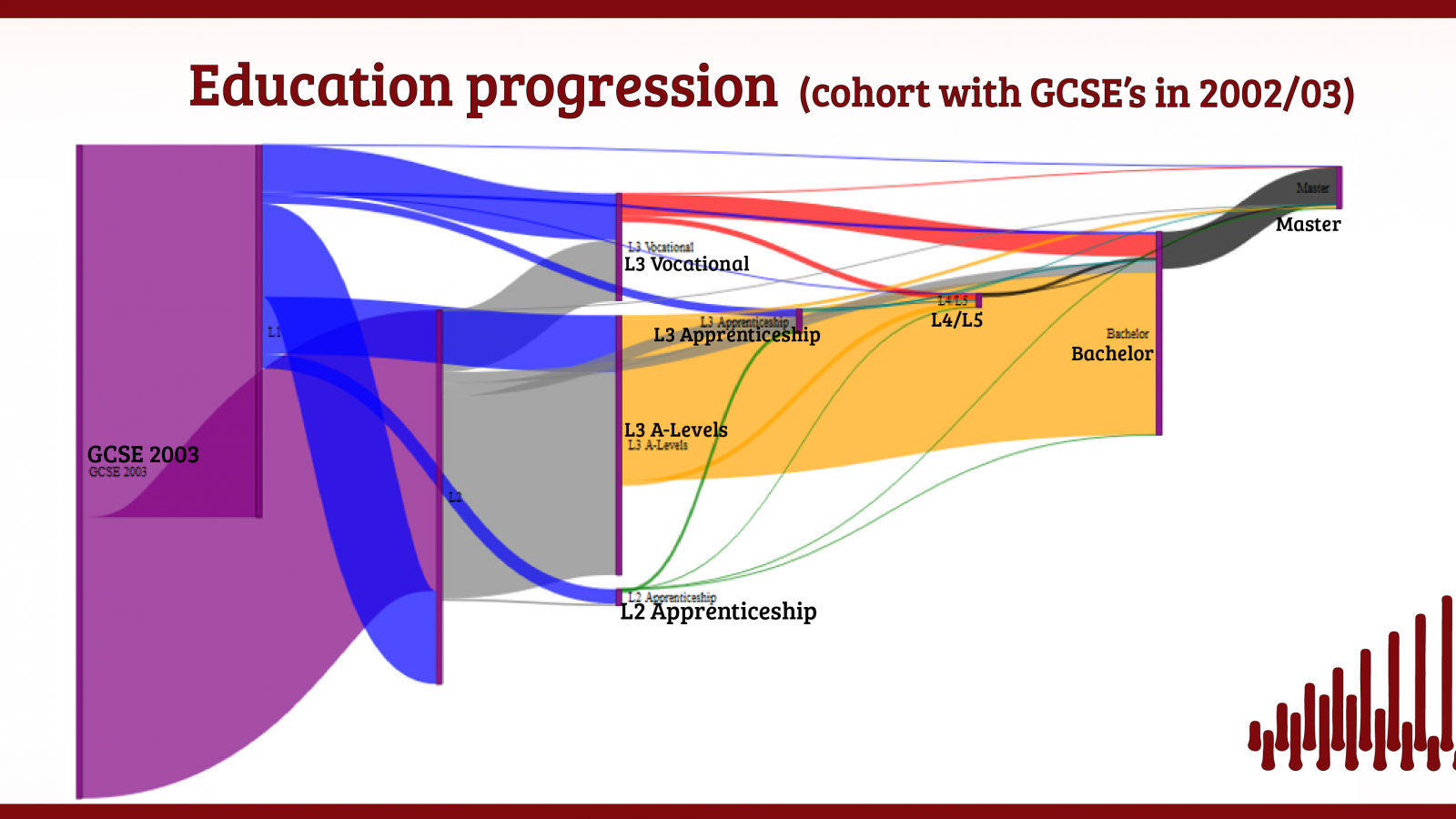 Overview
Labour, Conservatives and Lib Dems have all pledged to increase the education budget. But we ask, from early years via schools to further and higher education: What can be done to make the education system more effective and fairer? How can outcomes across different levels of education be improved? How can we reduce inequality in education success? Can education help people after losing jobs?  First, we compare the UK with other large European countries in terms of education spending and productivity of the economy. Then, we look into six education policy areas and identify key policy priorities. The last part reviews the election manifestos from this angle.
Key Findings
Increasing early years spending to a level comparable to the European average (0.6% of GDP) is useful. Expenditure is low compared to other countries and has very high social benefits. Critically, proposals must detail how childcare will be delivered.
Education policy must do more to remove barriers for children from poor families, improving financial support.
Quality and financial sustainability of apprenticeships need to improve. Good quality apprenticeships must be created for people with both high and low previous skills. Developing industry links can inform the number of apprenticeship offerings at each level.
Further Education (FE) and vocational training outside the A-Level-University way must be created.
Fair and sustainable university education calls for a review of the funding formula.
Reversing the decline in adult education and updating skills after job loss in an economy of accelerated structural change requires significant resources for labour market training. Public expenditure on this component must be linked to industrial policy objectives.